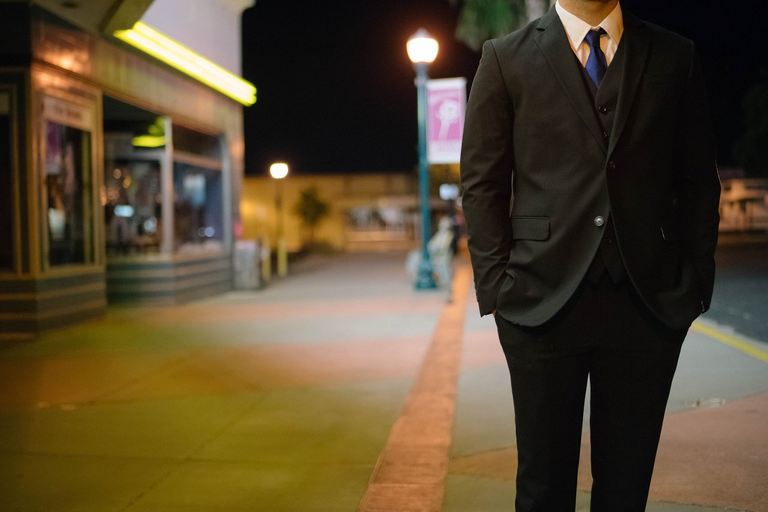 Confidence is just a simple word but it has huge power. The power to change our life, the power to improve quality and the power to lead us to success. When we feel truly confident you get the power to achieve what we want. In the end, we may fail to achieve what we intended to but the power we got to survive, fight back and stay strong is vital.
Now the question is how we can know we are truly confident? And how can we improve our confidence?
Well, it's not very hard to understand if you are confident or not. You may not find a match with the textbook definition or pin it down easily through some words. But as confidence is more like an experience so observing our feeling and others response is the best way to learn if we need to be more confident or not.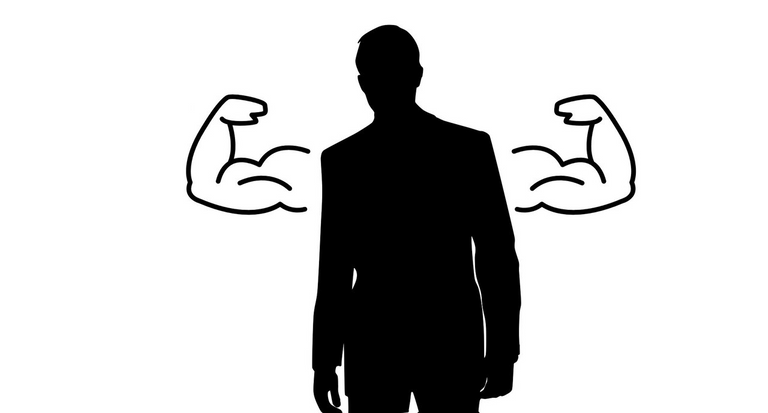 Confidence lights the pathway of success. We get the power to struggle, survive, change our plan and fight for our rights. Confidence is not just a feeling. It's a belief in our own power. It leads us to act, talk and work in certain positive pattern. And the most important thing is the lack of it may cause failing. It's not just about our goal but if you are a team leader with lake of confidence then your vives will also lead others to fail.
That's why we truly need to be confident. It's a feeling of assuring our own experience about our ability. Relate your experience with these and you will understand what you need. Understanding this is not taught but working on to improve self-confidence is not that easy. I will try to talk about some simple yet helpful ways to improve self-confidence another day. I hope understanding the necessity of confidence can lead us to acquire more confidence in personal life.