This may probably sound lame but one of my fear is ending up with someone I feel absolutely nothing for, someone I have little or no feeling for. And this isn't only just about marriage, which is deeper and life-changing, I am talking about relationships too. I know you all would say, it doesn't harm to give it a try and if it doesn't work out well then you can always back out.
I do not believe in jumping from one person to another or from one thing to the other, I don't have the energy or strength to do that. I would rather stay away from anything that saps or wanna suck my strength and the life out of me because, to be honest, doing this could be draining and demanding and I am not in for it
I don't like a situation where I have to give my all to something and in the end, it doesn't work out well or as planned. It kills my morale and my energy level decreases at ease and with speed.
---
---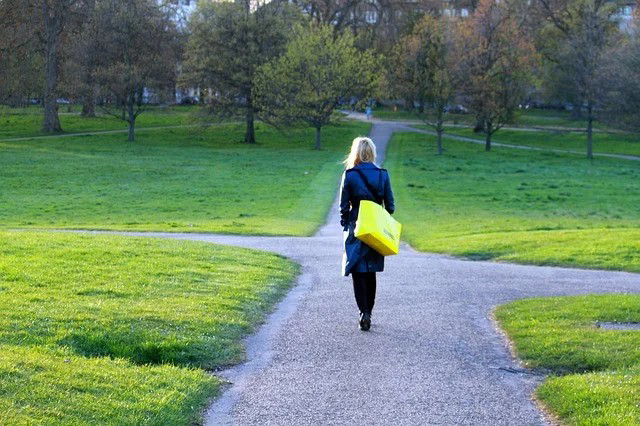 ---
---
---
When Your Mind Is A Mess
So what do you do in a situation where you have two options to weigh and in those two options, you still aren't satisfied or want something more, yet your mind too is telling you that you just have to pick from those two and can't brush the two off?.
Among the two options, you naturally take a liking to one yet it doesn't feel like this is all there is to what you want in that package. Like it feels like the package is incomplete or something is missing and then another package comes in a way that seems complete in a way, but you just don't like the content of that package?
Which would you rather go for if you were me?
1. The seemingly complete package in which content you don't like?
OR
2. The seemingly incomplete package in which content you like
If you make any choice from the two options, do you mind telling me why and justifying your choice?
---
---
To avoid making the worst mistake and what I fear the most, I choose to not choose at all. I thought you guys should know and tell me what you would have done too if you were in my shoes.
What do you all think? Share your opinion thank you.
---
---

---
---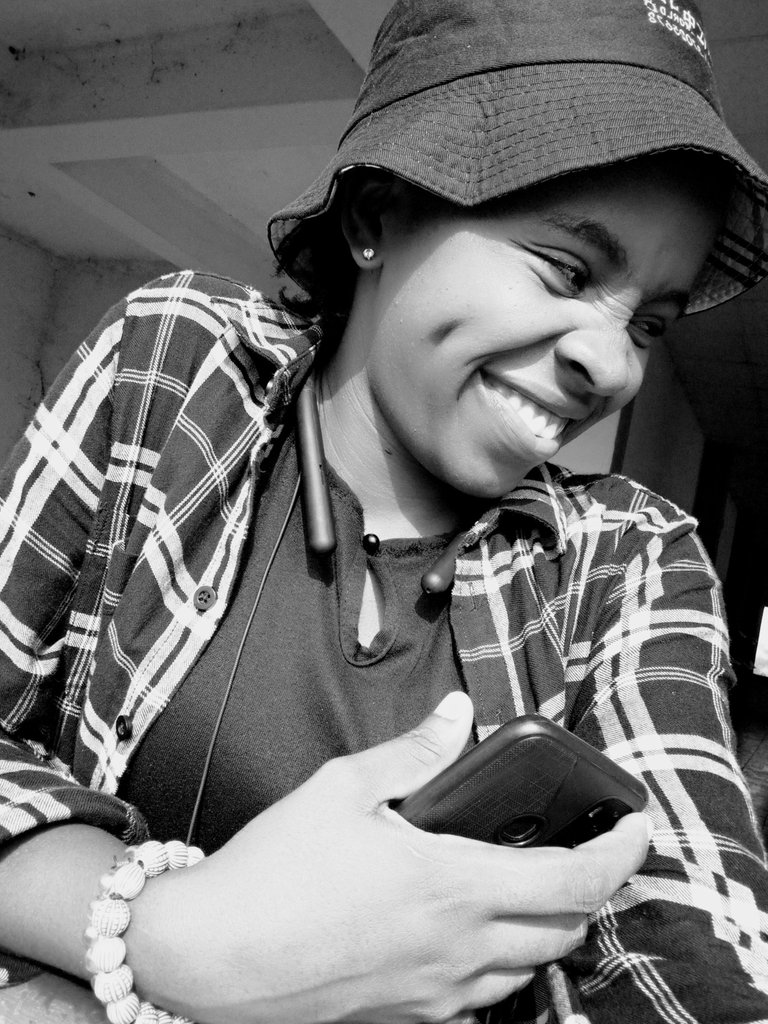 𝐀𝐮𝐭𝐡𝐨𝐫
---
𝐈 𝐚𝐦 𝐖𝐚𝐤𝐲! 𝐀 𝐦𝐮𝐥𝐭𝐢-𝐭𝐚𝐥𝐞𝐧𝐭𝐞𝐝 𝐚𝐧𝐝 𝐨𝐩𝐭𝐢𝐦𝐢𝐬𝐭𝐢𝐜 𝐲𝐨𝐮𝐧𝐠 𝐠𝐢𝐫𝐥 𝐰𝐡𝐨 𝐢𝐬 𝐳𝐞𝐚𝐥𝐨𝐮𝐬 𝐚𝐛𝐨𝐮𝐭 𝐥𝐢𝐟𝐞 𝐚𝐧𝐝 𝐞𝐯𝐞𝐫𝐲𝐭𝐡𝐢𝐧𝐠 𝐢𝐭 𝐡𝐚𝐬 𝐭𝐨 𝐞𝐢𝐭𝐡𝐞𝐫 𝐨𝐟𝐟𝐞𝐫 𝐡𝐞𝐫 𝐨𝐫 𝐭𝐡𝐫𝐨𝐰 𝐚𝐭 𝐡𝐞𝐫. 𝐀 𝐠𝐢𝐫𝐥 𝐰𝐡𝐨 𝐢𝐬 𝐢𝐧𝐭𝐞𝐧𝐭𝐢𝐨𝐧𝐚𝐥 𝐚𝐛𝐨𝐮𝐭 𝐬𝐞𝐥𝐟-𝐠𝐫𝐨𝐰𝐭𝐡 𝐮𝐧𝐝𝐞𝐫 𝐚𝐥𝐥 𝐨𝐝𝐝𝐬.
𝐈 𝐛𝐞𝐥𝐢𝐞𝐯𝐞 𝐦𝐲 𝐞𝐱𝐢𝐬𝐭𝐞𝐧𝐜𝐞 𝐢𝐬 𝐬𝐨𝐥𝐞𝐥𝐲 𝐛𝐲 𝐠𝐫𝐚𝐜𝐞 𝐚𝐧𝐝 𝐬𝐨 𝐈 𝐚𝐦 𝐚 𝐩𝐫𝐨𝐝𝐮𝐜𝐭 𝐨𝐟 𝐠𝐫𝐚𝐜𝐞, 𝐩𝐞𝐫𝐟𝐞𝐜𝐭𝐥𝐲 𝐩𝐨𝐫𝐭𝐫𝐚𝐲𝐢𝐧𝐠 𝐦𝐲 𝐛𝐢𝐫𝐭𝐡 𝐧𝐚𝐦𝐞 "𝐀𝐛𝐮𝐧𝐝𝐚𝐧𝐭 𝐆𝐫𝐚𝐜𝐞".
𝐈 𝐚𝐦 𝐭𝐡𝐞 𝐥𝐚𝐬𝐭 𝐨𝐟 𝐦𝐲 𝐤𝐢𝐧𝐝 𝐛𝐞𝐜𝐚𝐮𝐬𝐞 𝐈 𝐚𝐦 𝐮𝐧𝐢𝐪𝐮𝐞 𝐚𝐧𝐝 𝐬𝐩𝐞𝐜𝐢𝐚𝐥 𝐢𝐧 𝐚 𝐝𝐲𝐧𝐚𝐦𝐢𝐜 𝐰𝐚𝐲
𝐇𝐈𝐕𝐄 𝐡𝐚𝐬 𝐛𝐞𝐜𝐨𝐦𝐞 𝐦𝐲 𝐬𝐨𝐜𝐢𝐚𝐥 𝐇𝐎𝐌𝐄 𝐚𝐧𝐝 𝐒𝐏𝐀𝐂𝐄.
---
---
---
---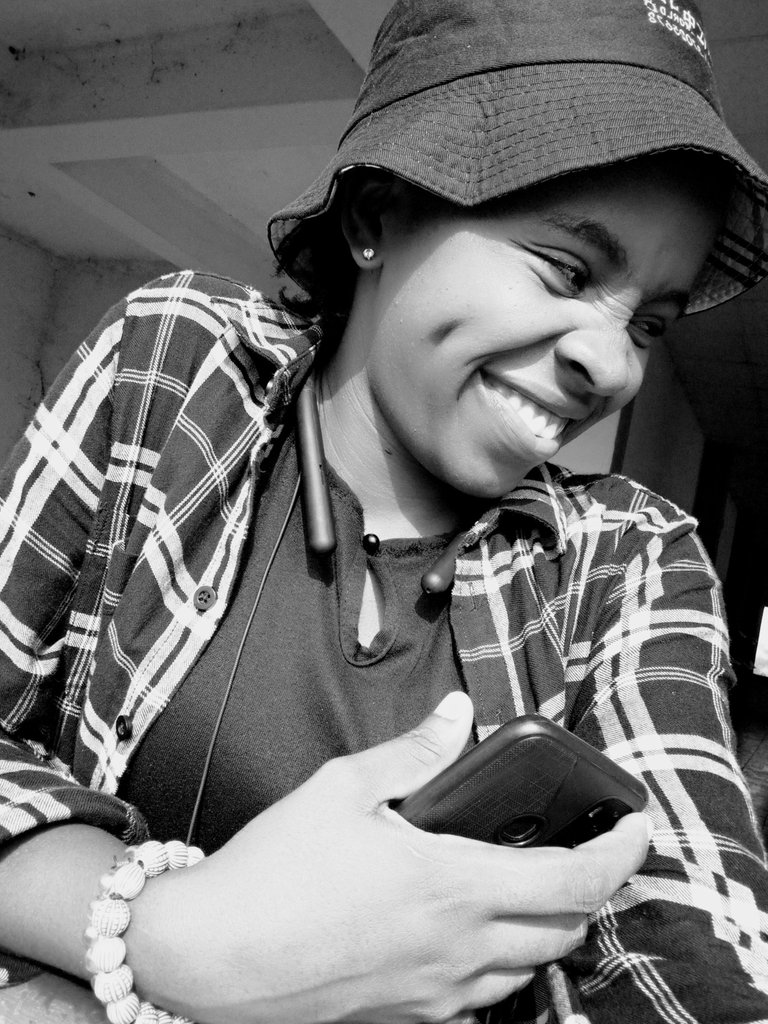 𝑨𝒑𝒑𝒓𝒆𝒄𝒊𝒂𝒕𝒊𝒐𝒏
---
𝑻𝒐 𝒎𝒚 𝒇𝒂𝒊𝒕𝒉𝒇𝒖𝒍 𝒓𝒆𝒂𝒅𝒆𝒓𝒔! 𝑴𝒚 𝒘𝒐𝒏𝒅𝒆𝒓𝒇𝒖𝒍 𝒔𝒑𝒐𝒏𝒔𝒐𝒓𝒔 𝒂𝒏𝒅 𝒇𝒆𝒍𝒍𝒐𝒘 𝒉𝒊𝒗𝒆𝒓𝒔!
𝑻𝒐 𝒆𝒗𝒆𝒓𝒚 𝒄𝒐𝒎𝒎𝒖𝒏𝒊𝒕𝒚 𝒎𝒆𝒎𝒃𝒆𝒓 𝒂𝒏𝒅 𝒇𝒓𝒊𝒆𝒏𝒅, 𝒎𝒚 𝒉𝒆𝒂𝒓𝒕 𝒈𝒐𝒆𝒔 𝒐𝒖𝒕 𝒕𝒐 𝒚𝒐𝒖 𝒈𝒖𝒚𝒔. 𝑻𝒐 𝒆𝒗𝒆𝒓𝒚 𝒄𝒖𝒓𝒂𝒕𝒐𝒓 𝒕𝒉𝒂𝒕 𝒅𝒆𝒆𝒎𝒔 𝒎𝒚 𝒂𝒓𝒕𝒊𝒄𝒍𝒆𝒔 𝒇𝒊𝒕 𝒇𝒐𝒓 𝒕𝒉𝒆𝒊𝒓 𝒔𝒖𝒑𝒑𝒐𝒓𝒕.
𝑰 𝒂𝒎 𝒔𝒂𝒚𝒊𝒏𝒈 𝒕𝒉𝒂𝒏𝒌 𝒚𝒐𝒖 𝒂𝒍𝒍 𝒇𝒐𝒓 𝒎𝒂𝒌𝒊𝒏𝒈 𝒎𝒚 𝒋𝒐𝒖𝒓𝒏𝒆𝒚 𝒉𝒆𝒓𝒆 𝒐𝒏 𝑯𝑰𝑽𝑬 𝒂𝒏 𝒆𝒙𝒄𝒊𝒕𝒊𝒏𝒈 𝒂𝒏𝒅 𝒇𝒖𝒏-𝒇𝒊𝒍𝒍𝒆𝒅 𝒐𝒏𝒆. 𝑻𝒉𝒂𝒏𝒌 𝒚𝒐𝒖 𝒇𝒐𝒓 𝒆𝒏𝒅𝒍𝒆𝒔𝒔𝒍𝒚 𝒔𝒖𝒑𝒑𝒐𝒓𝒕𝒊𝒏𝒈 𝒎𝒚 𝒘𝒐𝒓𝒌 𝒕𝒉𝒓𝒐𝒖𝒈𝒉 𝒚𝒐𝒖𝒓 𝒖𝒑𝒗𝒐𝒕𝒆𝒔, 𝒄𝒐𝒎𝒎𝒆𝒏𝒕𝒔, 𝒂𝒏𝒅 𝒓𝒆𝒃𝒍𝒐𝒈𝒔. 𝑰 𝒑𝒓𝒂𝒚 𝒕𝒉𝒂𝒕 𝑮𝒐𝒅 𝒃𝒍𝒆𝒔𝒔𝒆𝒔 𝒚𝒐𝒖 𝒂𝒍𝒍 𝒓𝒆𝒂𝒍 𝒈𝒐𝒐𝒅 :)
---
---

              17 August 2022
                   @
                Wednesday