Greeting to meet you. This is my Entry post and my first time writing on The Alliance. I didn't notice The Alliance community before. I just found it today, so I joined The Alliance and posted.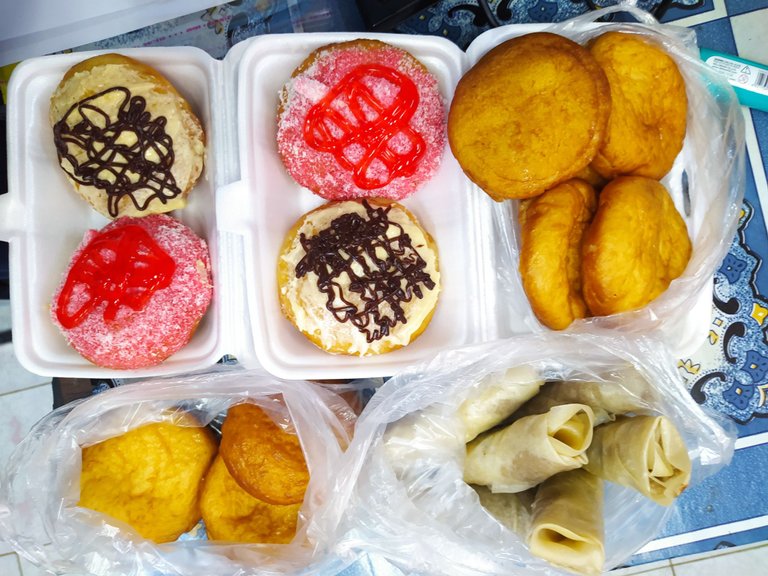 First of all, I would like to introduce myself to the community. I am from Myanmar, a country in Southeast Asia. Do you know Myanmar? This country is located in Southeast Asia, Thailand. China and Close to India. It is a country with abundant resources and many pagodas. There is a wide variety of bread and traditional food. I will be writing about these traditional foods often in The Alliance later.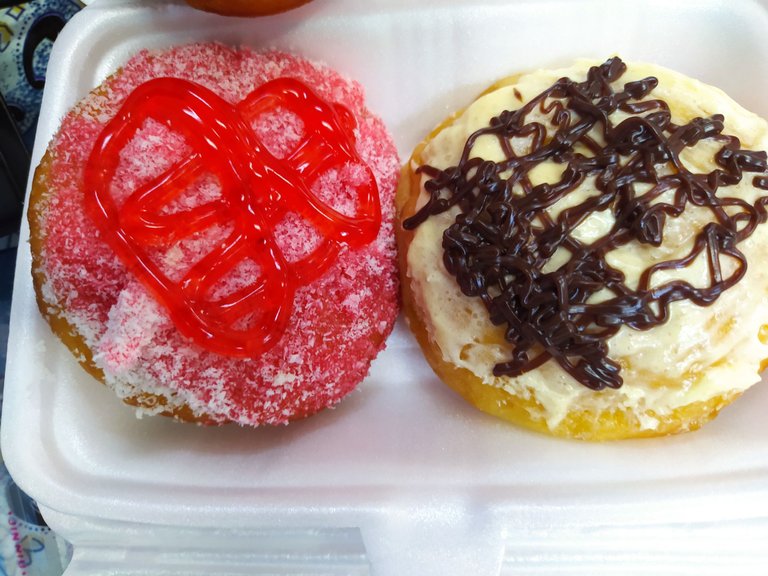 Today, as the first post on The Alliance, I would like to tell you about some of the snack I bought today.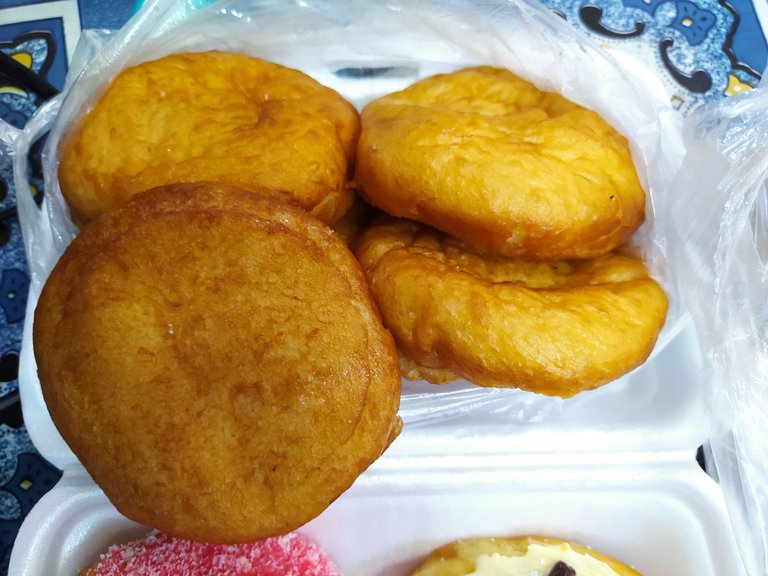 Snacks are a popular and convenient food that people consume for various reasons. Some eat them as a source of energy, while others snack as a form of indulgence or simply as a treat to share with friends. The snack that I recently discovered and love is one that is similar to traditional foods. I bought it from a tea shop located in Mawlamyine, Mon State. It costs 500 Myanmar kyats for one piece, which is an affordable price, especially when compared to other snacks in the market.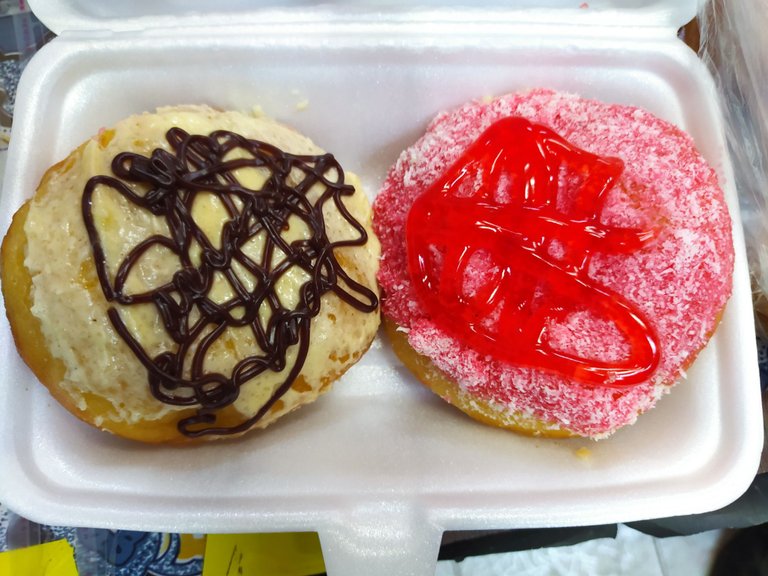 The snack that I am referring to is not only delicious but also has a sweet taste that leaves me wanting more. It is perfect to share with friends, and the fact that it is sold at a tea shop adds to its charm. Tea shops are popular in Myanmar, and they serve as a hub for people to meet, chat and enjoy a cup of tea or a snack.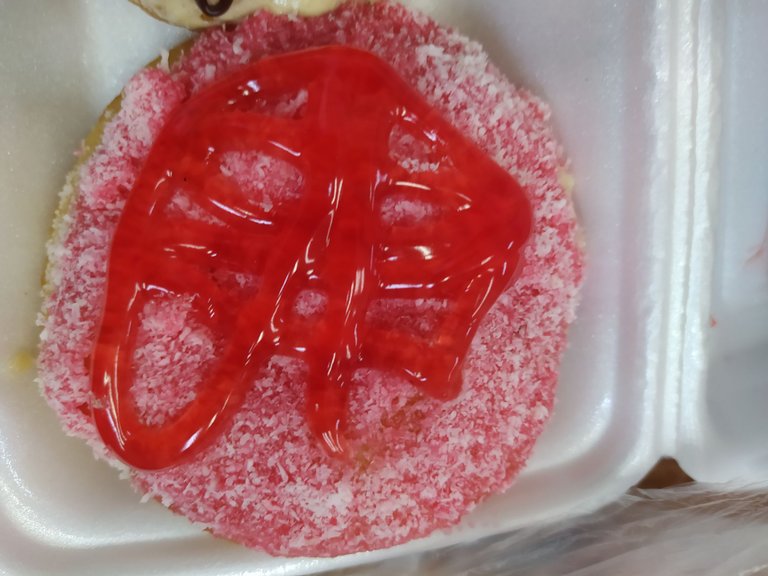 What makes this snack unique is that it is similar to traditional foods. Myanmar is known for its diverse culinary culture, and traditional snacks are an integral part of it. These snacks are often made using local ingredients and traditional techniques, and they represent the cultural identity of the region. This snack that I discovered has a traditional flavor and taste that reminds me of the snacks that my grandmother used to make.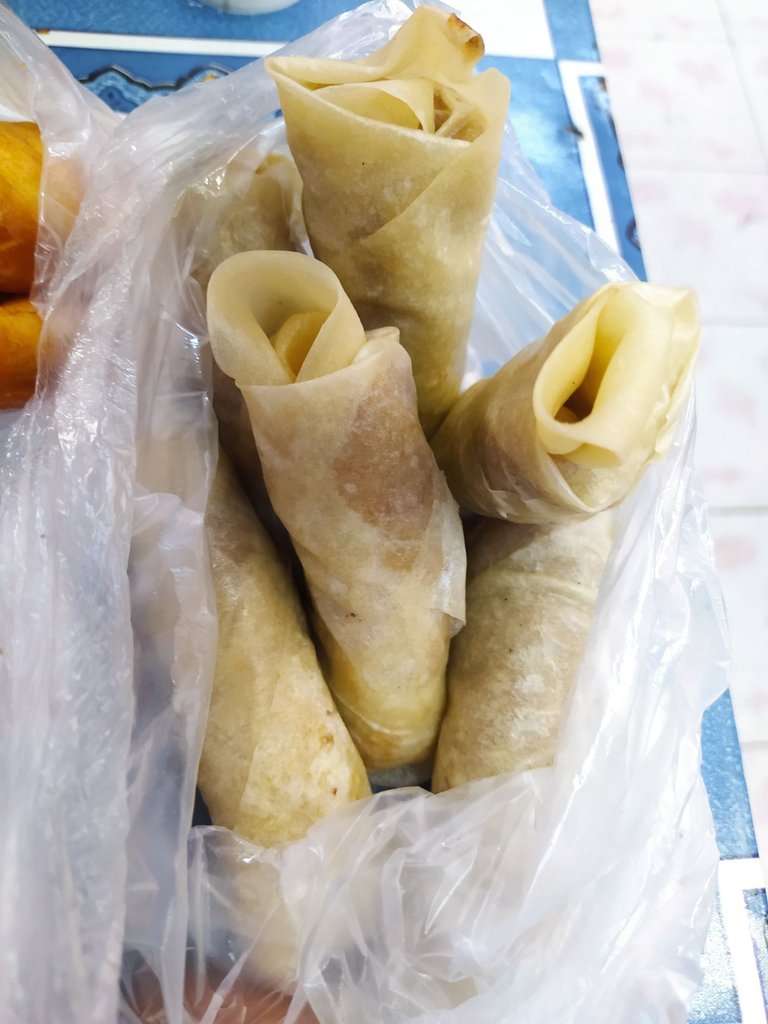 Sharing this snack with my friends is always a joyful experience. We sit together, sipping on hot tea while enjoying the flavors of the snack. It is a moment of relaxation and bonding that I cherish. The affordable price also allows us to buy more and share it with other friends.
In conclusion, the snack that I recently discovered at a tea shop in Mawlamyine, Mon State, has become a favorite of mine. Its similarity to traditional.
#TheAlliance
#snack
#20.3.2023