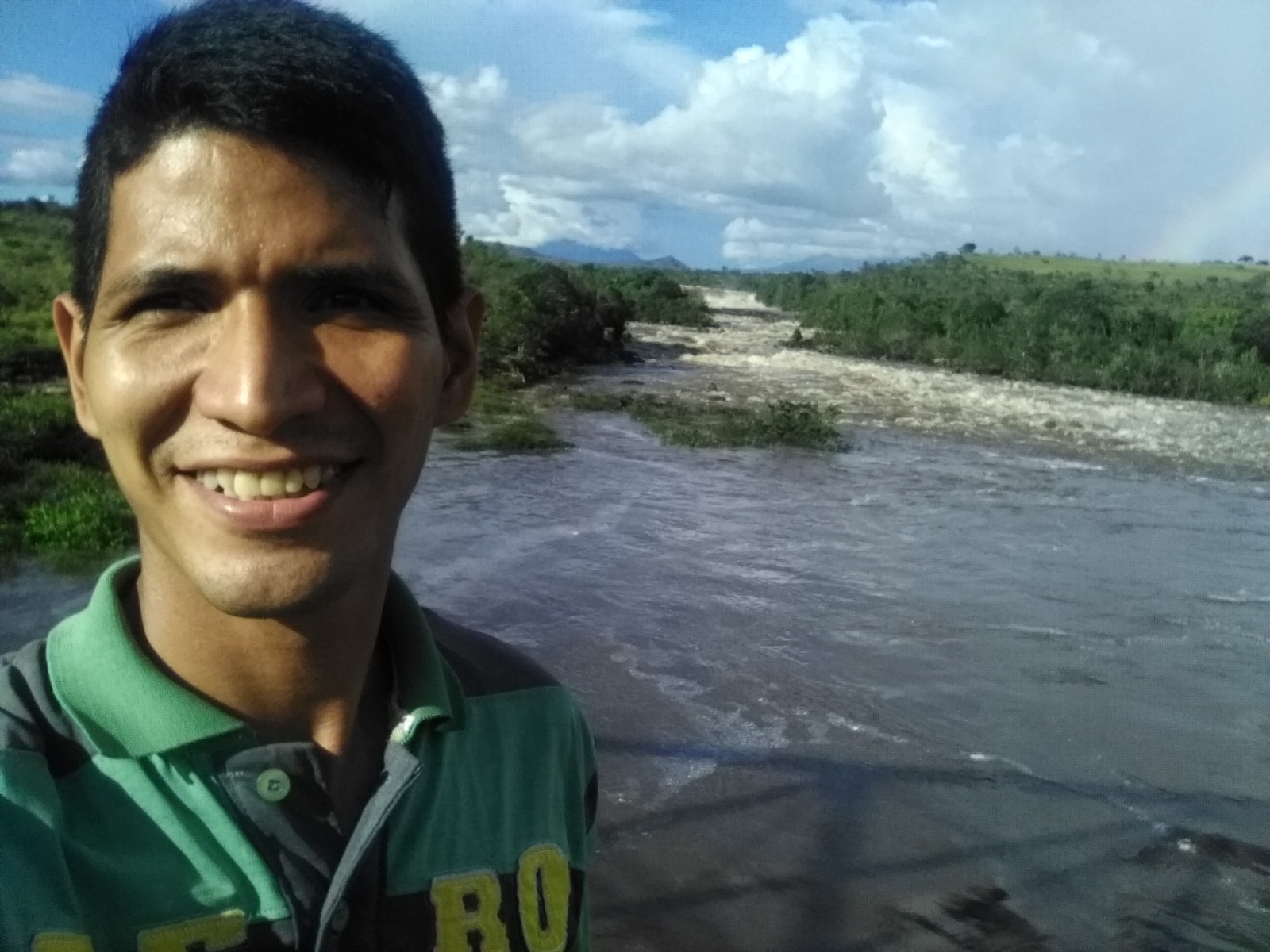 Hola a todos. Mi nombre es Victor Araguayan. Soy de Venezuela y formo parte de una familia numerosa pero muy bonita. Mis padres y mis 5 hermanos (4 mujeres y un hombre) son personas maravillosas. Me siento feliz de tenerlos en mi vida.
Hi everyone. My name is Victor Araguayan. I am from Venezuela and I am part of a large but very beautiful family. My parents and my 5 brothers (4 women and a man) are wonderful people. I am happy to have them in my life.
Me encanta escribir poemas, desde muy joven los hacía y los publicaba en mis redes sociales, facebook sobre todo. Lo hacia solo por el placer de ver que a los demás les gustaba lo que escribía.
I love writing poems, from a very young age I made them and published them on my social networks, especially Facebook. He did it just for the pleasure of seeing that others liked what he wrote.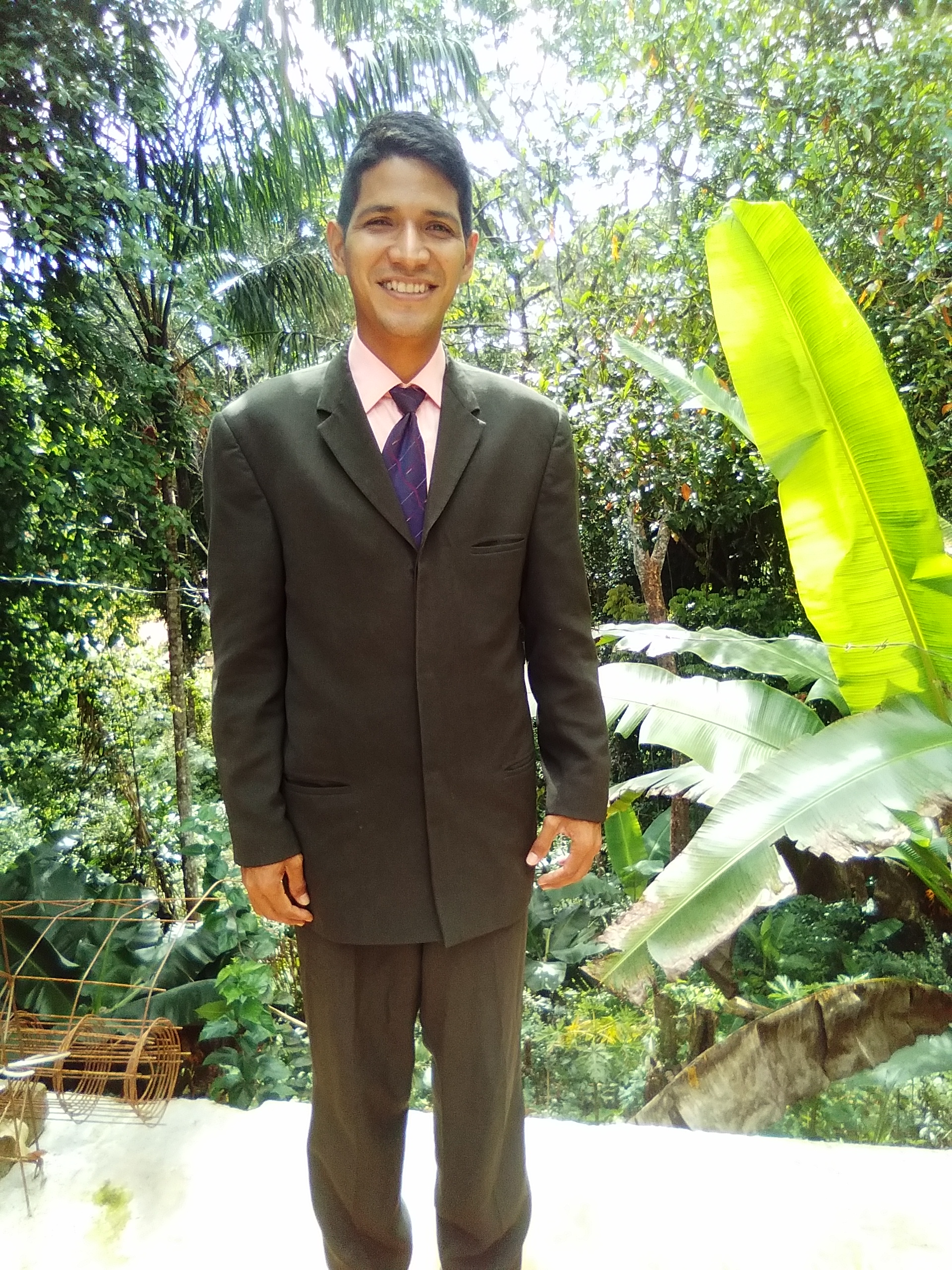 Y lo hacia con temas muy variados, como el amor, el desamor, la música y la familia. Gracias a ismaelrd04 conocí esta plataforma y comencé a usarla. me parece de los más interesante y es excelente que haya un lugar donde podamos plasmar nuestras palabras.
And he did it with very varied themes, such as love, heartbreak, music and family. Thanks to ismaelrd04 I got to know this platform and started using it. I find it one of the most interesting and it is excellent that there is a place where we can express our words.
Lamentablemente, debido a un malentendido tuve dificultades para seguir publicando en mi cuenta anterior. Pero, como mi deseo es seguir compartiendo mis poemas, decidí abrir esta. Espero que les guste lo que escribo.
Unfortunately due to a misunderstanding I had a hard time posting to my old account. But, as my wish is to continue sharing my poems, I decided to open this one. I hope you like what I write.
Cuando escribo, por lo general no hablo del tema en sí, mas bien trato de hablar de un tema pero de manera indirecta, dejando a la imaginación del lector sobre lo que estoy hablando o la historia que hay detrás.
Quiero contribuir de la mejor manera posible al blockchain t seguir creciendo.
When I write, I usually do not talk about the topic itself, rather I try to talk about a topic but in an indirect way, leaving the reader's imagination about what I am talking about or the story behind.
I want to contribute in the best possible way to the blockchain and continue to grow.
Como dato adicional, me salen mejor los poemas cuando experimento emociones fuertes, buenas o malas. Espero poder hacer buenos amigos en esta plataforma y disfrutar también de sus publicaciones.
As an additional piece of information, poems come out better when I experience strong emotions, good or bad. I hope I can make good friends on this platform and also enjoy your posts.
Les comparto uno de los poemas que escribí en mi facebook hace mucho tiempo:
I share one of the poems that I wrote on my facebook a long time ago:

Hoy yo frente a ti
quizás sea un error, lo se
vengo a confesar
algo que llevo en mi ser
No se que decir
aunque mil veces practique
vengo aquí a buscar
un si o al menos un tal vez.
Tu respuesta es No
y siento mi alma fallecer
"no voy a llorar",
digo al mis lágrimas caer.
Today me in front of you
Maybe it's a mistake, I know
I come to confess
something that I carry in my being
I do not know what to say
although a thousand times I practice
I come here to search
a yes or at least a maybe.
Your answer is no
and I feel my soul pass away
"I will not cry",
I say to my tears fall.
(https://www.facebook.com/1340303882/posts/10202249486142150/?app=fbl)