EN
Hello HIVE Community :)!
Just the time ago we got a print job of the third kind at Druckado.de.👽
A customer wished from us the extraterrestrial Xenomorph figure of an artist name 3Bacak on myminifactory and we have him this interstellar wish only too with great pleasure fulfill.
DE
Hallo HIVE-Community :)!
Neulich haben wir bei Druckado.de einen Druckauftrag der dritten Art bekommen.👽
Ein Kunde hat sich von uns die extraterrestrische Xenomorph Figur des Künstlers 3Bacak auf myminifactory gewünscht und wir haben ihm diesen interstellaren Wunsch nur zu gerne erfüllt.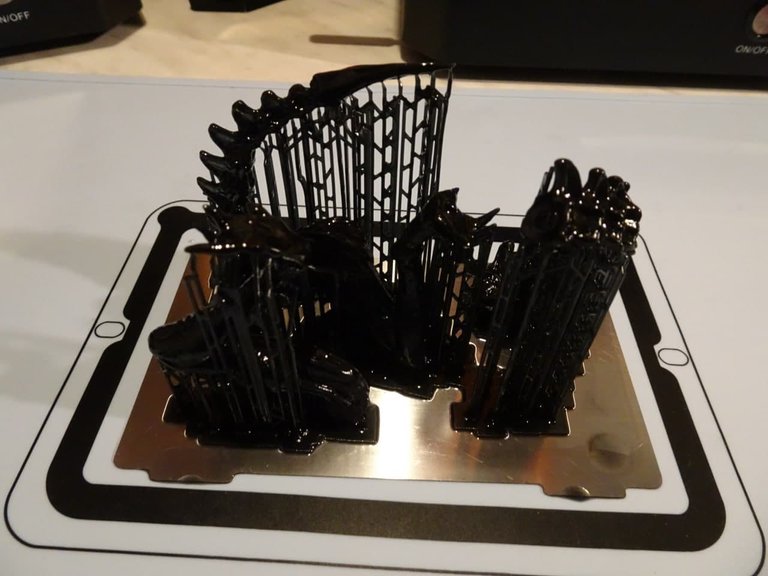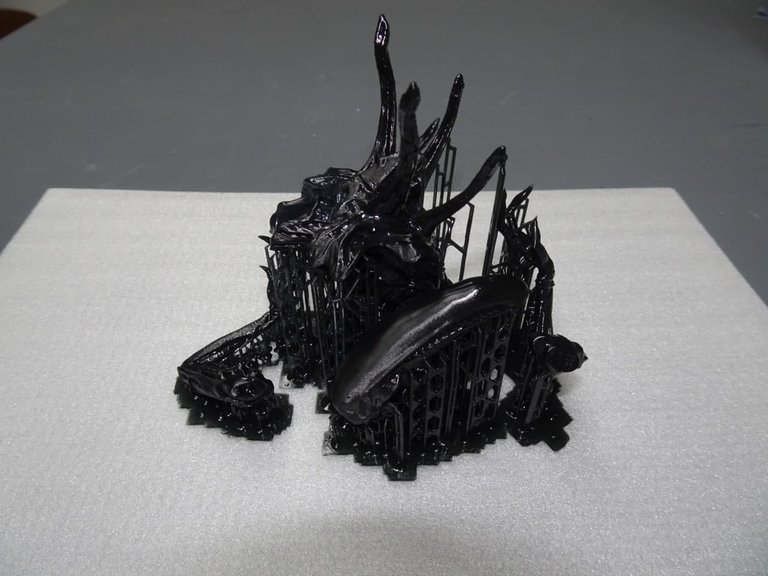 Of course, we have removed the support structure with extreme precision, after all, no one should be able to clone a new alien race from the PLA-DNA.😄
Natürlich haben wir mit äußerster Präzision die Stützstruktur entfernt, schließlich soll sich niemand aus der Alien-PLA-DNA eine neue Rasse klonen können.😄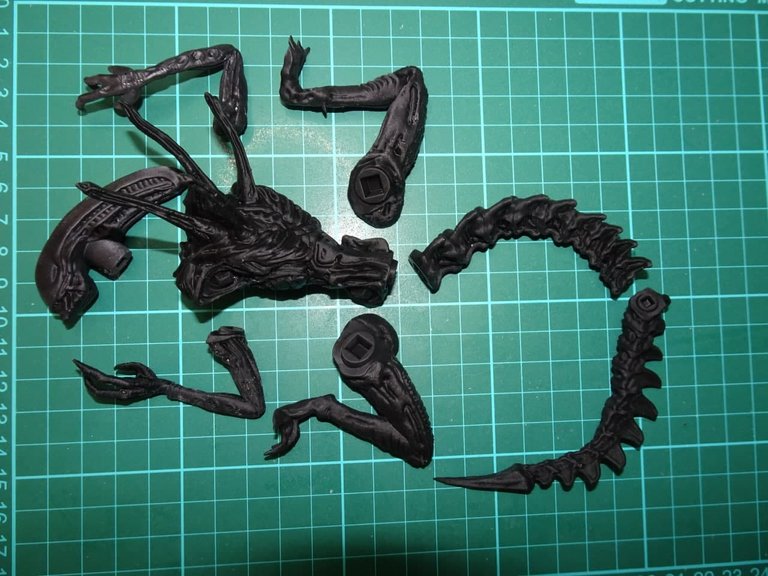 We printed the figure in our Anycubic Photon S with a layer height of 0.05mm and in a printing time of about 8 hours.
We like it when it's cut to small pieces...,
but unfortunately we can only show you the assembled state in rendered form.
Gedruckt haben wir die Figur in unserem Anycubic Photon S mit einer Schichthöhe von 0,05 mm und in einer Druckzeit von ca. 8 Stunden.
Zerstückelt gefällt er uns sowieso am besten..., den zusammengebauten Zustand können wir euch leider wieder nur gerendert bieten.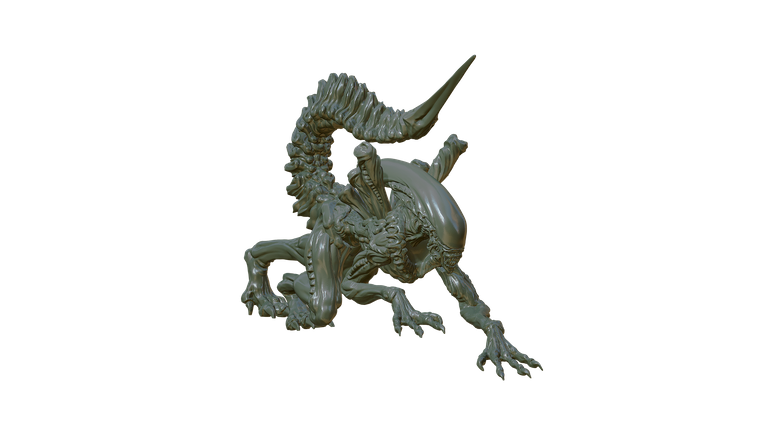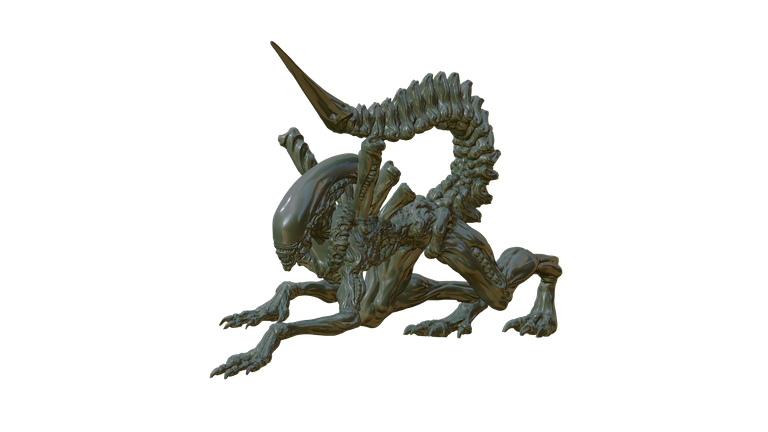 Maybe we should print a Predator first after all the Alien references, just to be on guard.😅
We hope you enjoyed our little presentation and wish you a nice day.
Vielleicht sollten wir nach all den Alien-Anspielungen erst mal einen Predator drucken, nur zur Sicherheit.😅
Wir hoffen, unsere kleine Präsentation hat euch gefallen und wünschen euch noch einen schönen Tag.



Druckado.de - your provider for everything related to 3D-printing - HIVE payments accepted!

Join our Discord Server.

Thanks for your interest!
Have a great time and see you soon, your
druckado.de - Team.