Hi! I wanted to share this little 3D printing project I just finished. It's a 3D model for a figurine that I printed for someone. This one is 1:18 scale, which is quite a bit bigger than most of my miniatures.
---
---
I was printing this guy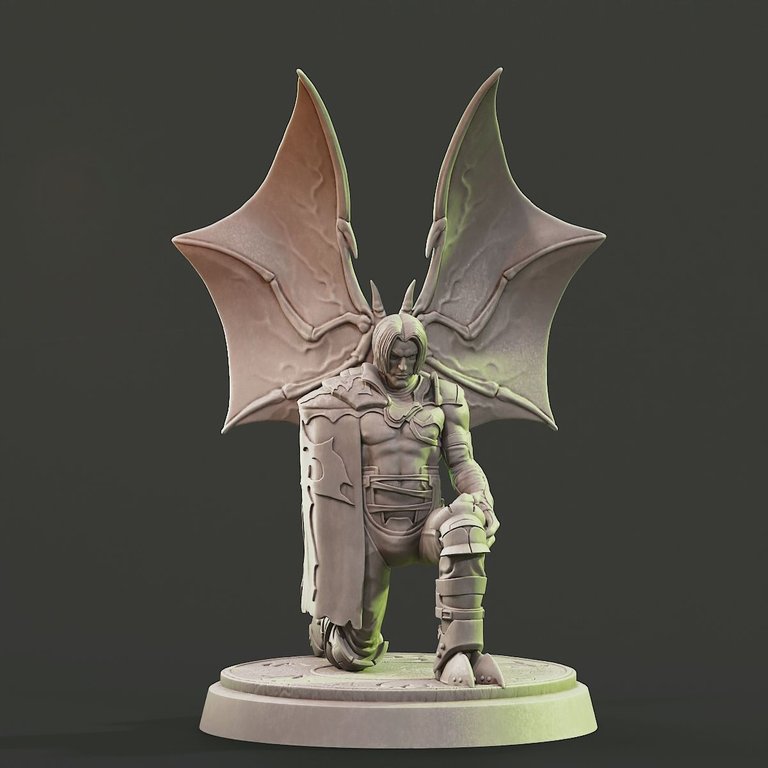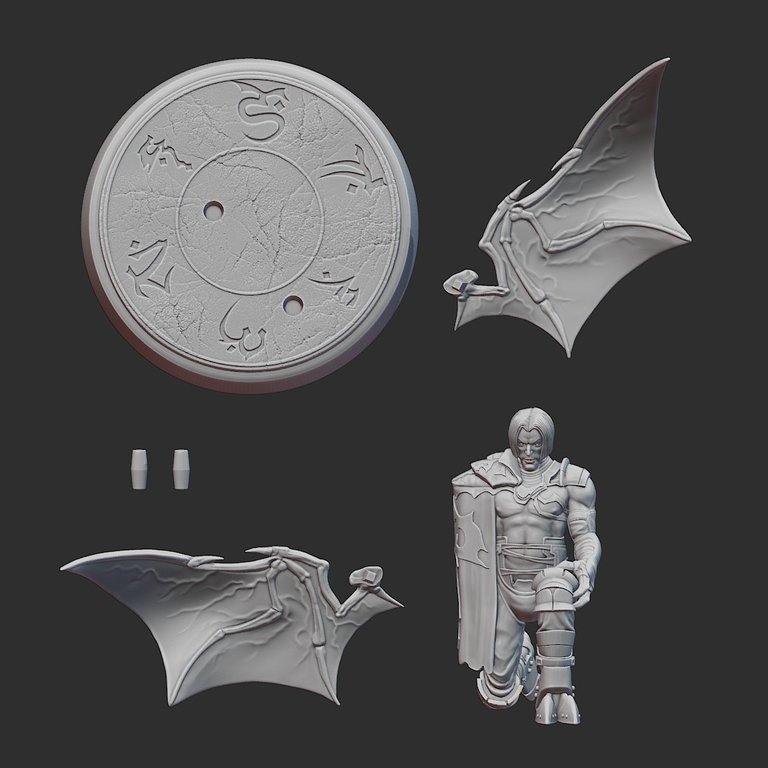 ---
---
I managed to divide him into parts, squeeze everything into my small resin printer and print it in one go.
Well I had to print him two times, because the first print kind of failed.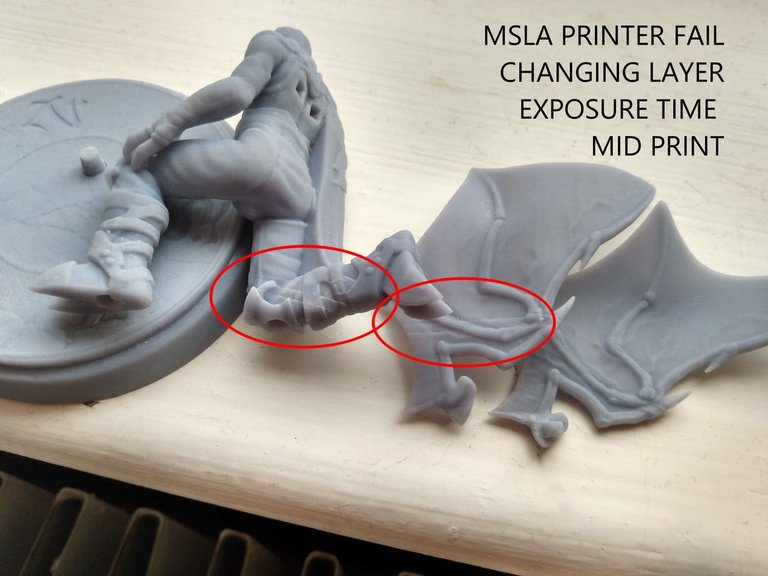 My first test print had this ugly line going through the base and the body of the character. The line is there because I got impatient, and started to mess with my printing speed settings mid print. Well at least now I (and you) know why you should leave you printer alone when its doing it's work. Being a control freak is bad, go look outside the window or something.
---
---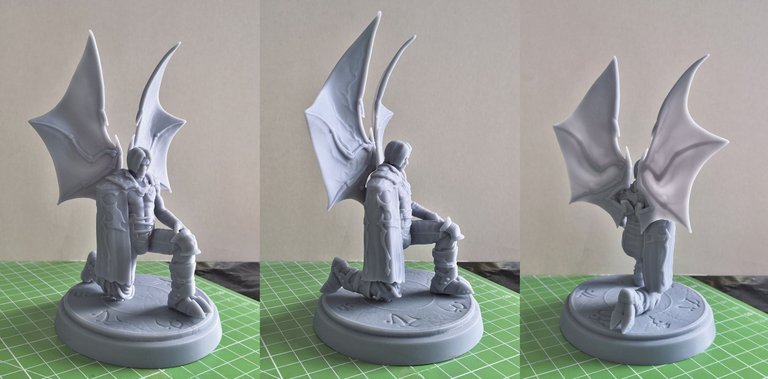 The second print went much better, I am pretty happy with how it turned out. I like how light illuminates his wings when you hold him against the light 😀
I really enjoyed printing this guy, especially since I don't get to print bigger things like this one very often.
---
---
---
---
---

I hope that you enjoyed that.
Thank you for your time!
---

---
Patreon All my 3D files are available for my patrons.
My Mini Factory Separate models can be purchased here.
Thingiverse Here you can download some of my free models.

---