Whenever I decide to start regular nutrition and regular sports, it remains only at the decision stage. I am very angry with myself for being weak and indecisive. I've been very whiny since I was a kid. I used to sleep in my first lesson at school. I would be the first to sleep on girls' nights in high school. There has always been a state of laziness and whining, and I have always struggled to change it. I attribute this to the great responsibilities I took at an early age, when a person carries great burdens at that age, he is left with nothing and does not want to go out of his safe zone. That's why I don't want to be too hard on myself, I would be doing myself an injustice. But I'm still trying...
Yet another pilates session, the rest. 🙆😂🧘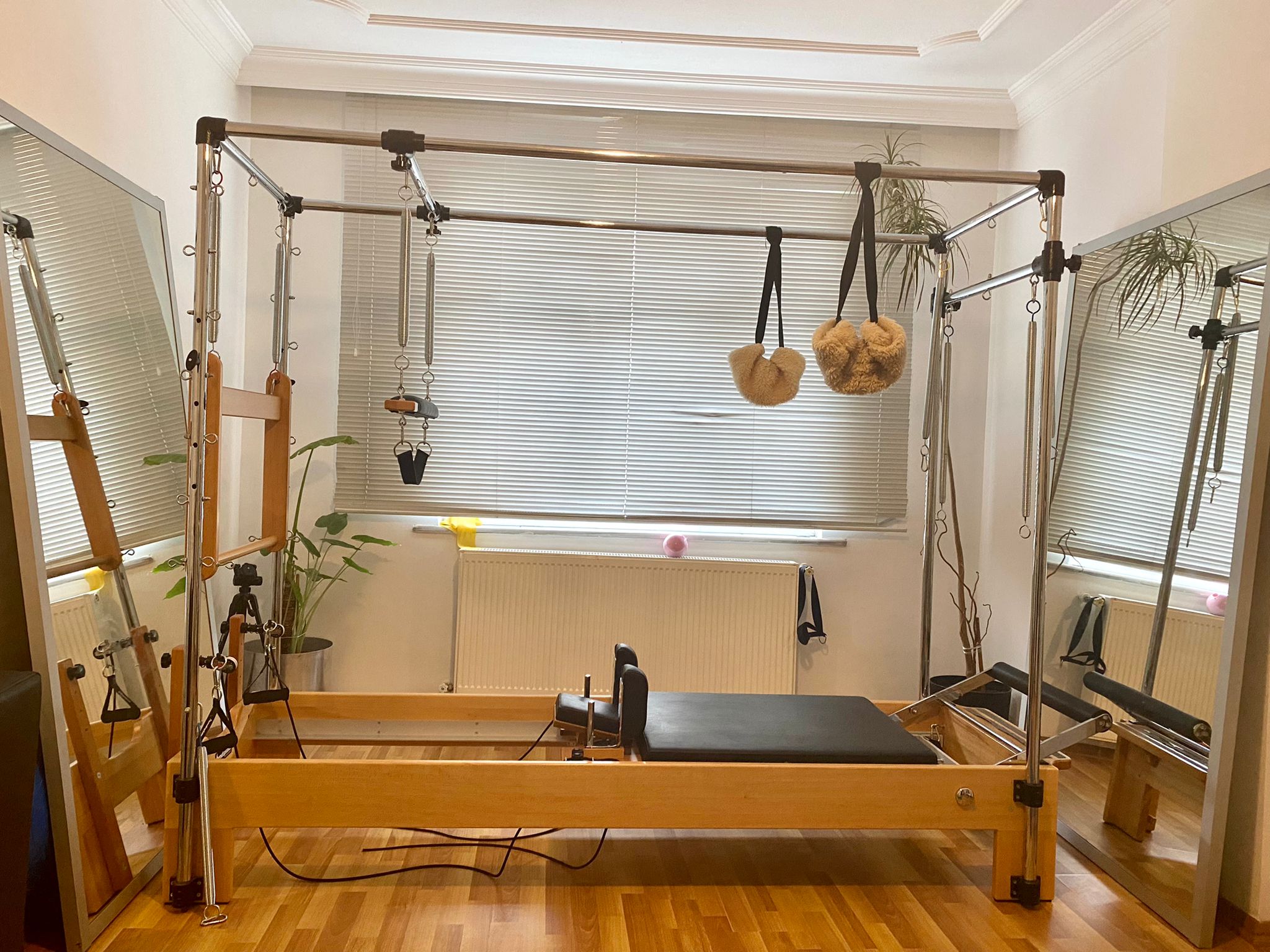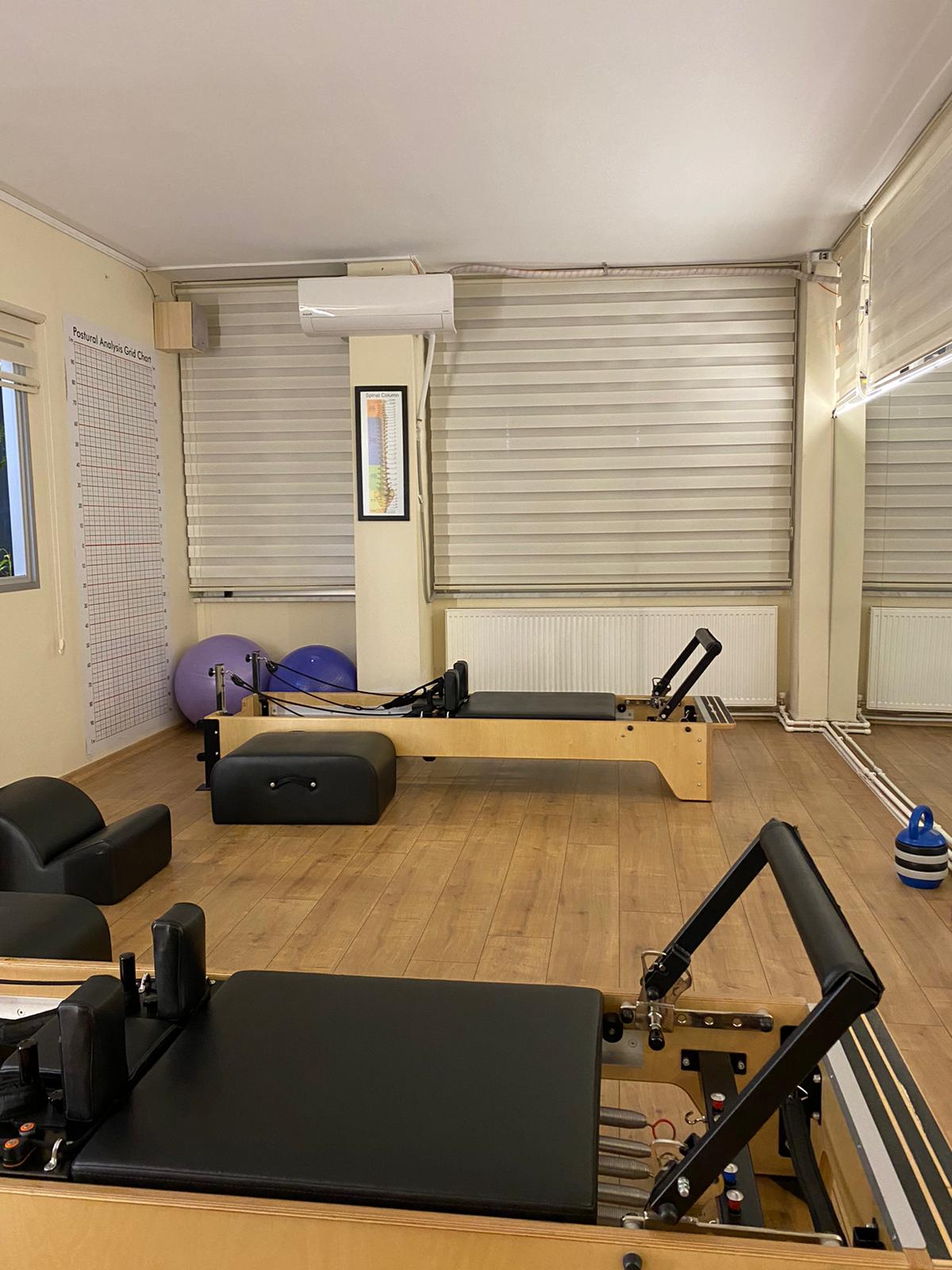 What about desserts eaten after the meeting? 🙆😂🍧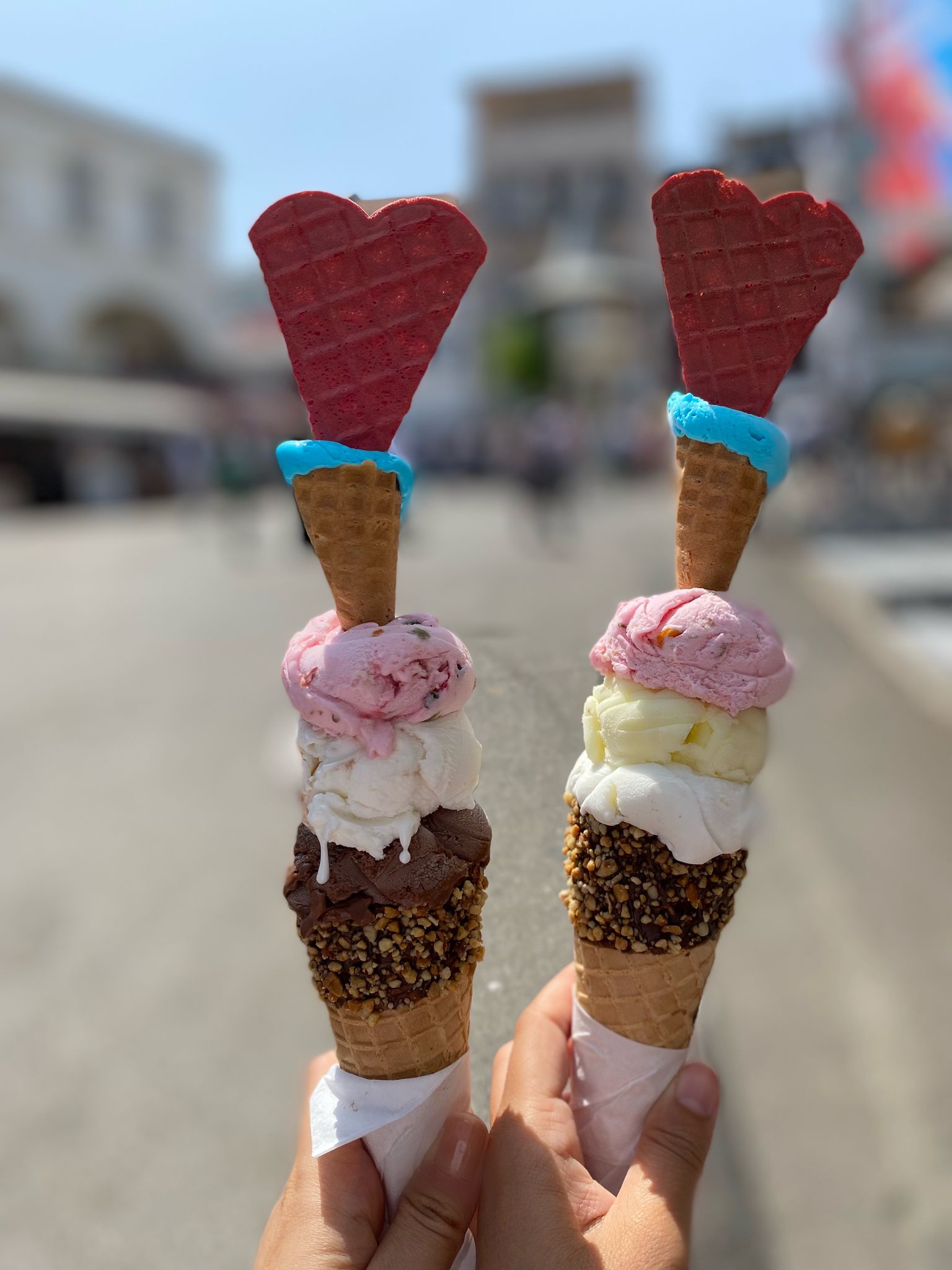 What happens if I take dessert out of my life? I guess it's best to leave some things alone. The harder I push, the more it resists because it's the things I want to change. I will enjoy the emptiness for now, until my next Decision! 😂🙆🧘🍧🤗👸

TR
---
Ne zaman düzenli beslenme, Düzenli spora başlama kararı alsam bu sadece karar aşamasında kalıyor. Kendime çok kızıyorum iradesiz ve kararsız olduğum için. Çocukluğumdan beri çok mız mız biriydim. Okulda ilk dersi mutlaka uyuyarak geçirirdim. Lise de kız kıza yapılan geceler de ilk uyuyan ben olurdum. Hep bir üşengeçlik, mız mızlık hali hakim ve sürekli bunu değiştirmek için mücadele ettim. Bunu birazda erken yaşlarda aldığım büyük sorumluluklara bağlıyorum, insan o yaşlar da büyük yükler yükleyince üzerine hiçbirşeye hali kalmıyor ve güvenli alanı dışına çıkmak istemiyor. O nedenle bu konuda kendime çok yüklenmek istemiyorum, kendime haksızlık yapmış olurum. Ama yinede deniyorum işte..
Yine bir pilates görüşmesi, gerisi gelmeyen. 🙆😂🧘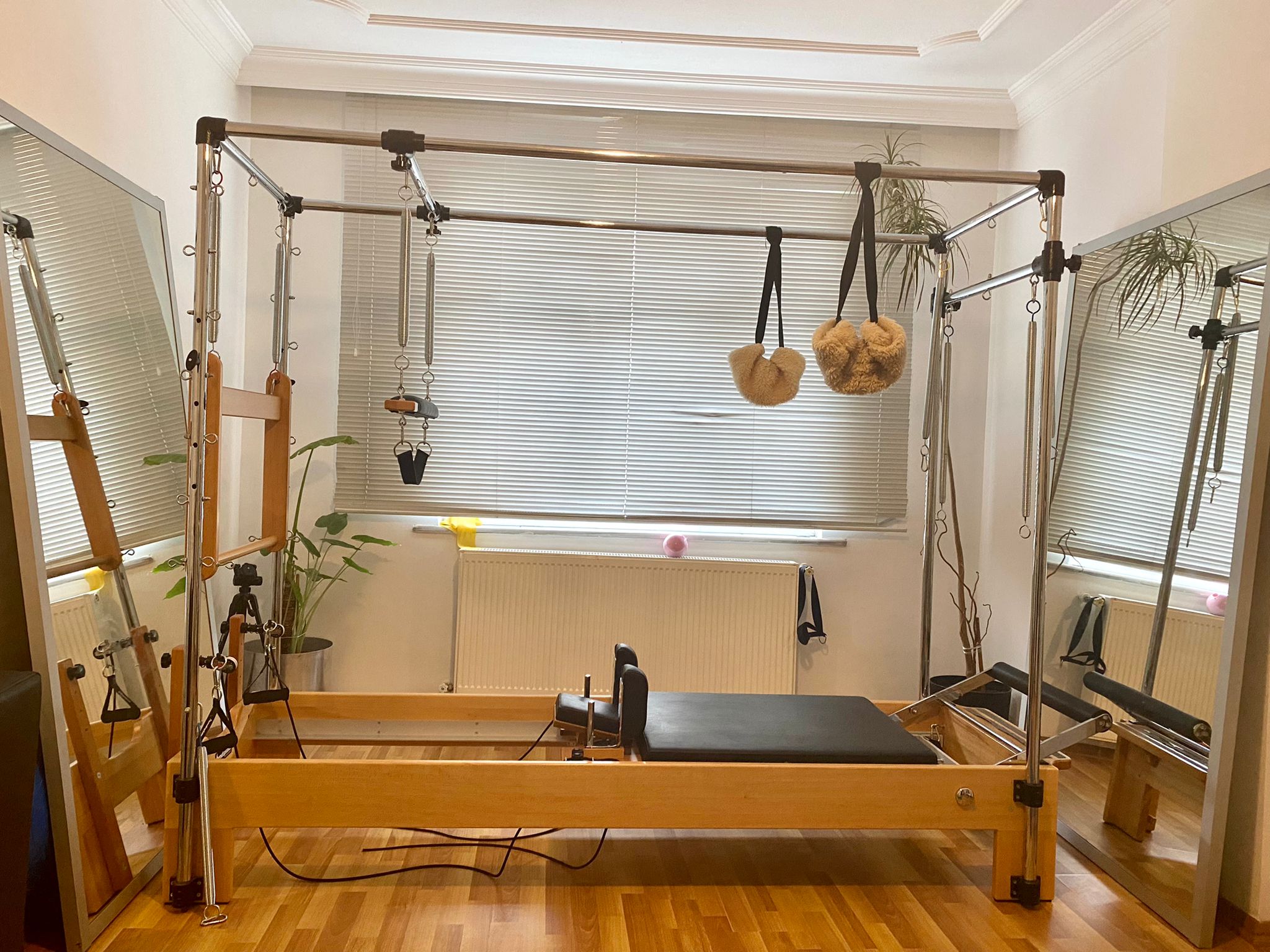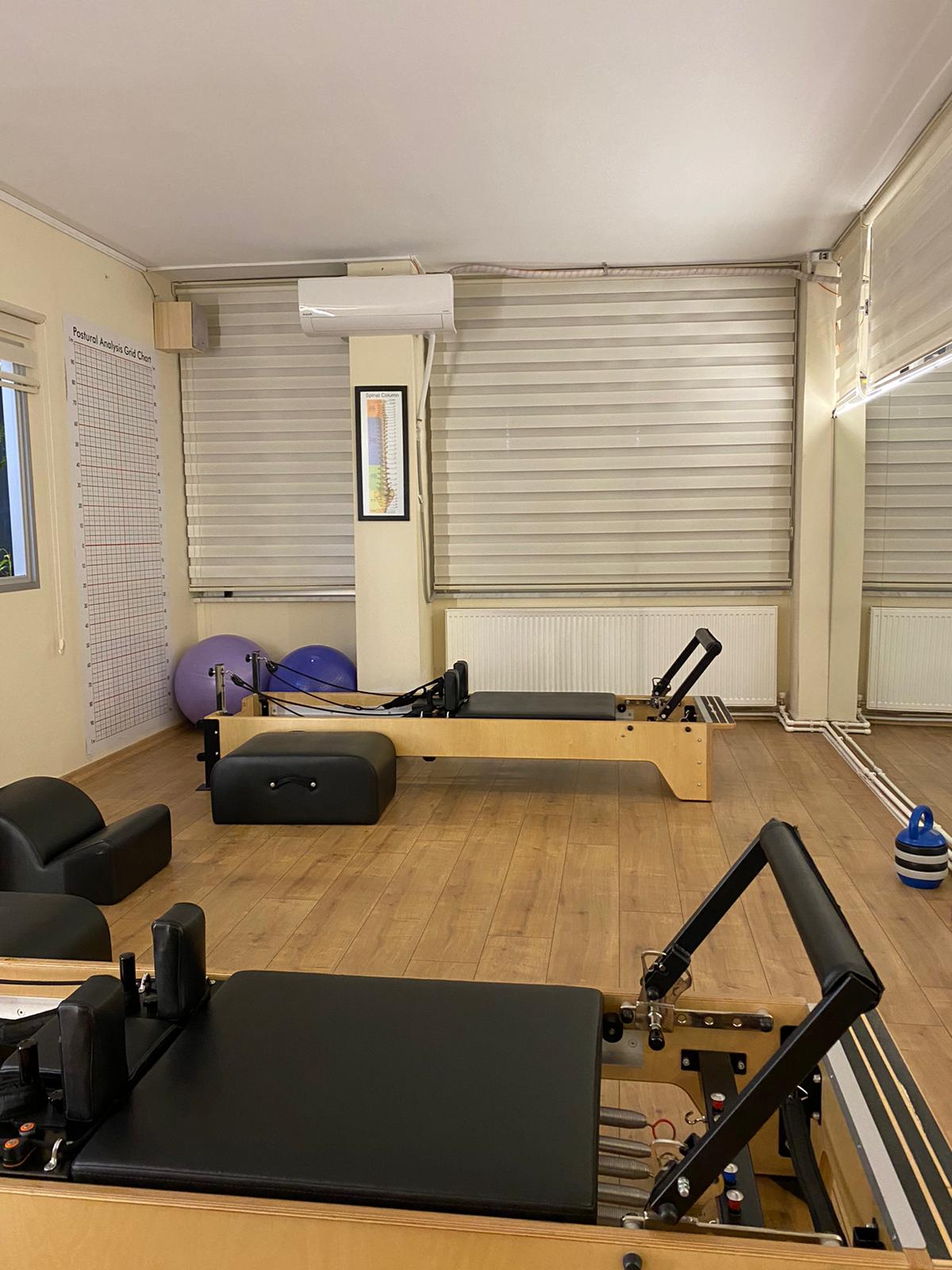 Peki görüşme sonrası yenen tatlılar? 🙆😂🍧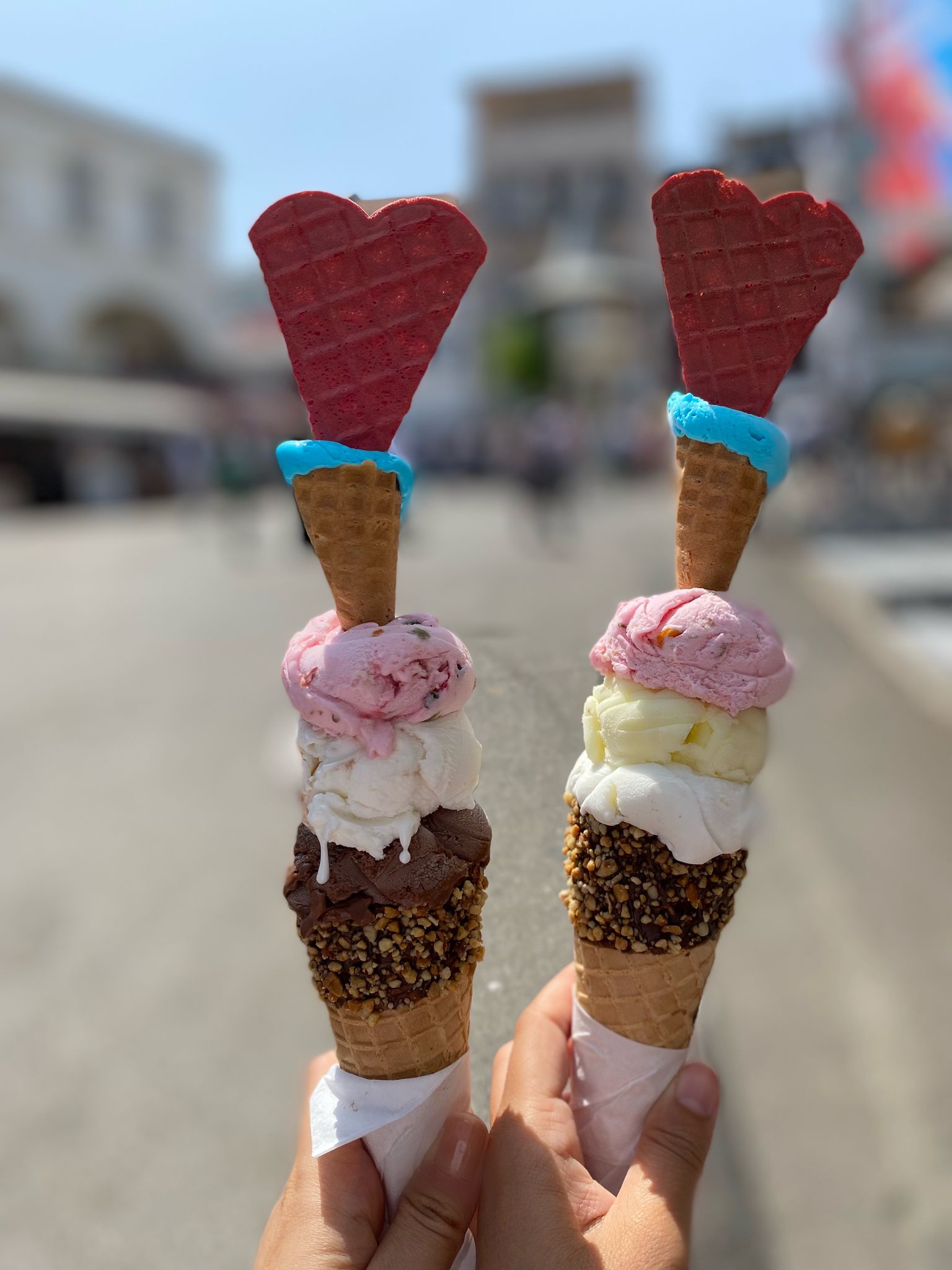 Hayatımdan tatlıyı çıkarsam ne kalır ki? Sanırım en iyisi oluruna bırakmak bazı şeyleri. Ne kadar zorlarsam o kadar direnç gösteriyor çünkü değiştirmek istediğim şeyler. Boşvermişliğin keyfini süreceğim şimdilik yani bir sonraki Kararıma kadar! 😂🙆🧘🍧🤗👸