It is widely known worldwide that the rights between men and women have a huge discrepancy. It is evident enough that even a child could notice. From a culture that started long ago until now that almost everything has changed. However, government plays a significant role in giving women more rights as they are also getting open to changes to gain more votes from the public. Though they have hidden agendas, some people would overlook them as it is beneficial to them. However, some groups still restrict women from doing what they love, like religious-related restrictions, societal judgment, and even the treatment within the family.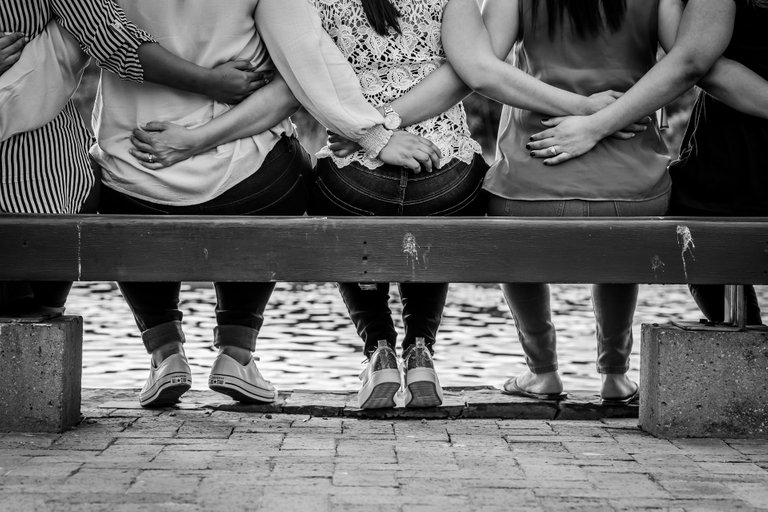 Image by Luwadlin Bosman on Unsplash
I remember how my Aunt became the President of the Women's Desk at our Municipality, a new outlet of the Department of Social Welfare and Development. Since there is a specific law for the Anti-violence Against and their Children (Republic Act 9262, Act of 2004) she has been the refuge of women in our community every time an intense feud will happen in a family and violence against women are involved. I was amazed to see how she would rush between the couples fighting inside their house to save the wife. Not only for couples but also for women whose employers have abused, sexually assaulted, and children who have been maltreated.
I, myself, shared her kindness when I was nine years old. This was a confidential topic to discuss when I was a kid, but now I'm open to sharing it with other people to raise awareness if ever they fall into the same situation as mine. My father is a drunkard, and he has always been irritable. He always tends to beat us with the stick, punch my brothers, and bump our heads into the tree when we make mistakes, even if it's just a trivial matter. It was always corporal punishment and verbal abuse towards our mother every day.
It took me years before I got the courage to bring it to the authorities, and my Aunt took care of me for a year. When my father was questioned, he just simply said that he is the head of his house. Thus, he is in authority over how he will discipline his children and treat us. He believes that men are authoritative and women can only be submissive. After years of my rebellion, I have seen a drastic change from him but not quite entirely, but at least some of his perspectives have changed.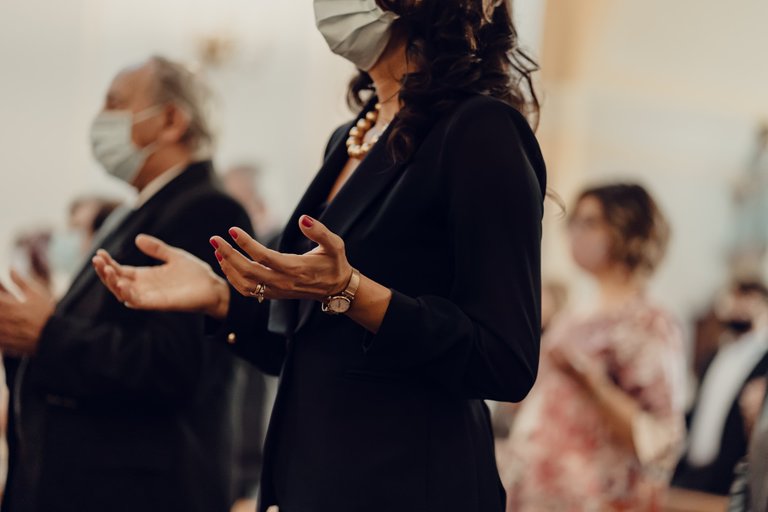 Image by Gabriella Claire Marino on Unsplash
Well, that goes only to a household. I also witnessed changes in a religious aspect since I was a kid. Filipinos are religious and faithful, which is already a part of the culture. My grandmother would often bring me to church with her during my elementary days. I often noticed signboards posted at the church entrance, which is illustrating the proper dress codes people should wear during the mass.
Men should wear polo and pants; women should wear formal dresses or long skirts. Good thing the church is open to change nowadays and even follows the trend sometimes. Their restrictions on dress codes have gone. They already allow any outfits now, provided that you are formal during the mass. Ladies can even wear pants or boyish outfits, even sexy outfits inside, and the priests wouldn't sneer at you if you are not also rude to them.
Of course, there are still some other religions that are strict with it and still implement such rules. Some worshippers have been used to that; I guess that it has been a part of their beliefs like ladies are not allowed to cut their hair if not permitted by the church, worshippers can't eat certain foods, and they can't have a romantic relationship with people that don't have the same religion as them. As long as those ladies as fine with such rules, I respect that.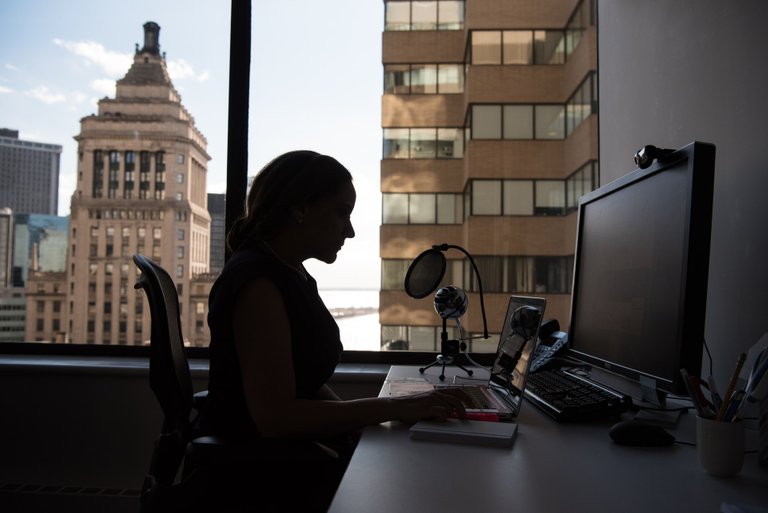 Image from Unsplash
Society, if I compare it from then and now, then was way much worse than now. This is only limited to what kind of society I have been to and to the place where I grew up; just a disclaimer in case some would disagree. Back then, women could only do household chores, have professional jobs like teachers, nurses, hotel personnel, etc., then be the full-time mother if married.
I can still remember during 9th Grade, wherein I joined the Electrical Class during high school, and the only ladies inside the class were the two of us out of 40 students. Before the classes started, the teacher asked us if we would also climb an electrical post during practicum to test our capabilities. I firmly said, "Yes," and then I became the apple of my teacher's eyes in that class. For two years of attending that class, I tried my best to prove to them that a lady like me can also handle stuff that only a majority of men can do.
As time passed that women pleaded more for their rights and proved themselves worthy of their jobs; I think that act provoked society enough to accept that new kind of perspective. Also, the slogan circulating worldwide saying, "A woman can do anything a man can do," proves that women are winning to achieve the change that they want and deserve for themselves.
---
This is my entry to the Ladies of Hive Community Contest #93. Such an interesting contest, I'm sure @jijisaurart, @lhes, @usagidee, and @ruffatotmeee would love to share their insights, too.
THANKS FOR READING!!!