Well hello there, do you come here often? I'm happy to do my own thing but very happy on some of the communities and groups I've chosen to commit to. It feels like marriage! I'm joking ;)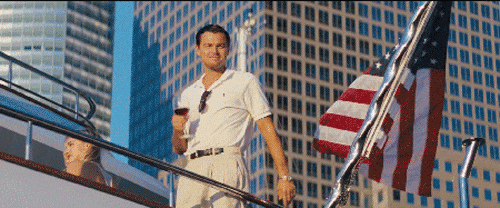 I was feeling sick yesterday and had a couple days of a stomach bug probably due to eating something undercooked but anyhows my partner in life @reverendrum made me a sammich I joke about. I say only hipsters in Brooklyn love Avocado toast on fancy bread with an egg or something on top. We garden and grow yummies and he surprised me with adding a tomato on top that we grew ourselves. He is a very good dude , I love him a ton and think it was funny to make the funny sammich for me. It was kickass tasty and he added just the right amount of sea salt and pepper on it! of course I took pics...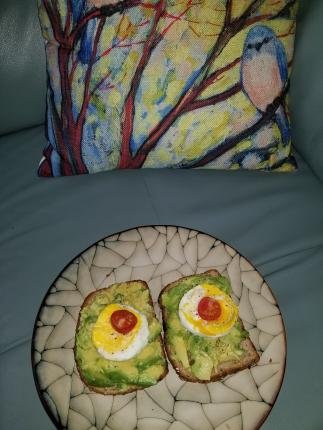 behold the fancy photography I did, notice they look like boobs? maybe it's just me......I'll pretend they are cartoon googly eyes! I'm sure there is some sort of Freudian explanation.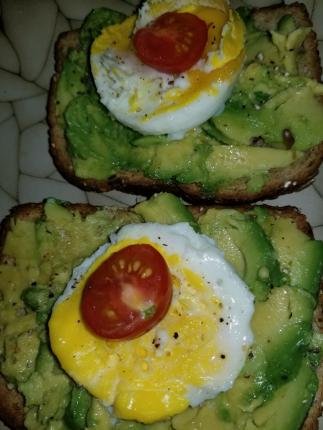 Enough of the food pr0n, I'm here to announce I'm starting an initiative to curate the @ladiesofhive or LOH posts on my own accord. There are a TON of good things going on by women like @hetty-rowan @silversaver888 @jaynie @melinda010100 @brittandjosie and @thekittygirl etc....I can't list them all but a ton are working together on a lot of contests and initiatives to make Hive both fun and profitable. These can be tough times but the proverbial saying of "the rising tide lifts all Yachts" is true!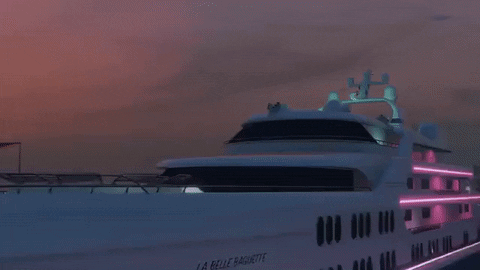 Okay so this is a little far fetched but whatever! Hell, I'm happy to have a Kayak and that's that....be on the lookout for the curation post am trying to save up vp power but think that there will be some 'Crew' love on this Curation project so hop aboard and grab a drink with us! AHOY

In case ya' don't know I got another side.......a darker side cause I'm a Gemini! Check out my BlackSheepBloggers Community if you feel like being with the PUNKS. That's right, I have a side gig or 10 that all tie in together because making WIN/WIN scenarios can benefit all.
BOTTOMS UP DARLINGS
giphy me and accurate hair color and bod by @inertia Cheers :)
OH WAIT, I forgot to remind people that Mondays are my usual PALNET showtime for "Under the Influence" which I've been extremely happy with the attendance and guests such as @raymondspeaks founder of @mancave and @fyrstikken and the always enchanting @elgeko!


The Show is 7-8 P.M. EST and is very naughty and off the cuff, if you are a snowflake don't come as my show will melt you.