I was invited by @silversaver888 to a brand spanking new community focused on the ladies of Hive called......you guessed it, "Ladies of Hive". I joined and know quite a few and have met a ton of new people and the vibe is really nice and action oriented. Who doesn't like action?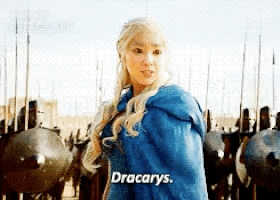 deepfaked with the wrong eye color by @inertia, um I mean "the internets"
@thekittygirl and @silversaver888 founded a happy networking sisterhood space where all we do is talk about makeup and casseroles! (NOT) What they did start is a well organized community that has clear cut helpful instructions so that members can feel free to express themselves and meet like minded women and hopefully all grow together on Hive. Okay, onto the intro part! Ready, Set, Go
A little about me in a nice condensed package to try to grab a second of your time in an attention based economy. Twitter be damned, I'm proud to write paragraphs and be part of "Ladies of Hive" Community
Axey is my nickname and have been on since March 2017 on Steemit and was very prolific while it was the "golden year", I did and do a lot of different blockchain based projects/ have run witness nodes on other platforms/was a witness and am a total tech geek. In real life I work in a few fields that are all tech but primarily in infosec/compliance and development between different chains and corporations. My goal is to get swinging again on HIVE with like minded people who want to work together, raise each other up and also show that women are more than "makeup tutorials" on here. I do day trading in non-alt coins and see them as an investment /401k type of situation and also do fiat stocks and as a hobby , stacking. The "Ladies of Hive" is a great name considering other not so great names the "boys club" throws around for women in crypto or that a lot tend to only see us as bloggers when many of us are rather large investors. "Never judge a lady by the wallet she chooses to show others." :wink:


blinkie by @thekittygirl who has mastered the blingtastic art of blinkies which I hope become a "thing" again on Hive because they're fun.