One of the part of the body that makes a woman more beautiful is the nature of her skin. Its eminent I share how I care for my skin. I don't know if it could be of help to others.
Everyone skin got different reaction to all kind of skin care but the one I actually use maintains my skin.
In this short piece, I will present the type of skin care I use and how it has been useful to my skin.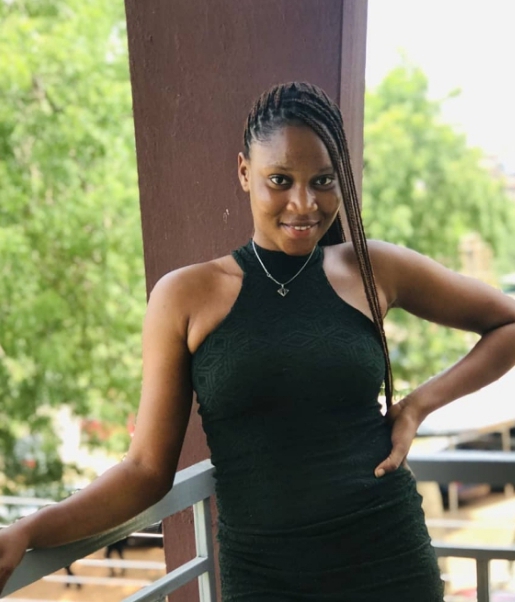 Photo By Me
I make use of shea butter
Shea butter will help to smoothen your skin. When it get into the pores of the skin. It kills of bacterial contents on the it.
There are some atmospheric or gaseous particles which may reside on the skin or air borne diseases we may contact accidentally but shea butter contains some antibacterial composition and also get rid of skin diseases.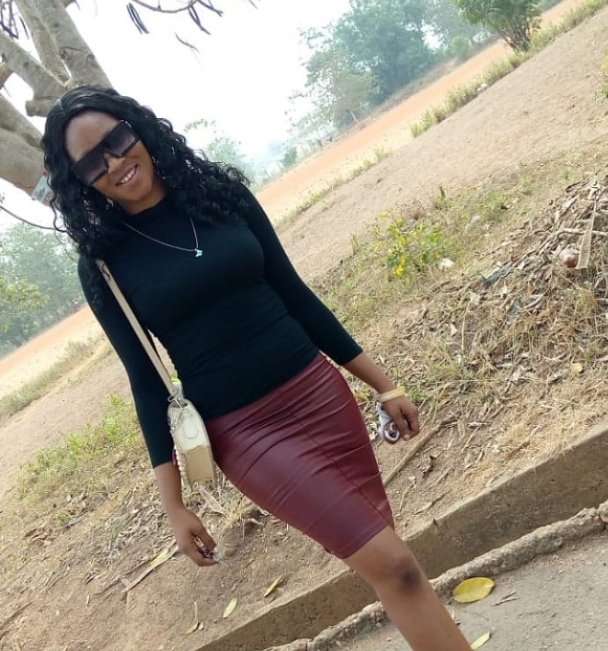 Photo By Me
My Bath Soap: Safe Guard
I use safe guard bath soap, though it's quite expensive here. There are some with lemon fresh fragrance. Some colors are white, or yellow. I am not advertising the soap but it aids keep my skin smooth and healthy.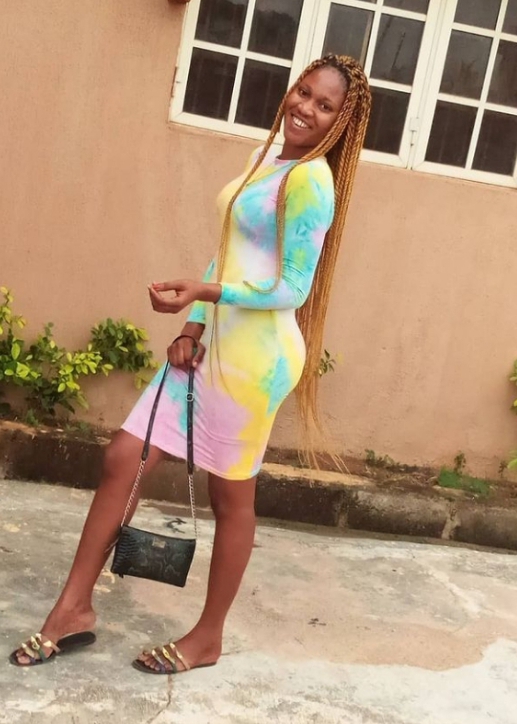 Photo By Me
Conclusion
This article has been able to present the methods I use to care for my skin. It could help as an option if you are in between opinions on choice cream or bath soap.
Link to purchase safeguard soap
https://www.jumia.com.ng/safeguard/
Link to order sheabutter
https://www.facebook.com/groups/372823657473337/permalink/388727332549636/
.