One of the essential traits that makes a good woman in a home is the act of been humble. I have seen partners who were meant to be together, been separated or even divorced as a result the woman wasn't submissive or humble to her husband or her partner.
Let me tell you one thing I discovered in men, they like women or ladies who are submissive or humble to them.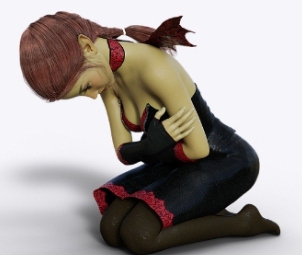 Source
I will like to share an experience I encountered with my aunt marriage
The story
My aunt was this submissive or humble type, what caused an issue one day between them (she and her partner) was the use of a tooth paste. Am preety much aware my aunt makes use of the toothpaste in a wrong way by pressing it from the middle. This inturn makes it looks deformed and unpresentable. Infact her husband told her of it not immediately when she did it or in presence of their children but when they were together jisting fun.
He immediately tabled the issue to her and she felt sorry about it. Since then, she began to use the paste by pressing it from the buttom.
Now come to think of it, if she wasn't the humble type, she would have picked up a quarrel and a misunderstanding sets in. You should be able to know when to correct your partner.
How to be humble
Control what you speak
Do not speak bad or gossip to another person the weak point of your partner. I repeat, do not try it. When there is an issue be careful of your spoken words to the next person.
Do not over react to issues.
When there is an issue between you and another person, do not over react because you are angry. keep calm and quiet. If it gets you too annoyed, you can take permission go get yourself entertained in an entertainment spot.
Let love lead your relationship
Love your partner, when you love, love comes in return and do well to pray for each other, no one is perfect.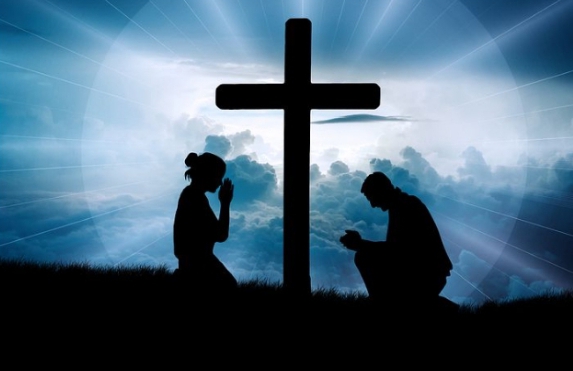 Source
Settle issues amicably
This point is inline with the second one, when you get annoyed for one reason or the other, do not settle issues at that moment; you can wait for your best moments and get the issue explained amicably to your partner.
Conclusion
This article focuses on the humility aspect of a woman and why its important in making a good home.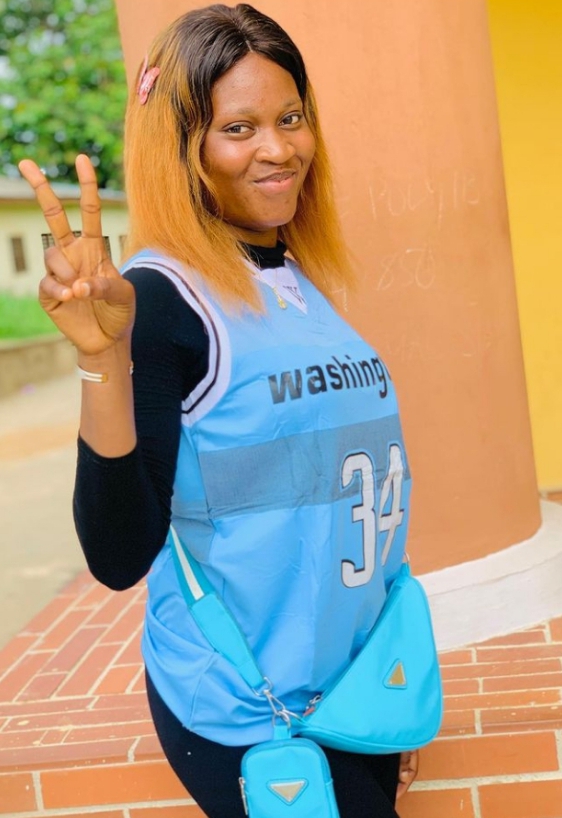 Photo By Me
Thanks for reading