Have you seen some type of human who just seems to have the perfect speech for every situation, who seems to know the appropriate statement to make at every point they need to speak, it simply means the individual is emotionally intelligent. Emotional intelligence is extremely important, not just for leaders but for every individual who wants more from life.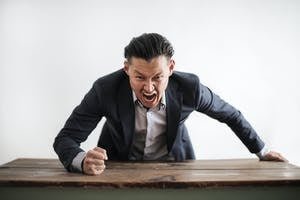 pexels
Being emotionally intelligent implies that, as an individual, you have the ability to understand, act and manage your emotions in a really positive way. Emotional intelligence provides you with adequate room to achieve success at the workplace, in school, and in every other related work of life. Emotional intelligence is needed for controlled emotions and impacts mental health, this way you will attract the right people to yourself and be able to maintain a great relationship.
Emotional intelligence, helps you manage your stress level and avoid some type of serious health complications. When you are intelligent emotionally, you just know when to pause and take a break.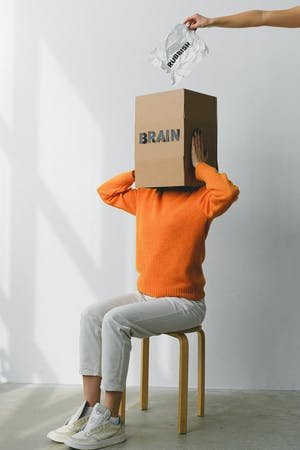 pexels
There are four acts that describe emotional intelligence perfectly;
Self-awareness: Being self-aware means you recognize your own self, your needs, emotions, and the concerns of others. Self-awareness also means you are really self-confident and no one can really make you feel less, because you understand your weakness and your strengths.
Managing Relationship: It takes a great level of emotional intelligence, and clear communication, to have a proper relationship with others.
Self-management: When you are emotionally intelligent, you have the capacity to control every type of impulsive feeling you need. Managing your emotions in the most healthy way possible means you know how to manage your emotions in the most healthy was as possible.
How to identify if you are emotionally intelligent.
The best thing you can do for yourself is to tell yourself the truth about certain discussions, ask yourself about the way you are always quick to judge other people, and do you rush to a conclusion before making the appropriate decision.
Do you always seek attention for your accomplishments?
How do you react to stressful situations?
Do you take responsibility for your actions?
The good thing is, that, emotional intelligence can be managed and improved, even if you are lacking in it, you can build yourself up to become more emotionally intelligent.
Emotional intelligence is extremely important, successful people are mostly people with a great deal of emotional intelligence, but it isn't enough to be book smart alone. It is the lack of emotional intelligence that we have book smart people who do not end up successful.