I am really happy to be writing here again, I always feel excited whenever I get the opportunity to share my knowledge here and read from highly intelligent writers here as well.
Consistency is a serious attribute for success, the act of consistency means you are dedicating yourself to the set goals required for the attainment of success. Consistency is an act that runs for a long-term basis, it requires a consistent and regular long-term commitment and involves a regular sustained effort to get things done adequately.
Success in life is achieved through consistency and effort put into productive activities. Certainly, miracles happen, but the certainty of success is closely related to the hard work and consistency we put into activities.
pexels
Reasons why we need to be consistent.
Consistency is a solid foundation for long-term achievement, regardless of the dreams we have and the hopes we have, without consistency, it will all be a waste of time and effort.

Consistency helps you pick up new habits, it is with consistent action that it becomes possible to let go of bad habits and bad behavior, then grow with the new one.

Consistency makes it possible for self-control to be a part of life, with consistency, it becomes highly possible to control ourselves from doing what it is that should not be done.

With consistency, there is admiration from other people who believe that you are putting in the effort and this will make them put you up for better opportunities that may present themselves.

Consistency helps you differentiate what is right from what is wrong.

Consistency helps you sustain the wins you get.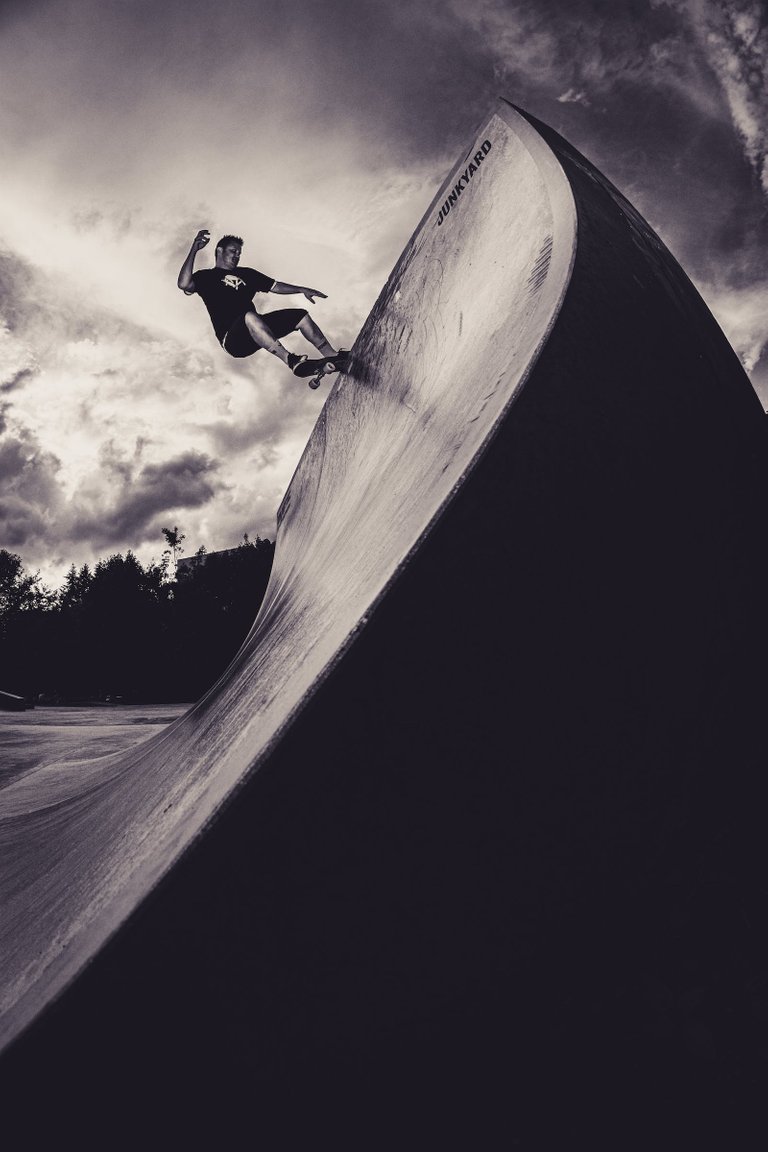 pexels
How to become consistent.
Have consistent goals: It is not enough to have a consistent spirit, but what goals do you have set to put in the consistency, it is impossible to be consistent at nothing, you really have to be consistent at doing something and the consistency should be towards the goal.
Have a schedule: Having a scheduled plan to work with, will make it really easy to achieve promises and tasks. A shedule will help you understand what you have to do at the appropriate time, with this set schedule in mind, any form of procrastination has to be avoided.
Reward yourself: Whenever you get something done appropriately, whenever you achieve a certain height, reward yourself with something that will make you feel better.You will be able to go for more and do more.