Hello friends, this community is a great place and I am always comfortable writing and reading from great writers in this community. Regardless of our age, we all have a future we are looking up to, probably because of the age factor, some people's future outlook is towards retirement and relaxation but for others who still have the age factor by their side, they are working towards a fulfilling future and how to make their future a pleasant and financially palatable one.
When it comes to the attainment of success, there are principles that have to be strictly followed if we are really planning for the type of good future we truly and really want.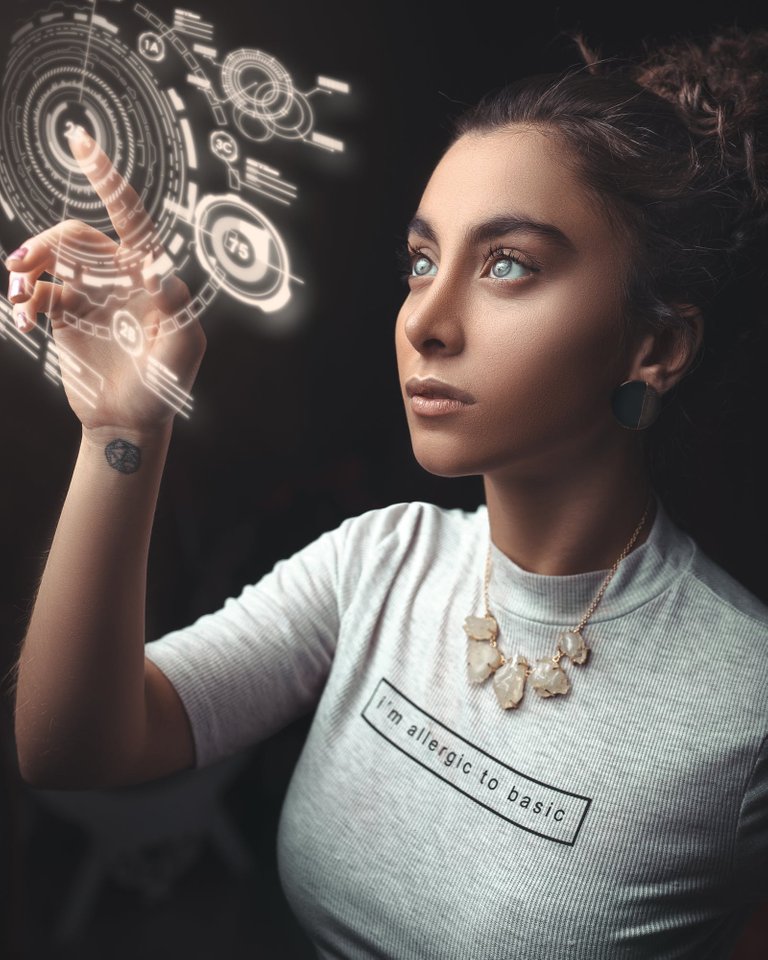 pexels
Pursue self confidence.
Attaining success begins with you believing in yourself, if you do not believe in yourself, there will be no one who would believe in you. There is a power associated with self-confidence, with self-confidence, you will be able to open up your mind to limitless opportunities that surround you. One very good way to boost your self-confidence is by opening your mind to gain knowledge, once you know more about certain topics you feel more confident to speak about those topics even in public places.
Take to corrections.
The fact that you are trying to gain knowledge and become more self-confident does not mean, you should act super smart on all occasions and fail to take to correction when necessary, one of the first signs towards the path of failure is to keep believing, you can do everything on your on and do not need direction from anyone, that is definitely a wrong way to move.
Become a team player.
Learning the act of working appropriately with a team is a good thing to learn for the future, it may be a good thing to be smart, intelligent, and able to do things on your own properly, but being able to work with a team of persons is indeed a very good thing to do. Relate well with people of standard, and be open to available options that will push the team forward.
Learn time management.
Time management skill is extremely important for every success-oriented individual, time is the only asset that is equally available to every human, we have to learn how to make appropriate use of this time we have if we will ever achieve success.