lunch date
FLINN


Its mum time and after the must do's I am off.
I am off with friends, girl friends !
We choose to go to Vianen.
I blogged about it before.
Its such a sweet village kinda town, and very neat.
I love the church with two storks on the roof.
There is a permanent nest there. It looks so good.
I already shared that before so I didn't do that photo this time, you must look that one up.

A girls day out is always fun and we always have some much to talk about.
Its a nice place and described as food, in an nordic nature interior design and all sorts of lifestyle related things.
I love the soap store in the shop.
But besides soap, they have beautiful postcards to send, but they are so nice you can also put it in a painting in the living room.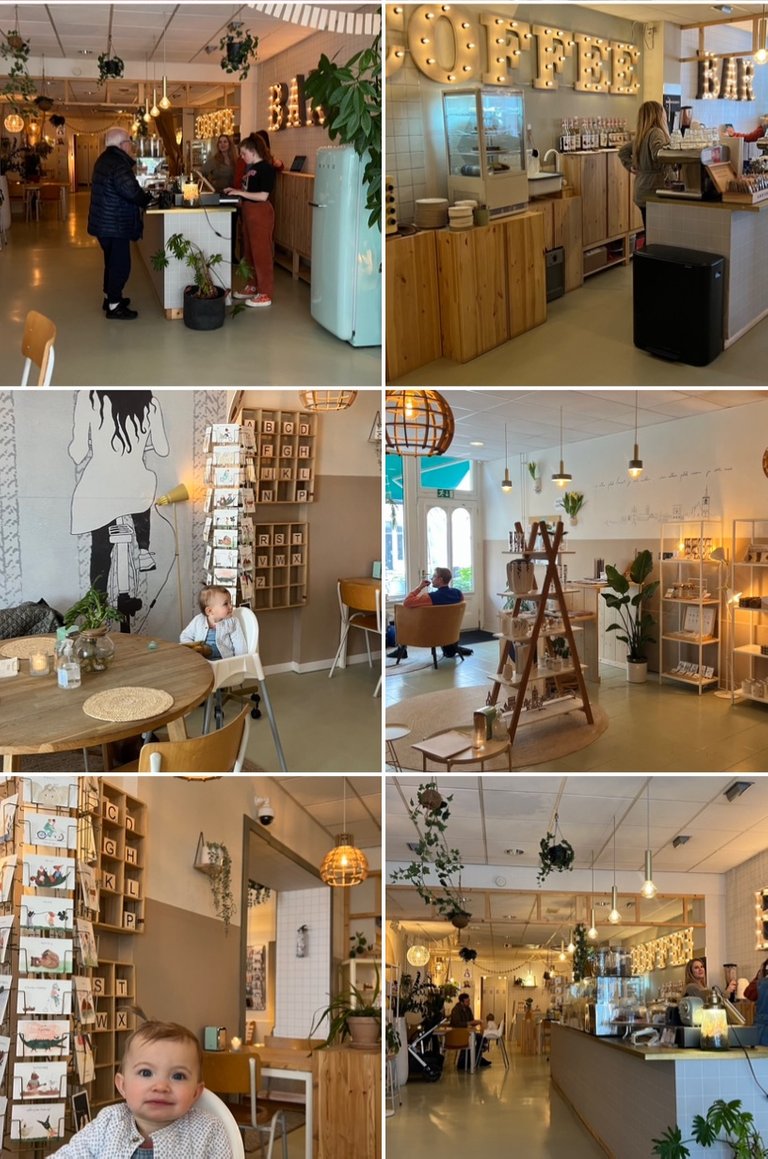 The mum of this lovely blue eyed girl ~ my sweet godchild ~ is from my sister from another mister and we think alike, and her daughter is so special.
All three kids are by the way , you never know when they read this. So three ladies and one 1 year old went to this special place and bought some goodies and small little presents.

Its fathersday soon so I bought a bottle bourbon snippers,
I Don't know what my dad has to expect and my other friend had bought that selfmade planner for herself.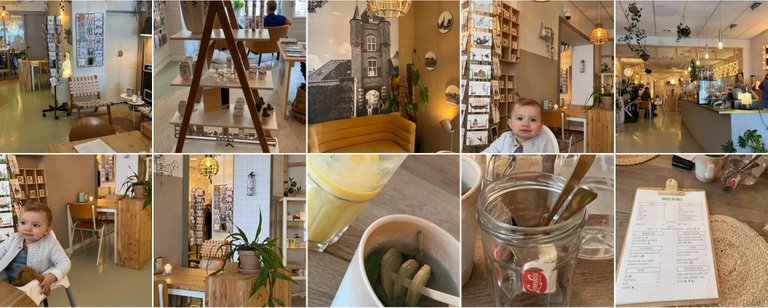 I loved the tranquility and the serene atmosphere. Ofcourse the hours went fast and we also have to little time when we are together ,
and the food was delicious.
While we were there talking , people came in and worked remote, instagrammed and bought stuff like us.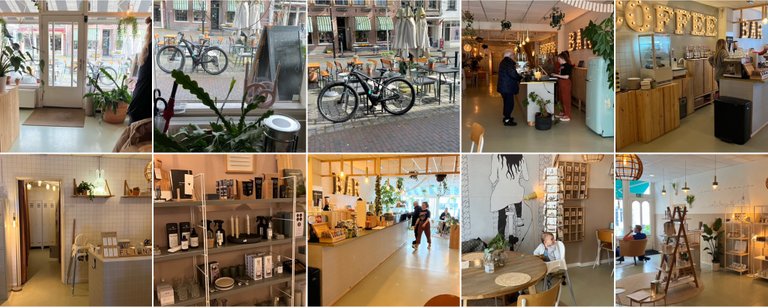 We had a club sandwich wild old Amsterdam cheese with taco chips and hummus, goat cheese sandwich with honey and walnut, carrot cake and fresh hot ginger mint tea. But also a smoothie, apple pie with cream and a açai bowl. Four ladies having a great lunch.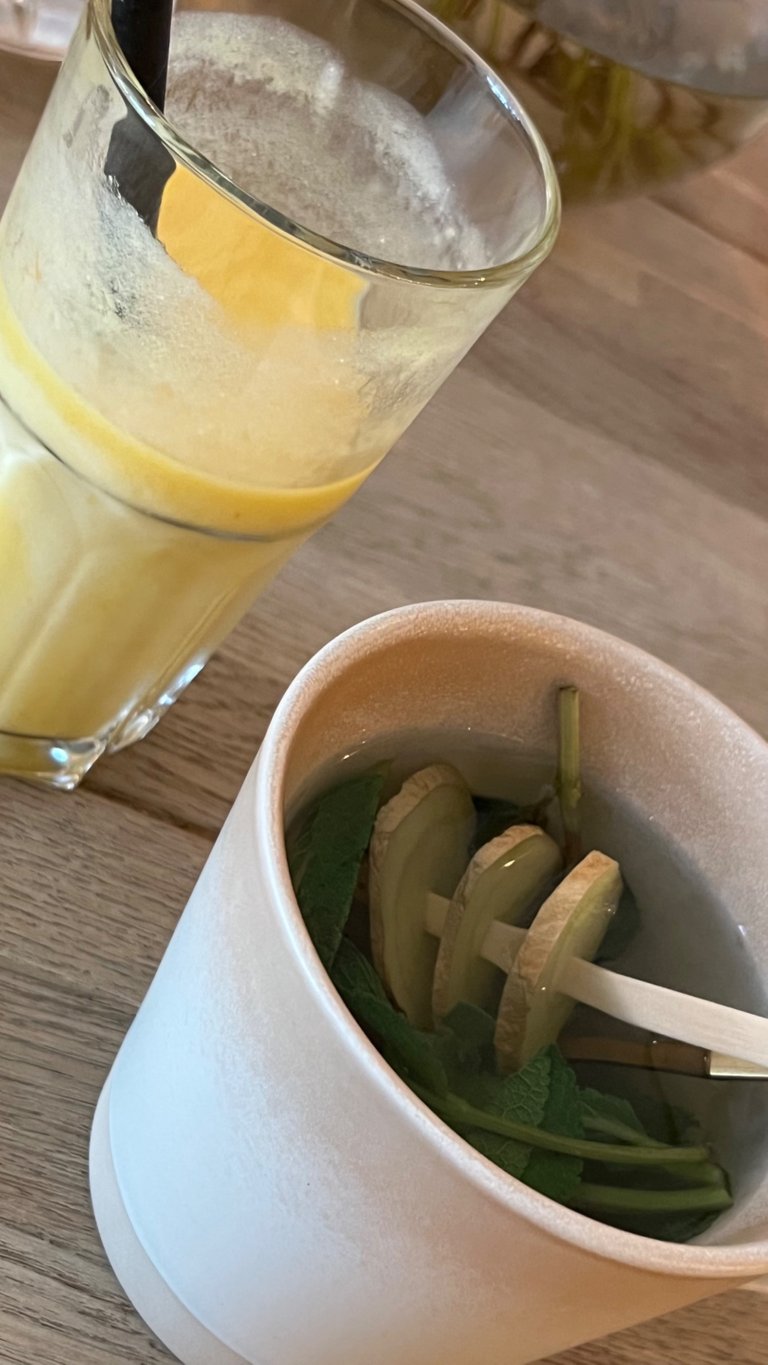 GINGER MINT TEA
PINEAPPLE MANGO SMOOTHIE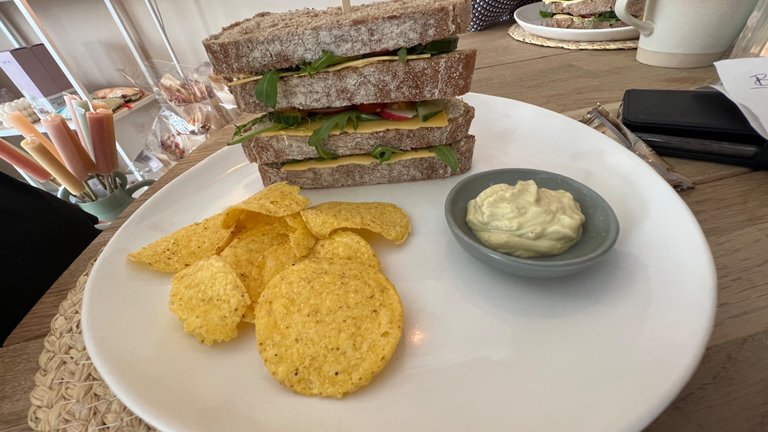 CLUBSANDWICH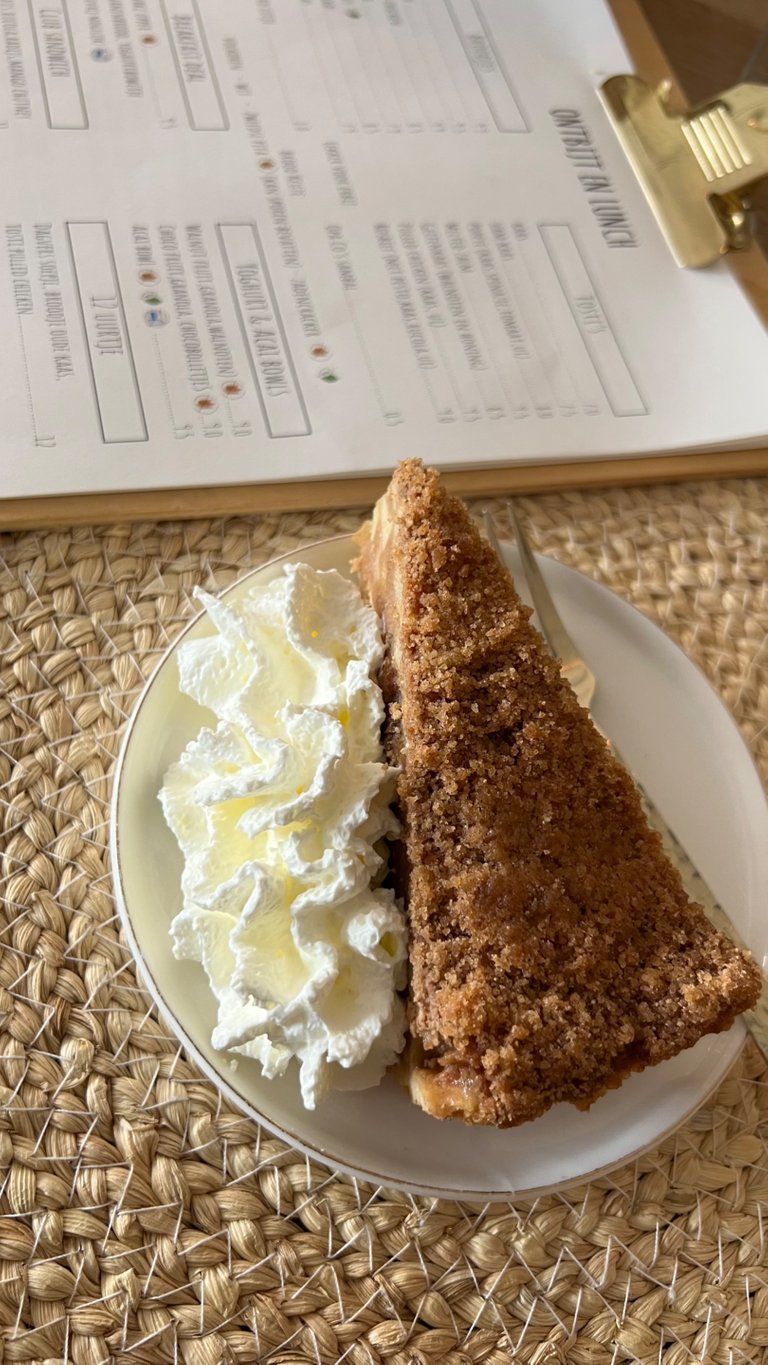 APPLE CRUMBLE PIE WITH CREAM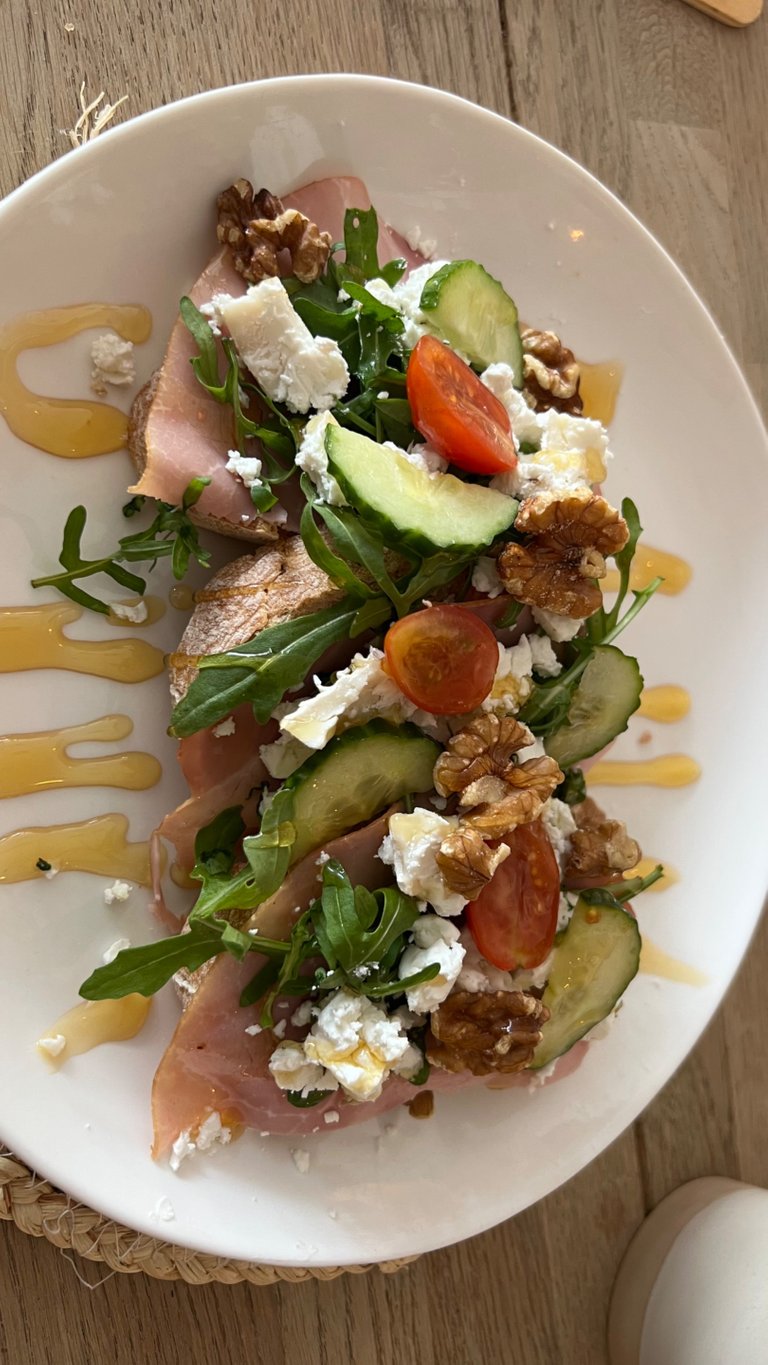 GOAT CHEESE WITH WALNUT AND HONEY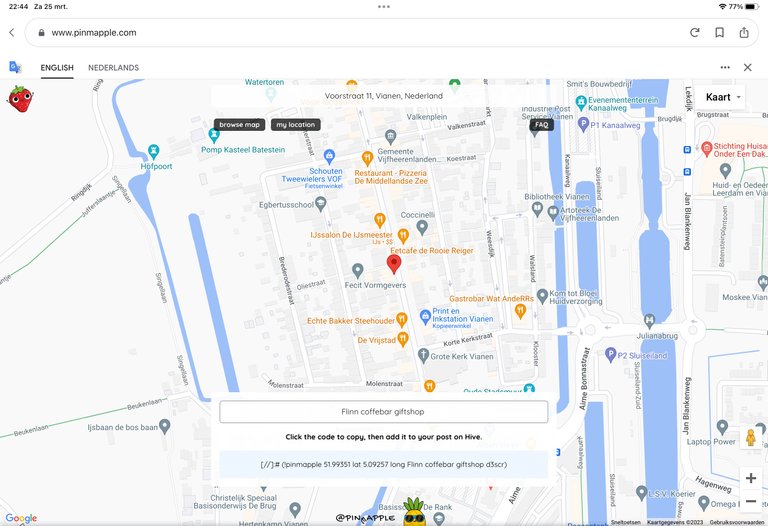 //:# (!pinmapple 51.99324 lat 5.09282 long Flinn coffebar giftshop d3scr) and @pinmapple
HAPPY WEEKEND AND REMEMBER THE CLOCK WILL BE TURNED
SO AT TWO OCLOCK ITS THREE OCLOCK

Until we read again, Thanks for stopping by,
its appreciated and remember always focus on being creative instead of being bee-zy.
Consistent Actions Create Consistent Results.
Not everyone is a blogger but everyone has something great to offer.
Lover of Life and L❤️ve in General - @brittandjosie

I am a proud member of DISCORD #theTerminal
#ladiesofhive and #amazingnature but also
Co founder for @theterminal, @heyhaveyamet @rc-assist and @steem-aide
All images and photographs are created and owned by me
so @brittandjosie originals otherwise it will be specified.
Sources used : https://www.bijflinn.nl/
It is mentioned in my blog.
When the source is missing, please tell me I am only human and don't want to do anything wrong or even plagiarise. I do make mistakes. I only use a canon camera and my iPhone 13 pro max for my images.
I would like to thank you for reading my blog, feel free to leave me any feedback, if not, read you next time. #BENICE

Your personal Discord terminal invite : https://discord.gg/XZGPGpz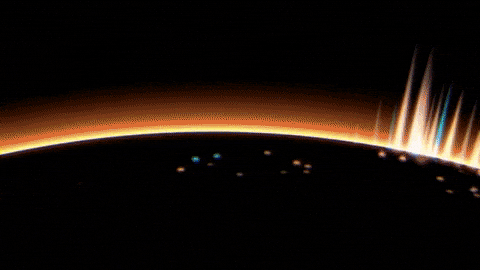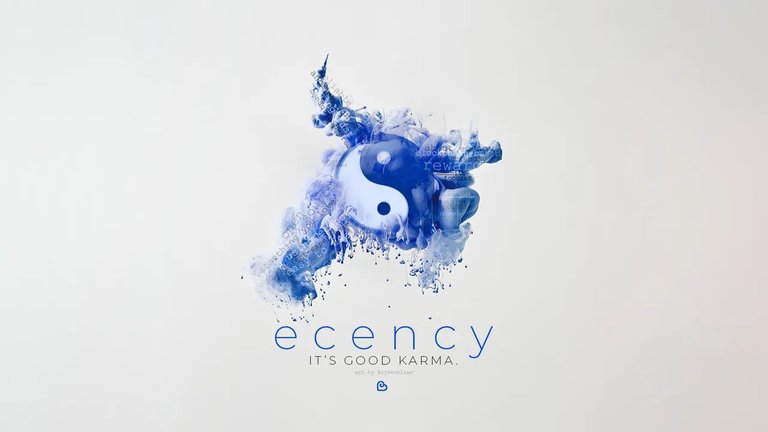 Date : 25 March 2023