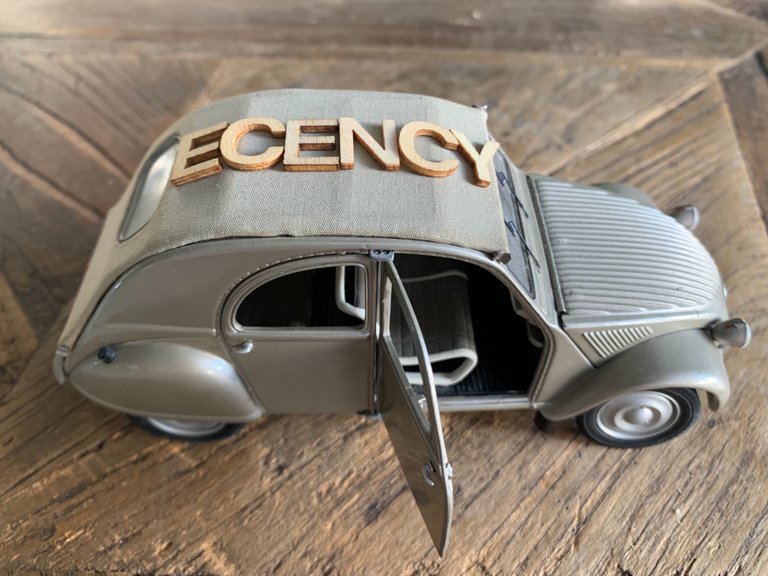 When I entered the art Ecency event I had so much fun but before the rocks came to mind and made it into the prize winnings I had some others made up.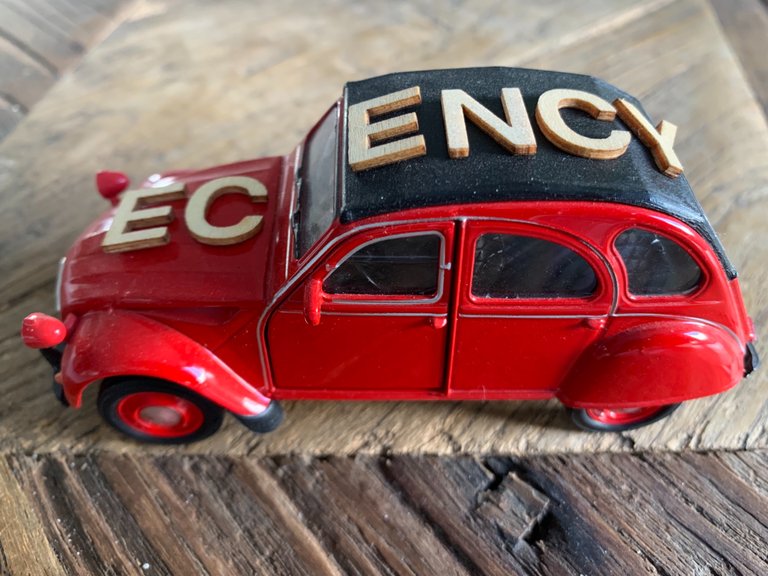 So why share them aswell. In life on hive there is a blog in everything! I was thinking I always say @HIVE RIDE. But this is for
@ecency so why not ride that @ECENCY RIDE?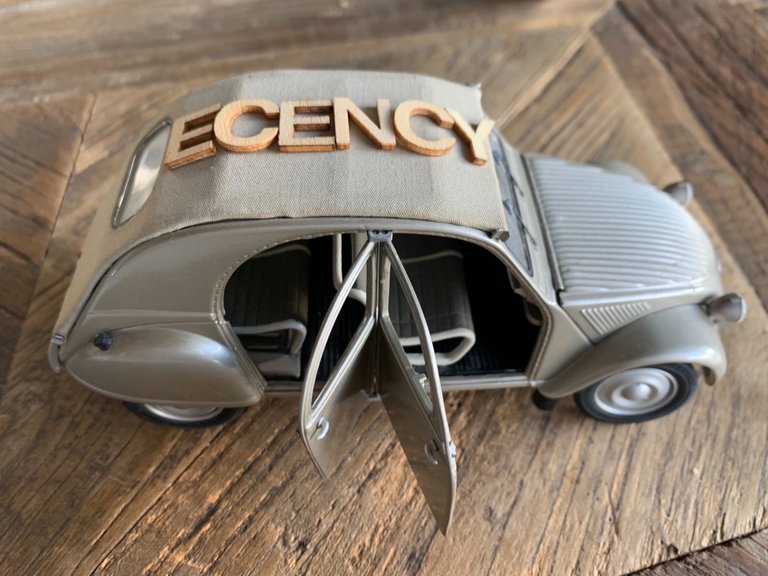 We have some oldtimers so that was easy , so here goes ;
The ECENCY RIDE , free to use to all. I hereby declare you can use them FREELY .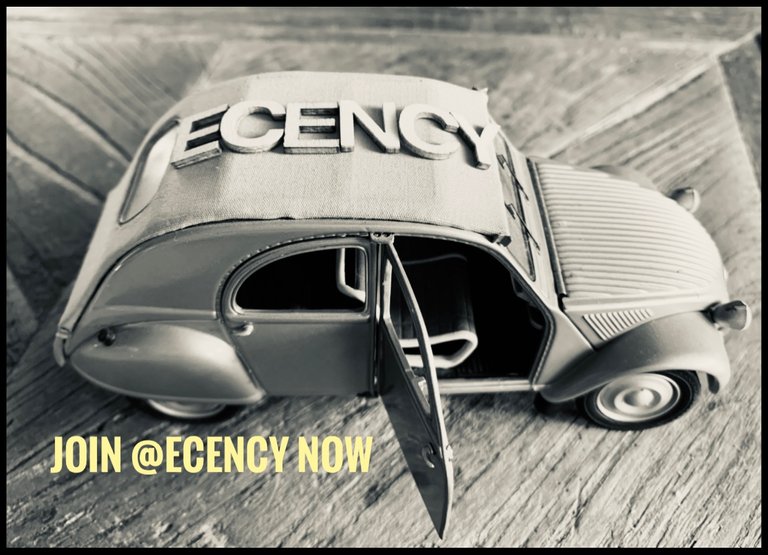 Join us on Ecency is the idea.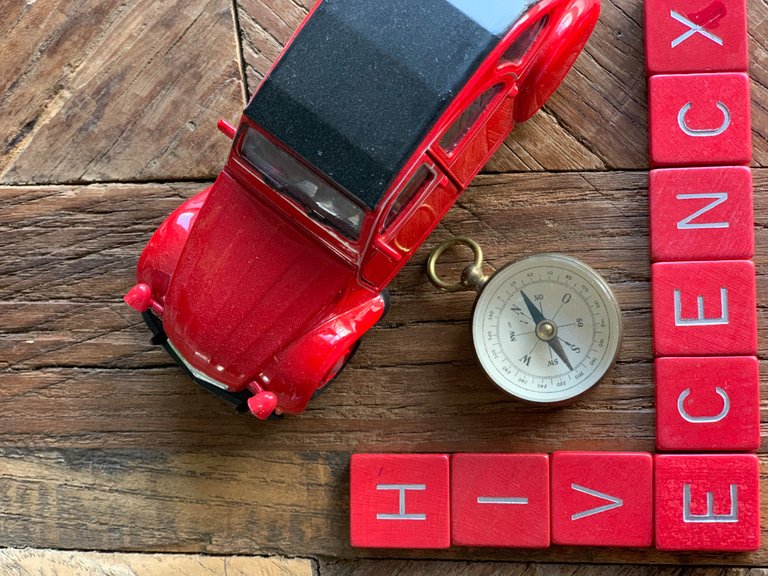 Follow the compass! The Ecency compass will lead the way!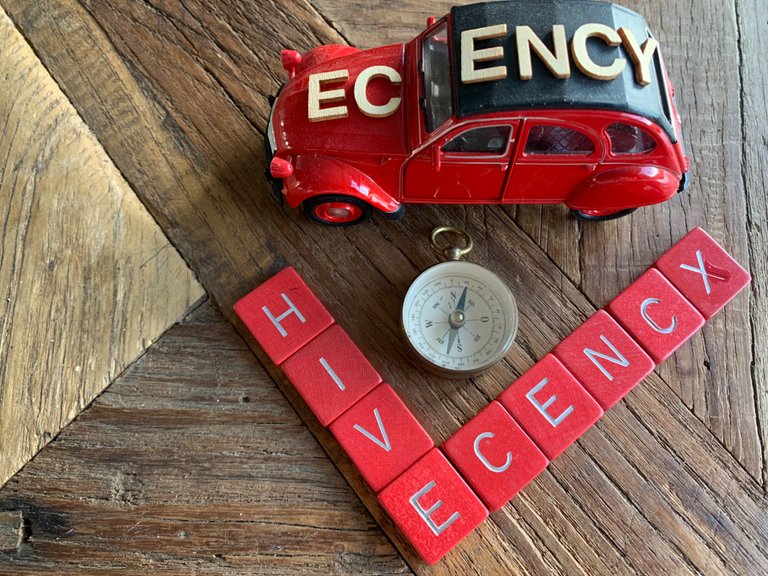 Thanks for stopping by,
its appreciated and remember always focus on being creative
instead of being bee-zy.
Consistent Actions Create Consistent Results.
Not everyone is a blogger but everyone has something great to offer.
Lover of Life and L❤️ve in General - @brittandjosie

I am a proud member off the #theTerminal #lifestylelounge #needleworkmonday and #ladiesofhive and #amazingnature .
Co founder for @theterminal, @heyhaveyamet and
@steem-aide
(c)
All images and photographs, unless otherwise specified, are created and owned by me. @brittandjosie originals.
Sources used : It is mentioned in my blog.
When the source is missing, please tell me I am only human and don't want to do anything wrong or even plagiarise. I do make mistakes. I only use a canon camera and my iPhone for my images.
I would like to thank you for reading my blog, feel free to leave me any feedback, if not, read you next time. #BENICE



Your personal Discord terminal invite : https://discord.gg/XZGPGpz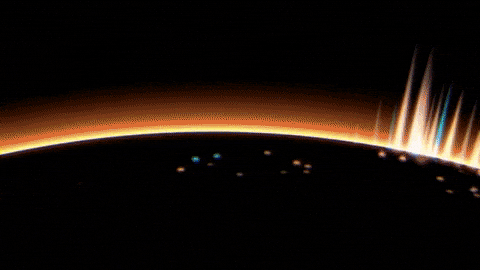 Date :
1 october 2021