Well you may have heard there is a new community on the blockchain...
Ladies of Hive

From the title you can see this is a female centric space. While Steemit (and now Hive) have brought many females into the crypto space, I think it is fair to say men still outnumber women on the blockchain. I believe bringing women together in a community focused on support, growth and learning is a really wonderful endeavor.
A few similar groups have existed in our blockchain's past. This iteration was co-founded by @silversaver888 and @thekittygirl. Through their efforts, they have recruited a leadership team of other fantastic females to the discord. The hope is to leverage the discord in creating an active and prolific Hive community.
🌺The Mission Statement🌺
Our mission is to empower and encourage female/feminine/femme-identifying voices on Hive. We are here to support, uplift and learn from one another (in a no drama space). We believe female voices and ideas should find equal representation in all corners of the blockchain. This is an inclusive space and we welcome everyone who supports this vision.
Aside from female empowerment and general support, there is another appealing aspect to a female focused space. Think about ALL of the people on Hive. I would bet there are people here from most countries in the world. Life as a woman can be vastly different depending on where you were born. In some cultures men's and women's social interactions are very regulated and separate. I think having a discord where women from different cultures can gather in a space that feels welcoming and safe is very valuable.
I look forward to seeing my fellow ladies/women/females here in the community and in the discord!
---
Introduction
Now for a little introduction to me, for the women I am sure to meet via this new community. I first joined Steemit in September 2017. Like most here, I made the transition to Hive after the fork earlier this year.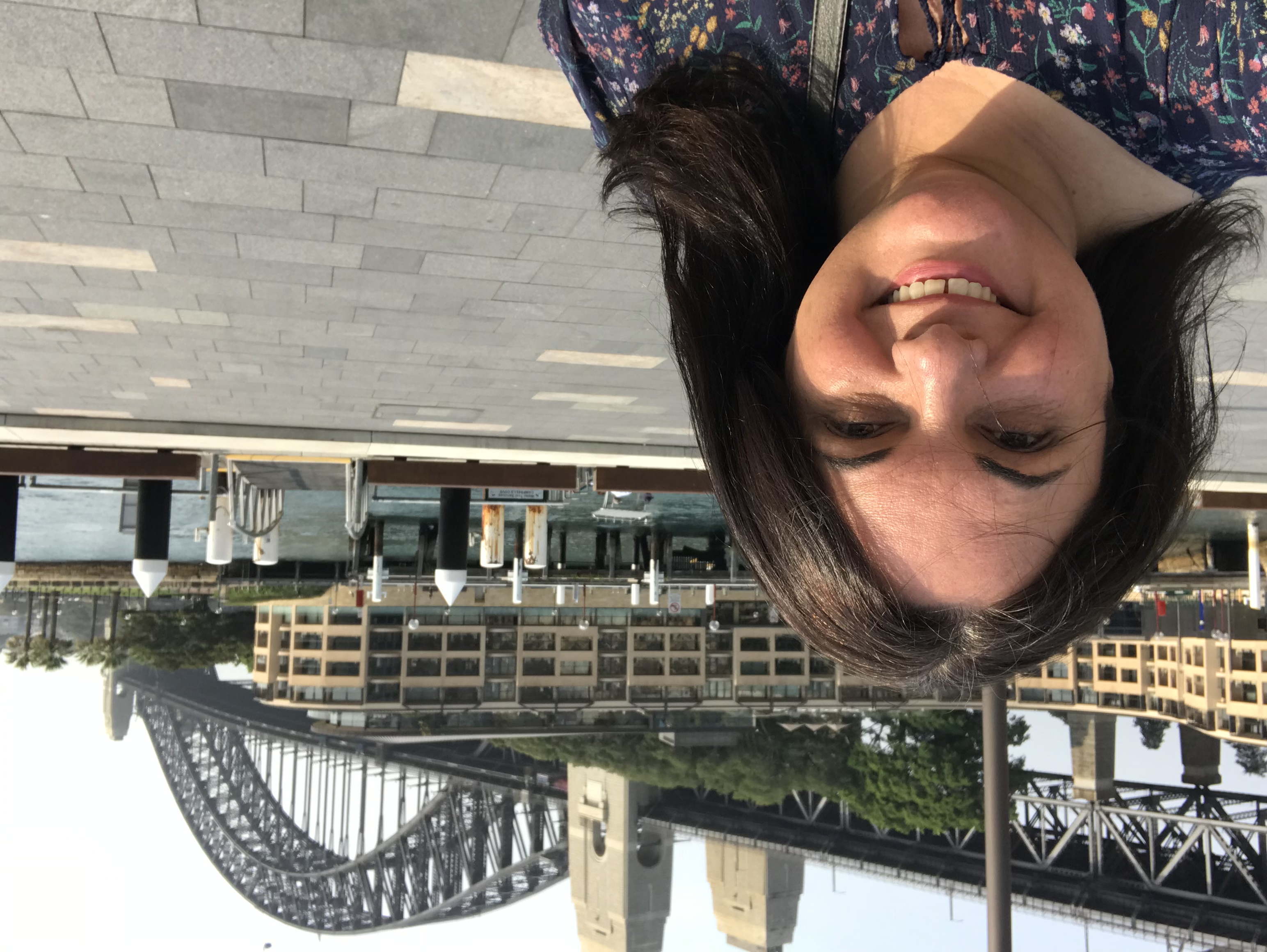 My last vacation before the pandemic! November 2019 in Sydney, Australia
I grew up in the Pacific Northwest corner of the USA and still live just outside of Seattle with my Australian husband and our two dachshunds. When we aren't mid pandemic, I love to travel, go to concerts and attend festivals. I worked in travel as a youngster so was fortunate to visit tons of amazing places. I also lived in Australia from 2002-early 2007. I've spent many years working in events for different charitable organizations. These days I work from home for a local children's hospital.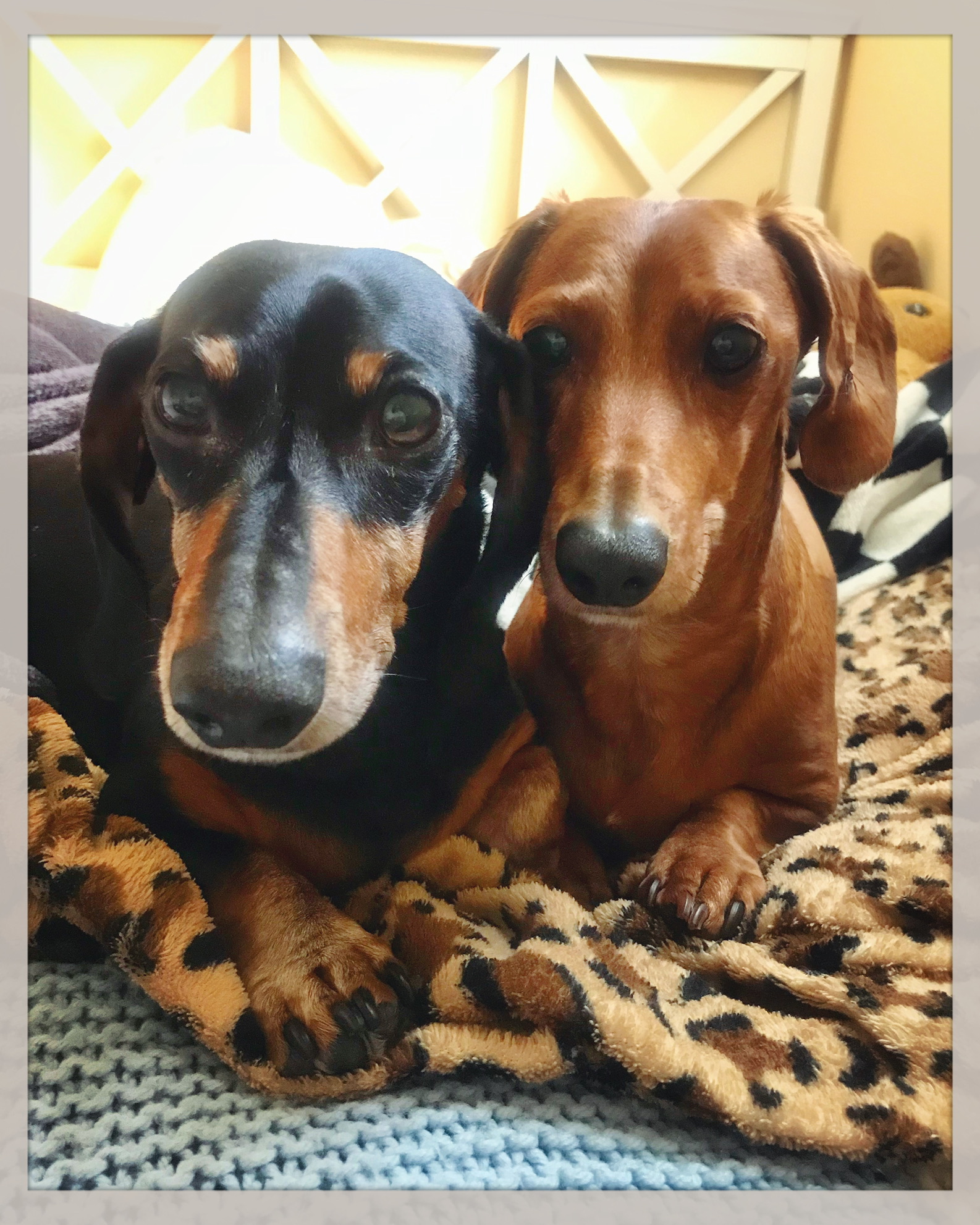 The boys, Kodi and Jasper
I enjoy reality TV and going to movies. I like the ocean more than the mountains, but love that I live near both. Holidays make me happy, so I tend to go decorating crazy for all of them, ESPECIALLY CHRISTMAS. I collect silver, magnets, postcards, Christmas ornaments and I want to redecorate the inside of my house to give it a more coastal Pottery Barn vibe.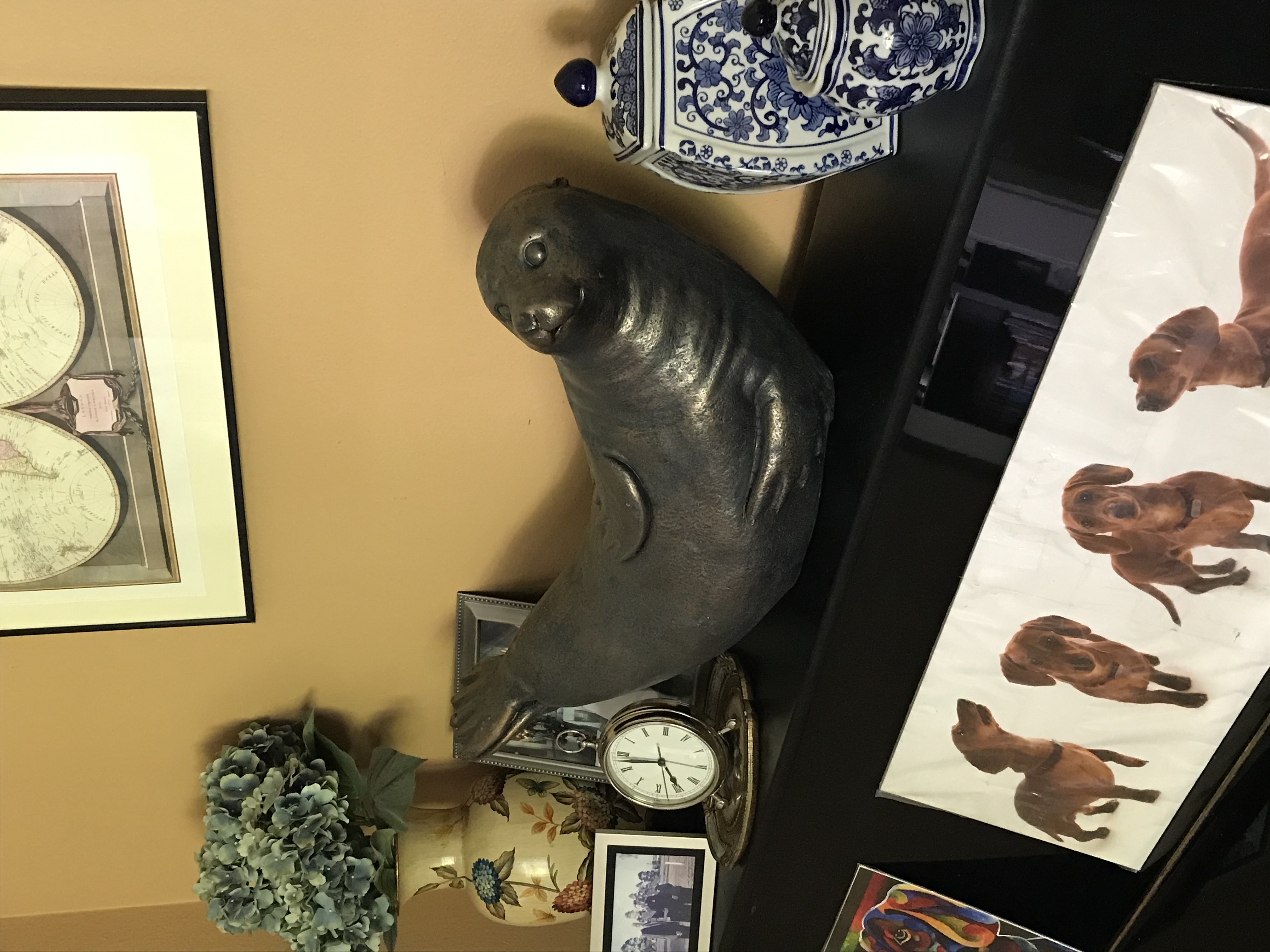 Piano Seal! 🤣😂🤣
Family is very important to me. I am an only child but grew up having all four grandparents, aunts, uncles and cousins nearby. This year has been hard. Aside from the pandemic and heaps of social unrest, my mom has had terrible health issues. She has been hospitalized since February, and due to covid restrictions I have only seen her about three times in these seven months. It is stressful and heartbreaking. A lot of my time and energy has been devoted to this in 2020.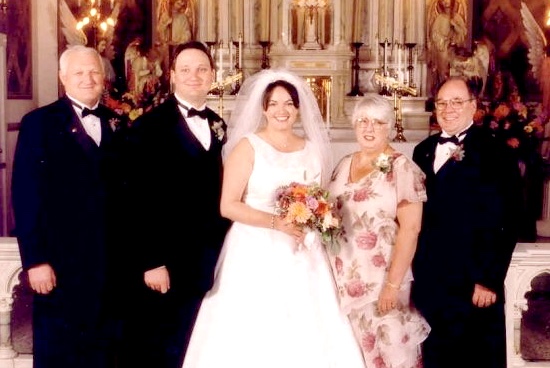 My father-in-law, husband and my parents on our wedding day 9/15/2002
I look forward to the days of being back in a crowded arena or riding the teacups at Disneyland. I miss travel, dinners in restaurants and late nights playing board games with friends. It is nice to have Hive to connect with folks near and far in a time when face to face connection is harder to find.
🥂 🍾 Cheers to the friends I have already made here! Cheers to you whom I am just getting to know!