Hy Hivians, happy new month to all and sundry, this is the last month of the year and I want to wish everyone a happy new year in advance.
On today's experience, I will like to share my trip to Manyara lake in Tanzania, like I said, I am an adventurist, I derive fun travelling to places and this I do once or twice in a month because I discovered as a lady, not devoting time for your personal fun has a way of affecting your health mental wise.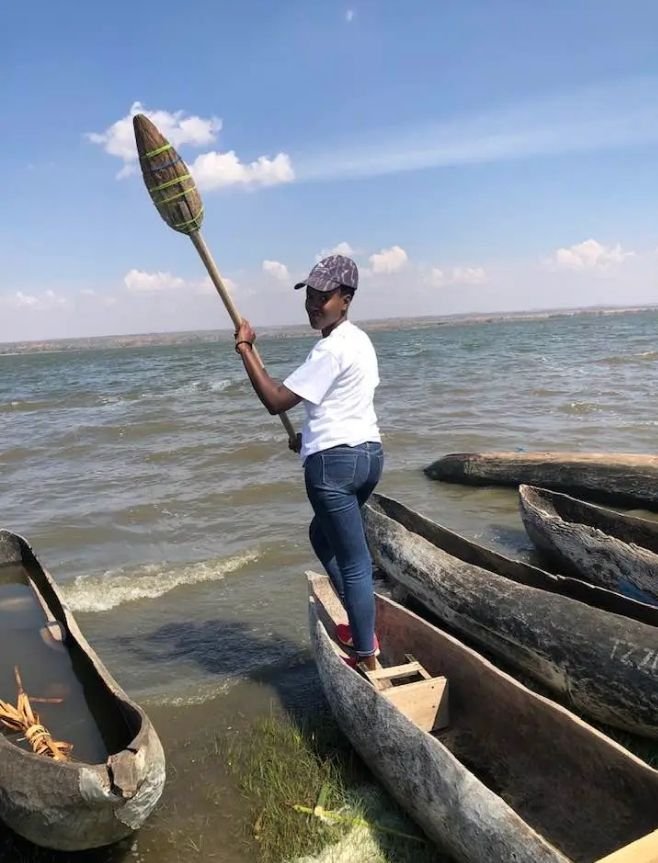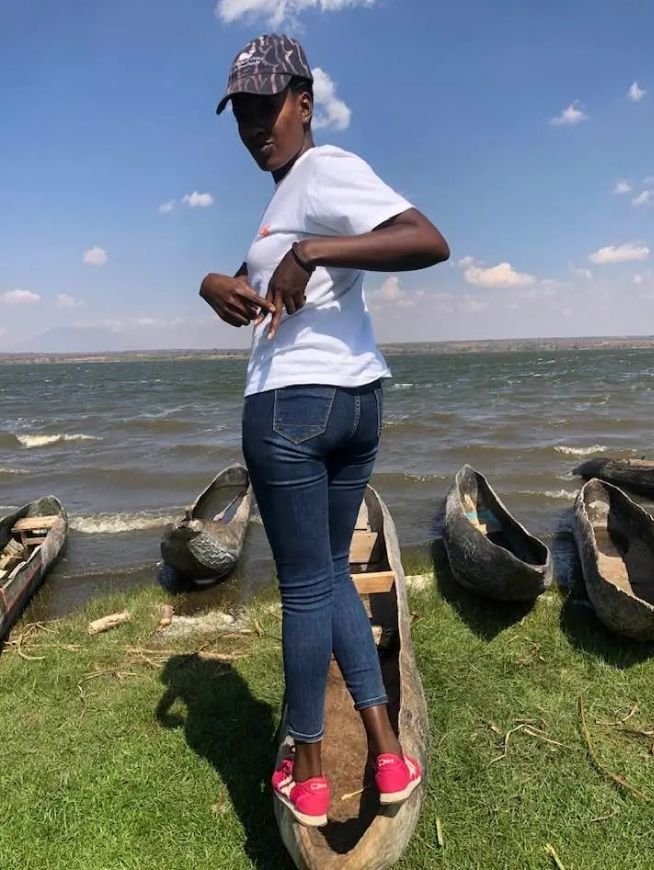 I don't know if this applies for everyone but it applies to me, after work days, I do devote time out to the beach, zoo or even the less privilege and guess what, I have been off work for sometime now, I was given some days off work as leave so I decided to make good use of the opportunity to my satisfaction.
Today marks my third day off work as I used the opportunity to visit the Manyara Lake. If you don't know Manyara lake, it's a lake in the region of Manyara, Tanzania. I use to have phobia for large water bodies but it seems I no longer experience it anymore and decided to make my trip to the lake to prove.
I went along with my camera so as to take some photos for hive.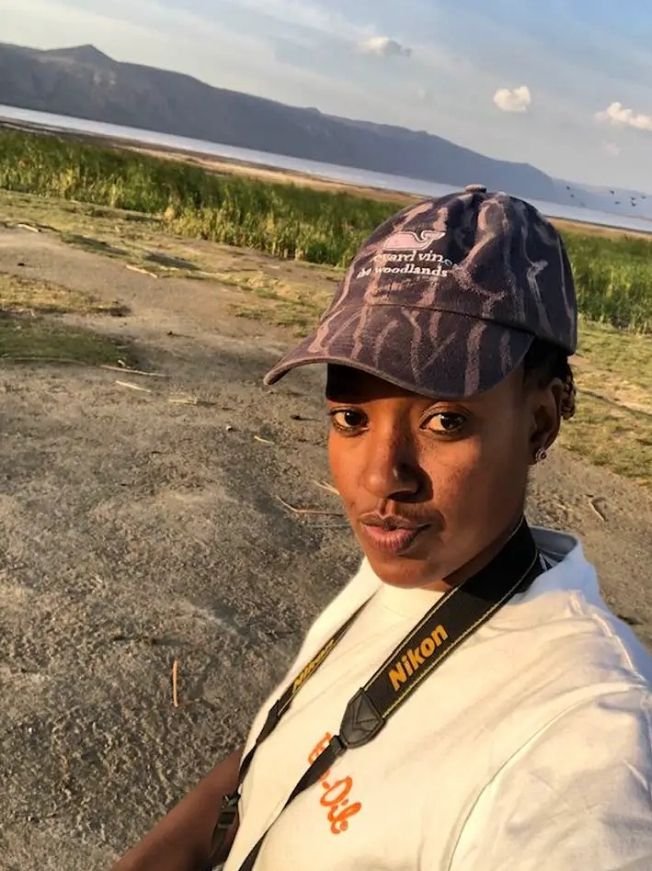 some of my work colleagues decided to join the trip when I told them about it.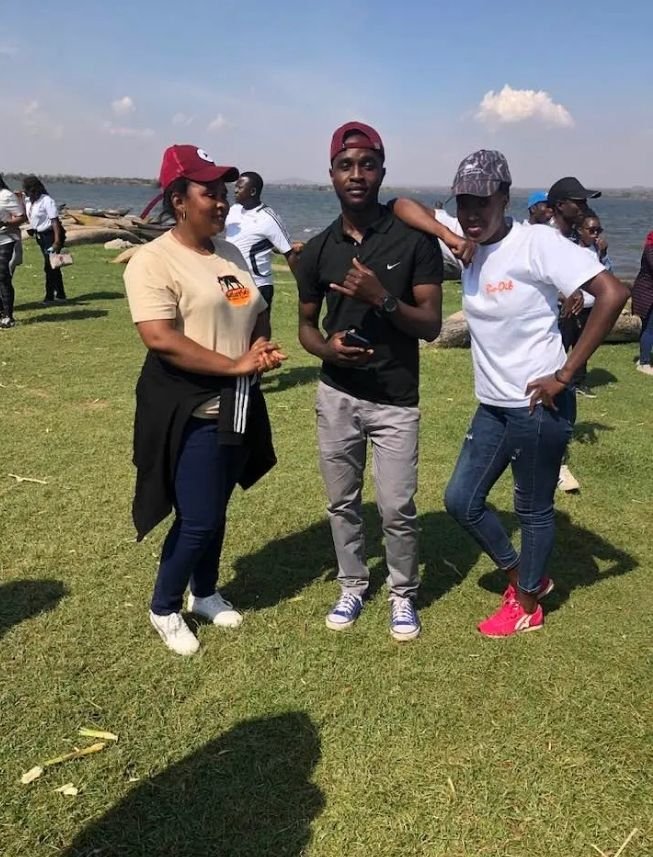 They actually thought I was joking because they knew my reaction to water.
Here is Mr Joseph who is a data analyst for my organization and Mrs. Jonah , she is the secretary of the organization as well.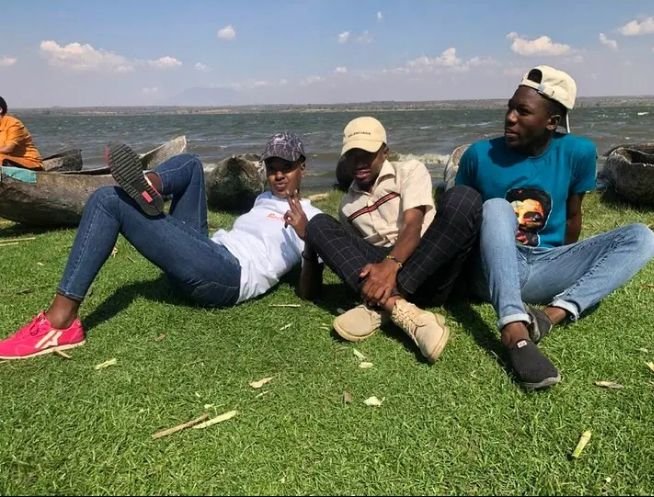 We also met other fun seekers at the lake too and it was all fun throughout.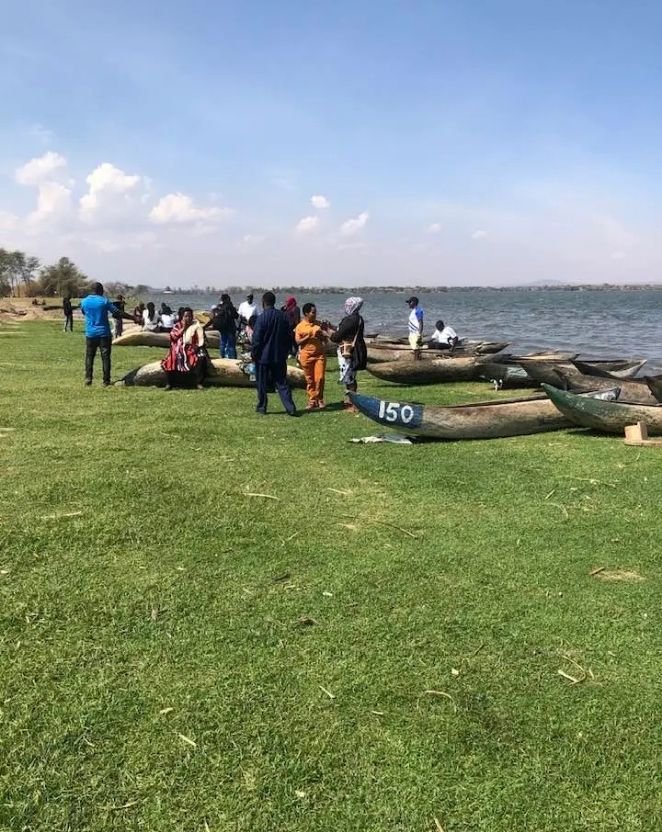 I am going to share some benefits of going for a trip as a lady
Trips are fun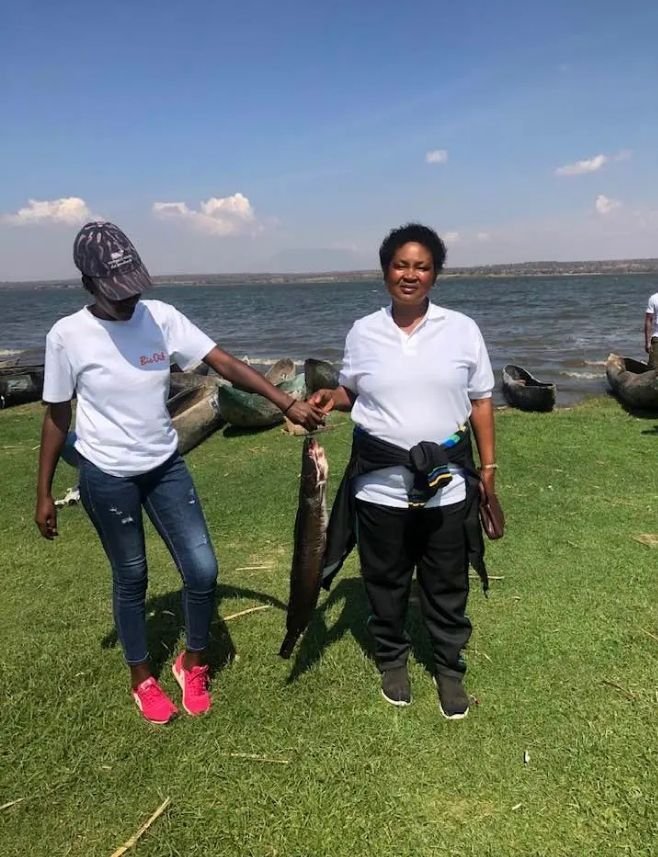 I enjoy going for trips because of the pleasure I derive. It gives me added experience on my field. Like for real I am into adventure tourism.
Some schools in Tanzania do come to where I work in order to take their students on tourism what we do is explain to the student what most of them will meet at the reserve and answer their questions. So it's more of fun when you work in a field that suits your passion.
It suits my passion
Honestly I will tell ladies and women of Hive to discover their passion earlier, develop and build it to become productive with it. We need fun in everything we do and if what you do doesn't suit your passion, you have to first discover yourself on the road to your passion. I will write on discovery of one's passion.
There is no passion on earth without people who are in like pursuit, so you don't need to be scared of it. When I told my mum I love adventure tourism, she was shocked how on earth after looking at top courses such as medicine, education, engineering and lots more and I left them for adventure tourism.
But I am doing fine and by the grace of God I planned on buying my first car by next year.
All photos used in this content belongs to me. Thanks for reading