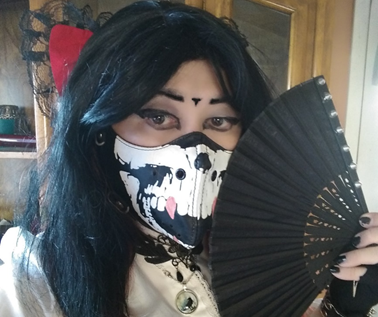 P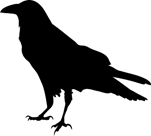 Aye, a new place to let my hair down. ~ The Bloody Raven, Pirate
My Introduction
I am Kerris Llewellyn Ravenhill, a former crazy Goth in years past but had seriously mellowed out since having kids and then rebuild a new life after picking up what remained out of the human wreckage I called my former life.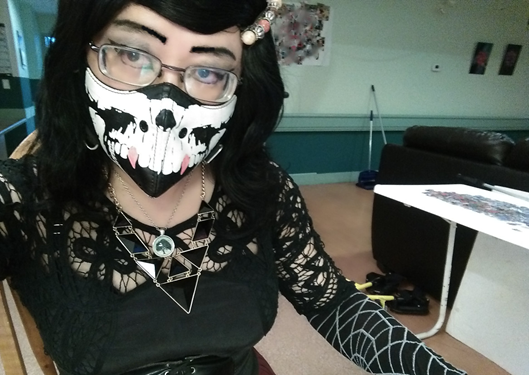 Joined Aug 2017, first blog in March 2018
A church group helped me become a productive person, looking after my kids as I finished Nursing school or when I was ill. Learned to budget, encouraged to overcome my depression, and felt I better around people that are joyful and happy. But I am still somewhat recluse when socializing outside my safe church family community.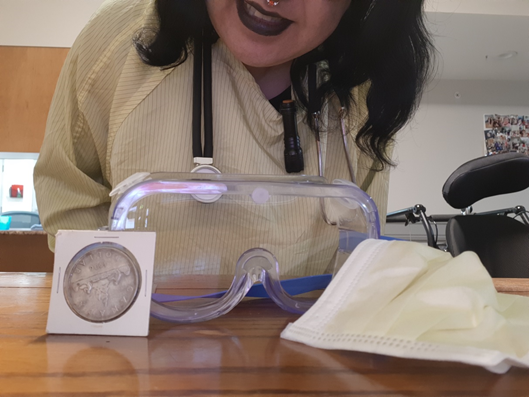 I love my Nursing job and I love to collect Silver!
I was also encouraged to find some peers to share the same interests on the Internet. I took up Akido through a local community center and that led me to practice Japanese Kenjutsu as a matching martial arts discipline. A church brother got me into saving some of my spare cash in precious metals. I remember often playing as a little pirate out of a cardboard box, my crew were usually my dolls and stuffies with guest appearances of my Father and neighboring kids and the treasure was either chocolate coins or my Father's hoard of silver coins. My dental records prove it.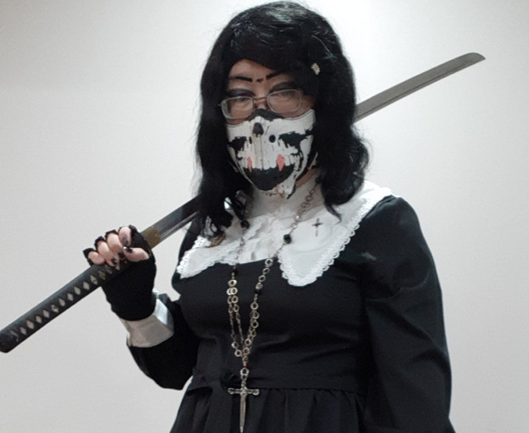 Sister Teresa D'Mordecai, "You really need new Sunday school teachers?"
I originally met @silversaver on YouTube and we became friends there long before coming to Hive. She knows me by my Historical Fiction writing and I even wrote her character into my stories. My current version of The Bloody Raven is as Sister Teresa D'Mordecai in 1812 Revolutionary Mexico along with showing my Mexican Silver treasures.
A YouTube Video.
I live in Canada and I have been working as a Night Shift Nurse, with a few other cash jobs on the side to continue collecting my Historical silver to write about. Having a full time Nursing career and raising my kids has been a challenge with little remaining time resources. As they are now adults, I hope I can put more time into writing about my treasures and adventures.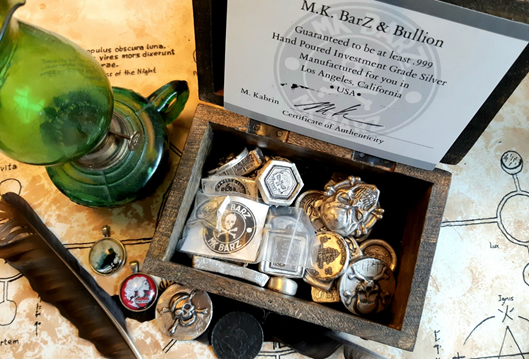 One of my five treasure chests of Silver!
And with each piece is a tall tale!
I am so happy to be a part of this new "Ladies of Hive" Community!
Thank you for stopping by my Blog today.

R
References
1. All are my own pictures shot with a Samsung SM-A530W unless otherwise indicated.
P. Image under Pixabay
R. Clip art from 123RF
W. Wiki Commons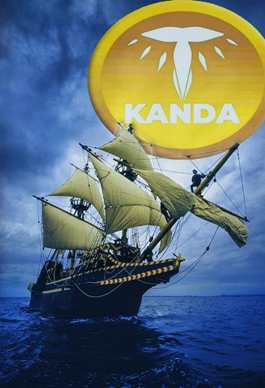 To Educate Africans of the benefits of the Block chain
Crypto Rain Alert on Discord, https://discord.gg/cmbSM5B

"Et lux in tenebris to serve laboro, sum sicarius" "I work in the shadows to serve the Light, I am an Assassin"