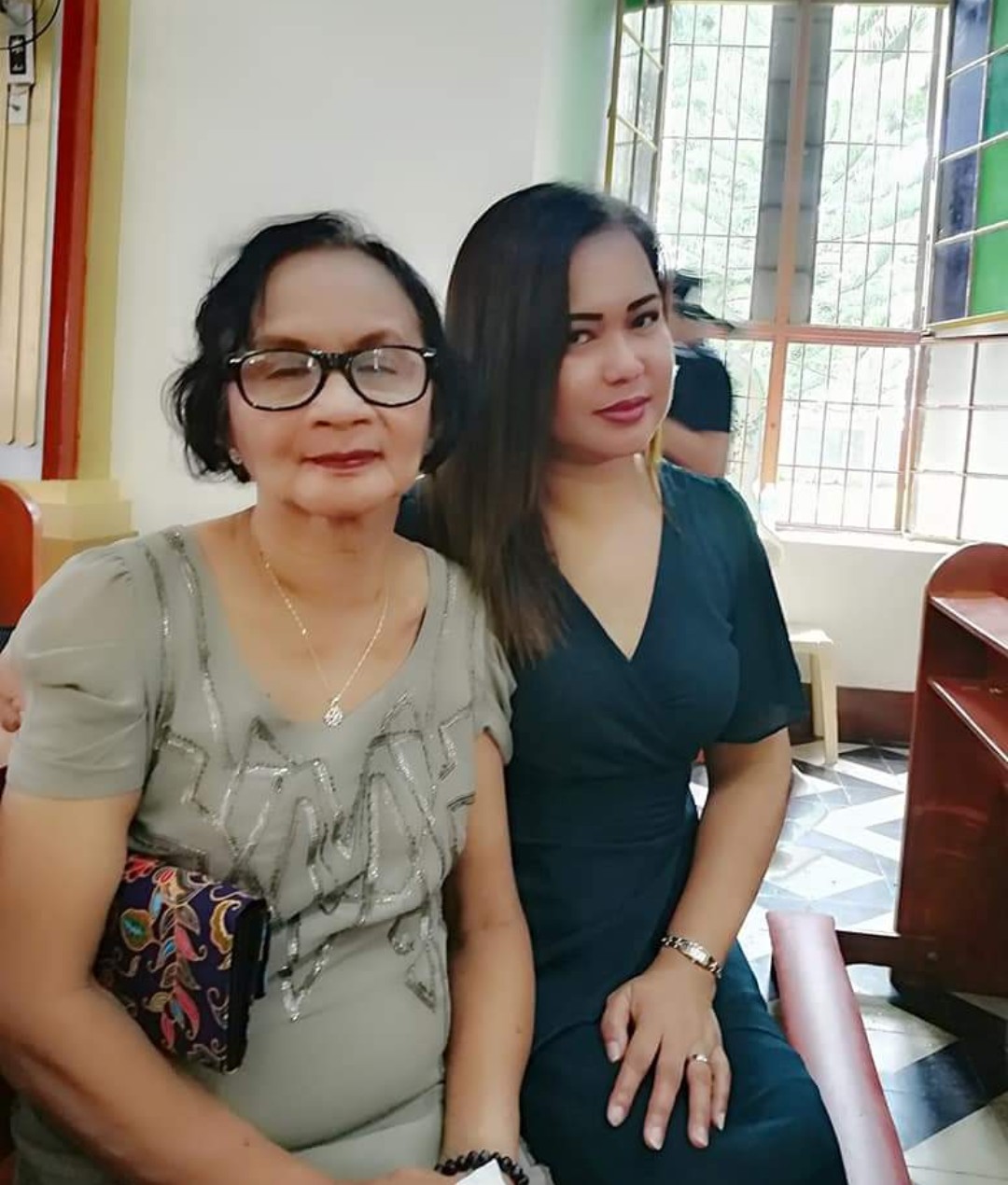 -My own mom is my best friend – the person I call when something good happens, when something bad happens and definitely the one I call when I need advice. She taught me from a young age that kindness matters. To stand up for myself – and the little guy. She taught me that loyalty counts. And not to save that amazing dress you splurged on … to wear it the first chance you get. She also taught me that nothing in life is permanent. If you're miserable, you can always change your circumstances. Knowing that has always given me the freedom to relax, to give things a chance and to take risks at every turn. She also taught me that laughter always feels good – even when you're laughing at yourself.
First she said "Learn how to do things for yourself". Remember your roots. See the good and beauty in people who others overlook. Work hard for things you care about. Don't be intimidated by bullies. Don't mistreat books. It is not wise to date men who set their arms on fire.
She said also that 'no matter how successful you are – you are still who you were before you were successful.'"
-'You never know until you try it on!' She would say it all the time when we would go back-to-school shopping, and I'd sulk going into the dressing room, only to find that the outfit she picked was actually cute. I now find myself saying it to clients during styling sessions. It's
-"Never assume. Always ask.
to listen to others, treat everyone with respect, and be true to yourself. She taught me that everyone has a story, and whether someone has reached the top or they're still finding their way, you can still learn and grow from their experiences if you take a minute to sit back and listen. In a world that's always demanding more from you, be true to yourself and remember that you have the ability to write your own story."

"She taught me to be brave and take risks – and life is what you make of it. I learned from her how to live fearlessly and learn as much as I can from having as many new experiences as I can. When I told her I wanted to backpack around the world for a year, she said, 'I support you going anywhere as long as I can come visit you! I learned from my mom how to make life one big adventure."
"The best advice my mother ever gave me was to trust my heart. Whenever I am struggling with a decision, she'll ask me what my gut is telling me and advise me to listen to that quiet voice inside my head. It's advice that I continue to use almost every day."