---
---
Hello friends of Hive, Welcome to my blog.!
Hola amigos de Hive, Bienvenidos a mi blog.!
---
Happy and blessed day to all, especially to this great community, dedicated to the empowerment and virtue of women, it is a pleasure for me to be sharing with everyone again in another edition of this wonderful contest, a really rewarding activity for me. On this occasion and as usual, we will choose one of the questions to give our opinion and personal position on it.
Feliz y bendecido día para todos en especial a esta gran comunidad, dedicada a el empoderamiento y virtud de las mujeres, es un placer para mi estar nuevamente compartiendo con todas en una edición más de este maravilloso concurso, una actividad realmente gratificante para mí. En esta oportunidad y como ya es costumbre escogeremos una de las preguntas para dar nuestra opinión y postura personal sobre ella.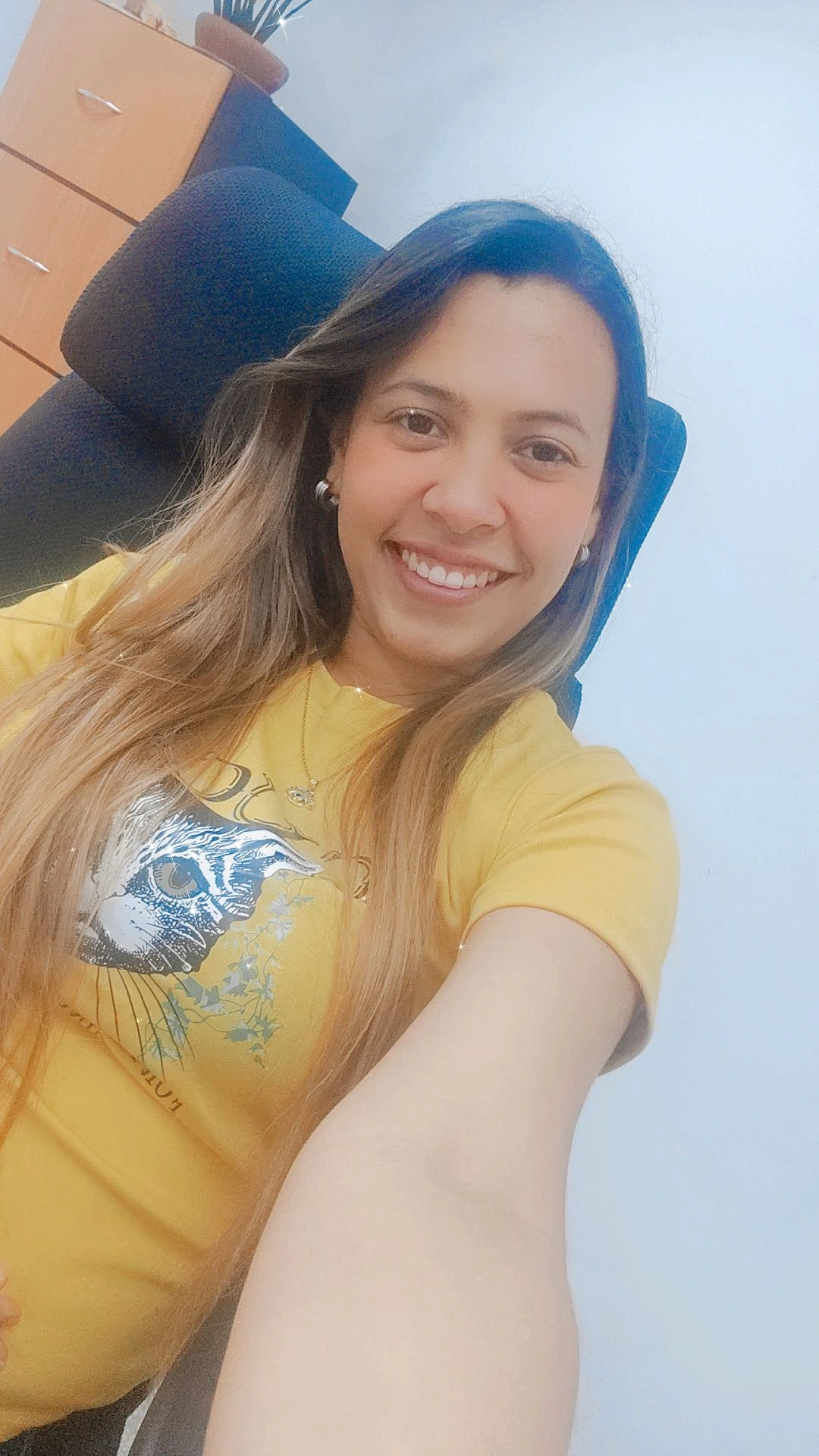 ---

How do you handle corrections or criticisms from other people?

---
Personally, I believe that everything depends on the criticism or correction that they make of us. I have always heard a saying that seems to me to be very accurate: congratulations in public are corrected in private. Of course, that depends on many things because, as is normal in our learning and training process, we live in constant corrections from those who teach, so in this case I consider them positive.


Now there are different ways to correct a person and he considered that it is there where the difference is born, a correction or criticism that is constructive is always going to be something positive for me because from there we can improve depending on the aspect in which it is handled. Criticism is a constant part of people's lives and often has a negative influence on us, especially when it comes from people who take advantage of it to humiliate or make the other person feel bad.

At one time in my life, that affected me a lot, but I understood that the power to change is always in ourselves, and we should only take what is really productive and profitable. Well, many times you criticize what you would like to do and you can't. It is very true that there is constructive and destructive criticism, for this reason a long time ago I decided to only stay with what really made me grow and learn. And it is there where the corrections are worthwhile, those that are to improve your life and your training as a professional and those that come from people with values ​​and principles, who are really likeable and correct people, that is why I receive the corrections from the best possible way and I always try to make a better person out of them.
En lo personal considero que todo depende de la crítica o corrección que nos hagan, siempre he escuchado un dicho que me parece muy acertado: Se felicita en público se corrige en privado. Claro está eso depende de muchas cosas pues como ya es normal en nuestro proceso de aprendizaje y formación vivimos en constantes correcciones de quienes imparten la enseñanza por lo que en ese caso las considero positivas.


Ahora bien existen diferentes maneras de corregir a una persona y consideró que es allí donde nace la diferencia, una corrección o crítica que sea constructiva siempre va ser algo positvo para mí pues de allí podemos mejorar dependiendo el aspecto en que se maneje. Las críticas forman parte constante de la vida de las personas y muchas veces influyen negativamente en nosotros sobre todo cuando vienen de personas que se aprovechan de ellas para humillar o hacer sentir mal a la otra persona.


En un tiempo de mi vida eso me afectaba mucho pero entendí que el poder de cambiar siempre está en nosotros mismos, y solo debemos tomar aquello que es realmente productivo y provechoso. Pues muchas veces se critica lo que se quisiera hacer y no se puede. Es aquello muy cierto que dice hay críticas constructivas y destructivas, por tal razón hace mucho tiempo decidí solo quedarme con aquello que realmente me hacía crecer y aprender. Y es allí donde las correcciones valen las pena, aquellas que están para mejorar tu vida y tu formación como profesional y aquellas que vienen de personas con valores y principios, que son realmente personas gustas y correctas, es por eso que recibo las correcciones de la mejor manera posible y siempre intento que de ellas nazca una mejor persona.
---

What do you usually do for fun and how often do you do them?

---
Honestly, I work a lot and I am a mom in blue dedicated one hundred percent to my son, but when I give space to a little fun or recreation, I do it in profitable activities for my son, and sharing as much as possible with my family because we live in different states so I make the most of that time to share with them and provide my son with a space for playing and sharing healthy and useful that helps him improve his integration and process to relate to others. Time is sometimes very short when we have many responsibilities, but we must always seek that space for sharing and enjoyment, above all to release certain burdens and clear our minds. And the best way to do it for me is to spend quality time with my family.
Sinceramente trabajo mucho y soy una mamá de azul dedicada cien por ciento a mi hijo, pero cuando le doy espacio a un poco de diversion o recreación lo hago en actividades provechosas para mí hijo, y compartiendo lo más posible con mi familia pues vivimos en diferentes estados así que aprovecho lo más posible ese tiempo para compartir con ellos y brindarle a mi hijo un espacio de juego y compartir sano y provechoso que lo ayude a mejorar su integración y proceso para relacionarse con los demás. El tiempo a veces suele ser muy corto cuando tenemos muchas responsabilidades pero debemos de buscar siempre ese espacio para el compartir y disfrute sobre todo para liberar ciertas cargas y despejar nuestra mente. Y la mejor manera de hacerlo para mí es pasar tiempo de calidad al lado de mi família.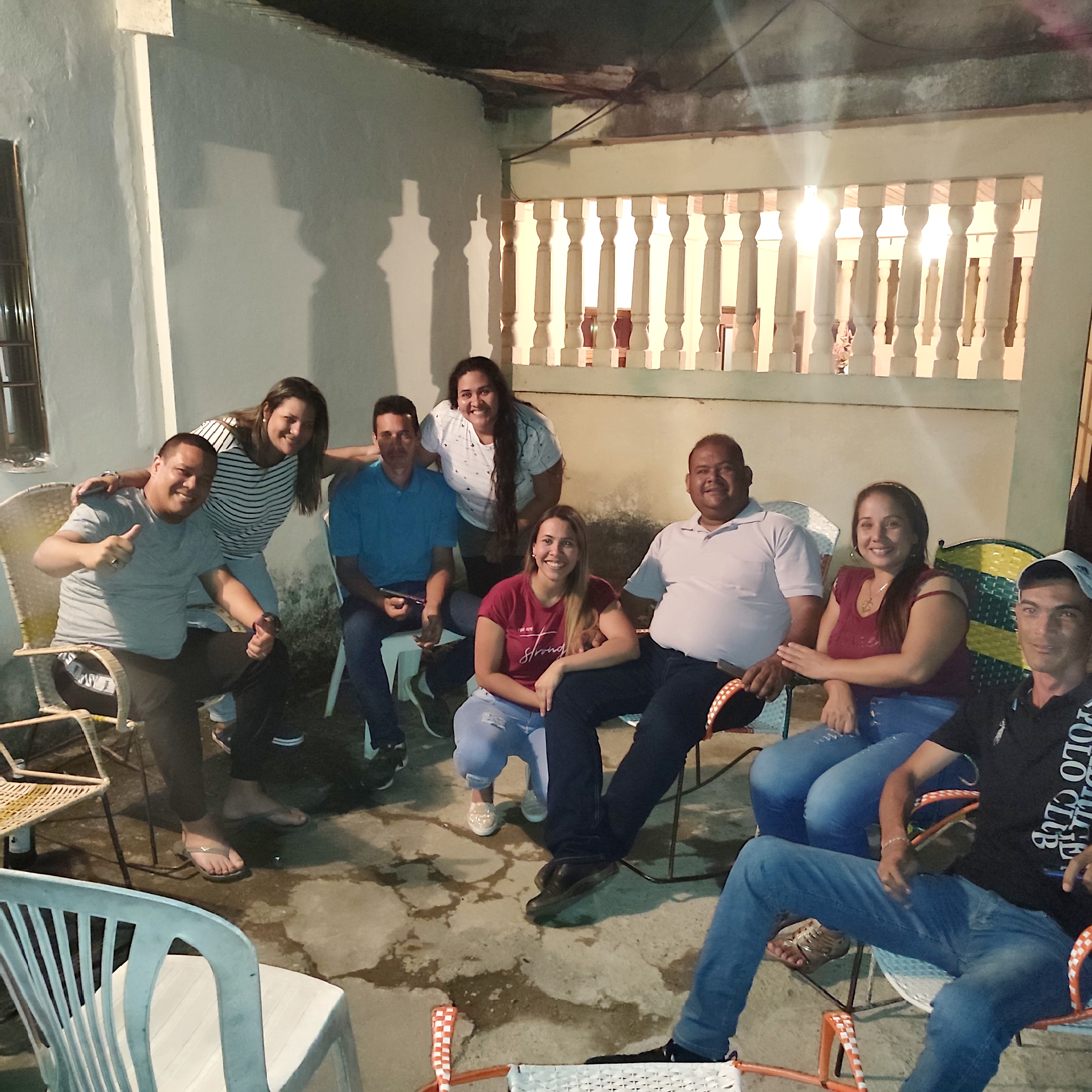 Well friends, thank you once again for giving us this space to share and interact within the platform, I want to invite my friend @litzismar to participate in this contest and tell us her opinion.
Bueno amigas gracias una vez mas por brindarnos este espacio pars compartir e interactuar dentro de la plataforma, quiero invitar a participar en este concurso a mi amiga @litzismar y contarnos su opinión.
---

Thank you once again dear friends for reading and visiting my blog. !!

---
---