---
---
Hello friends of Hive, Welcome to my blog.!
Hola amigos de Hive, Bienvenidos a mi blog.!
---
Happy Thursday to everyone, especially to this great community, dedicated to the empowerment and virtue of women, it is a pleasure for me to be sharing with everyone again in another edition of this wonderful contest, a really rewarding activity for me. On this occasion and as usual to answer the weekly questions which I find extremely interesting and allow us to interact with each other.
Feliz Jueves para todos en especial a esta gran comunidad, dedicada a el empoderamiento y virtud de las mujeres, es un placer para mi estar nuevamente compartiendo con todas en una edición más de este maravilloso concurso, una actividad realmente gratificante para mí. En esta oportunidad y como ya es costumbre para responder las preguntas semanales las cuales me parecen sumamente interesante y nos permiten la interacción entre todas.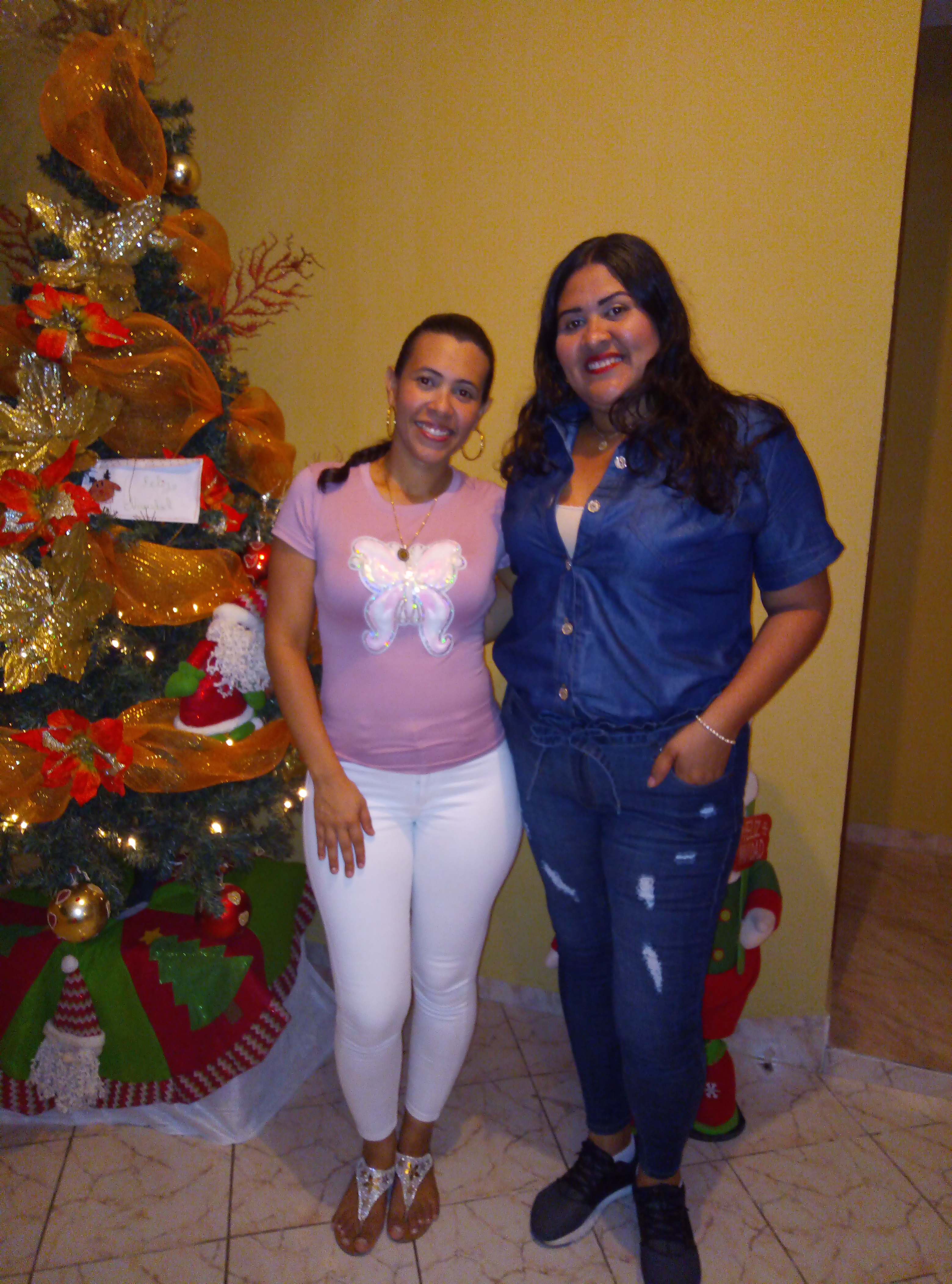 ---

¿Quién es la primera persona a la que llamarías cuando estás en problemas?

---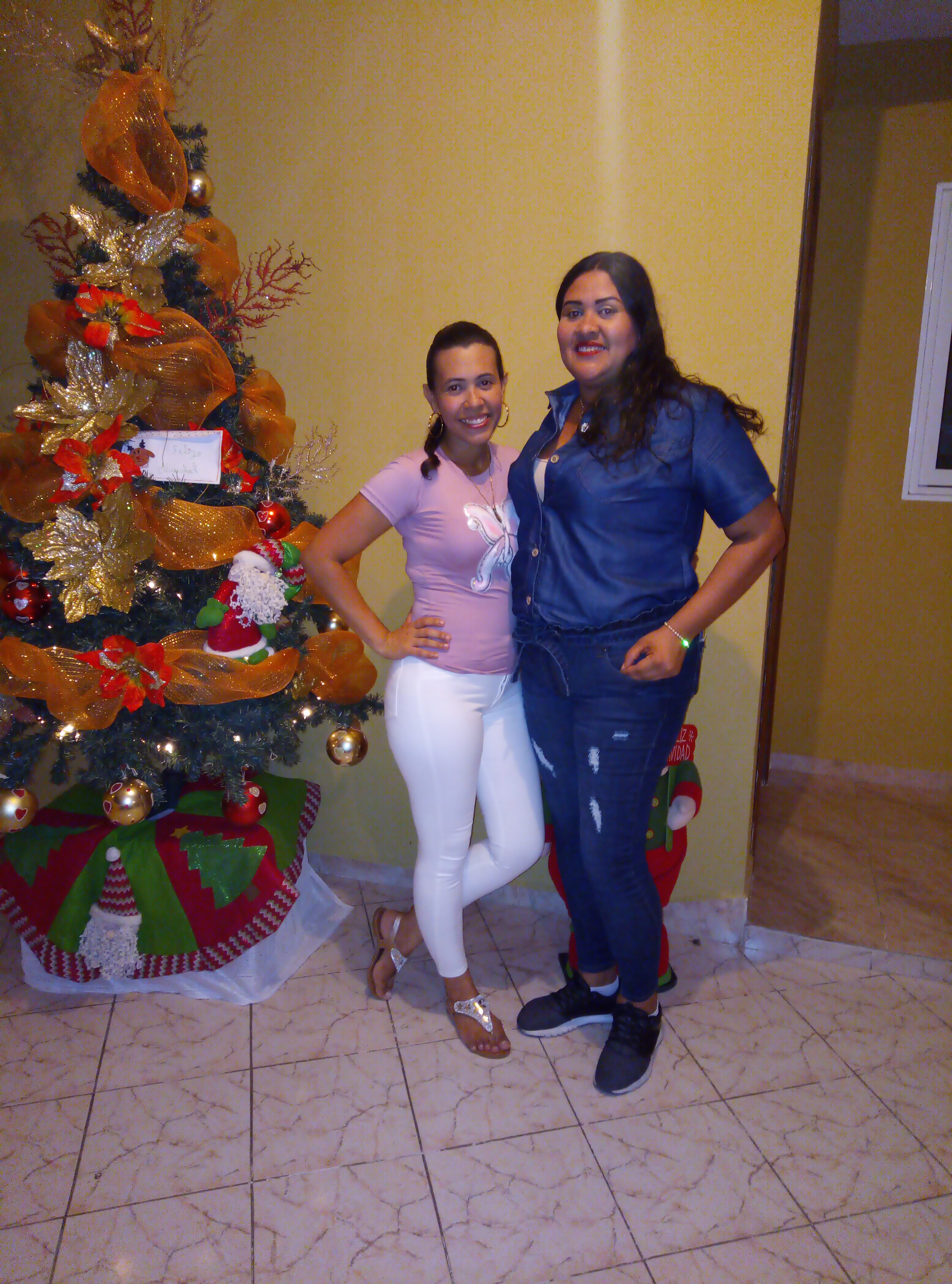 I must be very sincere in this aspect because I am quite closed when it comes to my problems or difficulties, I have never liked to worry others, much less distress them, although I have learned that sometimes shared sorrows are more bearable, and that many times people who are from the outside have a different vision than ours that can help us see things more clearly and solve or improve that problem.


That is why I have learned to share certain aspects of my life and when I find myself in trouble I always call my sister @litzismar she is my confidante, my adviser and as my mother would say my pimp (laughs), she supports me, helps me, she scolds, but she is always there for me and me for her. Together we have been through many situations and her way of being sometimes so strong and at the same time so understanding have helped and guided me at all times.


And another person is a great friend who is not on the platform but our friendship has been going on for many years, she is both a friend of my sister and mine and in being wonderful in whom we have always been able to trust, her advice, love and understanding they have made us feel part of our family, she has always earned our respect and admiration and she is a second sister to me, they are the ones I always turn to when I have a problem or simply one of those low spirits that usually happen to me .
Debo ser muy sincera en este aspecto pues soy bastante cerrada en cuento a mis problemas o dificultades, nunca me ha gustado preocupar a los demás ni muchos menos angustiarlos, aunque he aprendido que a veces las penas compartidas son más llevaderas, y que muchas veces las personas que están desde afuera tienen una visión diferente a la de nosotros que puede ayudarnos a ver las cosas con más claridad y resolver o mejorar ese problema.


Es por eso que he aprendido a compartir ciertos aspectos de mi vida y cuando me encuentro en problemas siempre llamo mi hermana @litzismar ella es mi confidente, mi consejera y como diría mi madre mi alcahuete (risas), me apoya, me ayuda, me regaña, pero siempre esta allí para mí y yo para ella. Juntas hemos pasado por muchas situaciones y su manera de ser a veces tan fuerte y a la vez tan comprensiva me han ayudado y guiado en todo momento.


Y otra persona es una gran amiga que no se encuentra dentro de la plataforma pero nuestra amistad es desde hace muchos años, es tanto amiga de mi hermana como mía y en ser maravilloso en la cual hemos podido confiar siempre, sus consejos, amor y comprensión nos han hecho a sentirla parte de nuestra familia, se ha ganado siempre nuestro respeto y admiración y es para mi una segunda hermana, a ellas es a quienes recurro siempre a la hora de un problema o simplemente uno de esos bajones de ánimos que suelen sucederme.
---

¿Cuál es el ejemplo más extremo de pobreza que jamás hayas visto?

---
For me this question depends a lot on what we mean by poverty, I have been several times in hospitals and I have seen people who lack such essential things, homeless babies without food, and this has broken my heart like nothing, but with united families supporting them with love and being willing to give everything for them, and love is an invaluable treasure.


Currently in Venezuela there is a very strong social crisis and there is a lot of poverty but not only material but also in many areas. Today more than ever I remember the words of my father who used to say: there are poor men, but there are also poor men. With these he meant that there were poor men for money but there were also people poor in spirit, soul and feelings. Well, wealth is not always found in the material.


Right now there is poverty in many areas, not only economic, I have seen up close how you have money but you are poor in feelings, weak in emotions, lacking in values ​​and more. For this reason, I consider that the unfortunate crisis that my country is experiencing has made me see extreme poverty in many aspects and not only monetary matters, it is a touch that goes hand in hand.
Para mí esta pregunta depende mucho de a que nos referimos con pobreza, he estado varias veces en hospitales y he visto personas que y carecen de cosas tan indispensables, bebés sin techo sin comida, y esto me ha partido el corazón como nada, pero con familias unidas apoyándolos con amor y estando dispuestas a dar todo por ellos, y el amor es un tesoro invaluable.


Actualmente en venezuela se vive una crisis social muy fuerte y hay mucha pobreza pero no solo material sino también en muchos ámbitos. Hoy mas que nunca recuerdo las palabras de mi padre que decía: hay hombres pobres, pero tambien hay pobres hombres. Con estos se refería que había hombres pobres por dinero pero que también había personas pobres en espíritu, alma y sentimientos. Pues la riqueza no siempre se encuentra en lo material.


En estos momentos hay pobreza en muchos ámbitos no solo económicos, he visto de cerca como se tiene dinero pero se es pobre de sentimientos, débiles de emociones, carentes de valores y más. Por esta razón considero que la crisis lamentable que vive mi país me ha hecho ver la pobreza extrema en muchos aspectos y no solo la monetaria importa es un toco que va de la mano.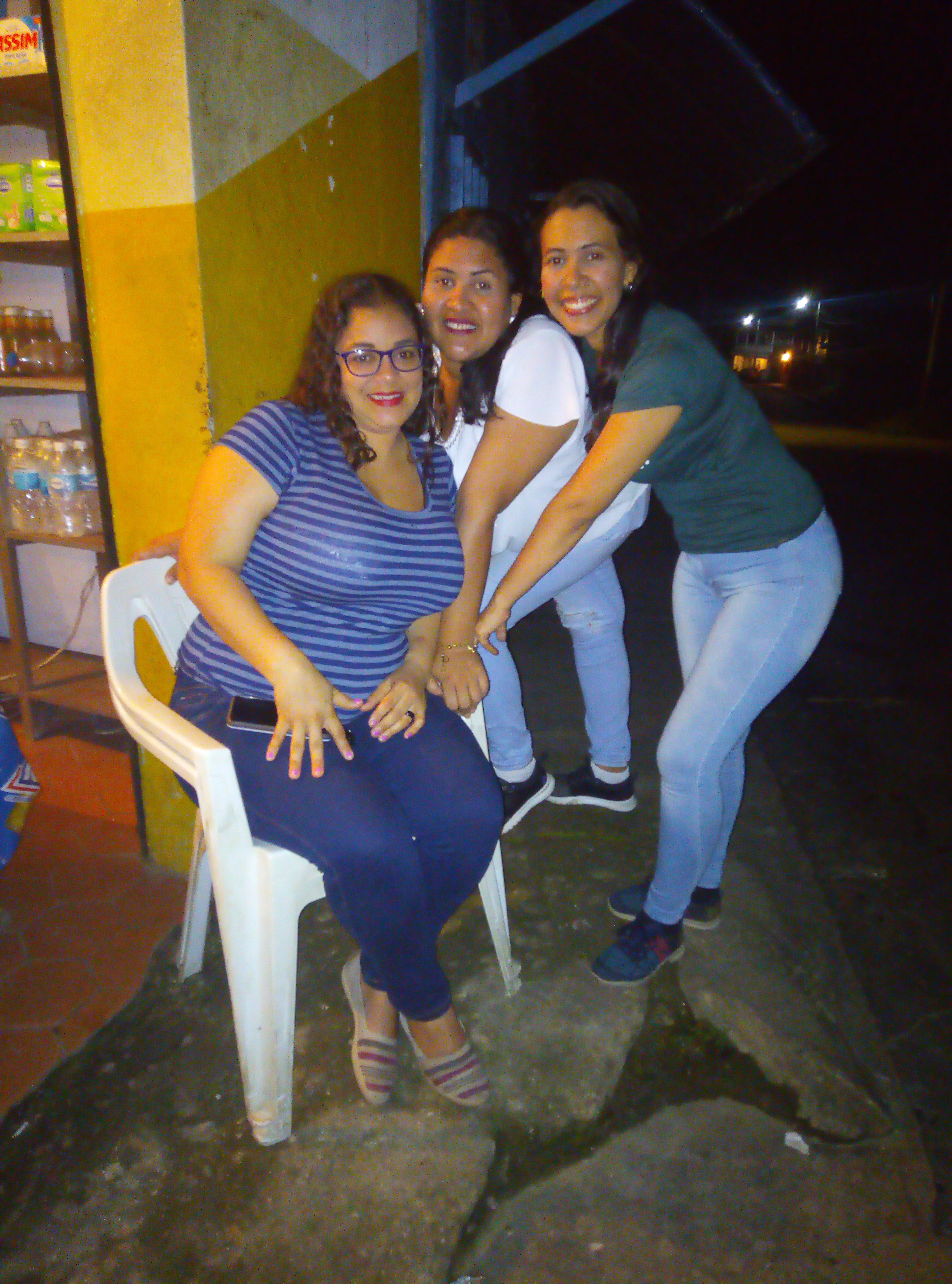 Well friends, thank you once again for sharing with me in my space, and I invite my friend @litzismar to participate in this great initiative.
Bueno amigos gracias una vez más por estar compartiendo conmigo en mi espacio, e invito a participar a mi amiga @litzismar a esta gran iniciativa.
---

Thank you once again dear friends for reading and visiting my blog. !!

---
---