Ladies of Hive Community Contest #25
Creo que me convertí en mi sueño infantil
I think I became my childhood dream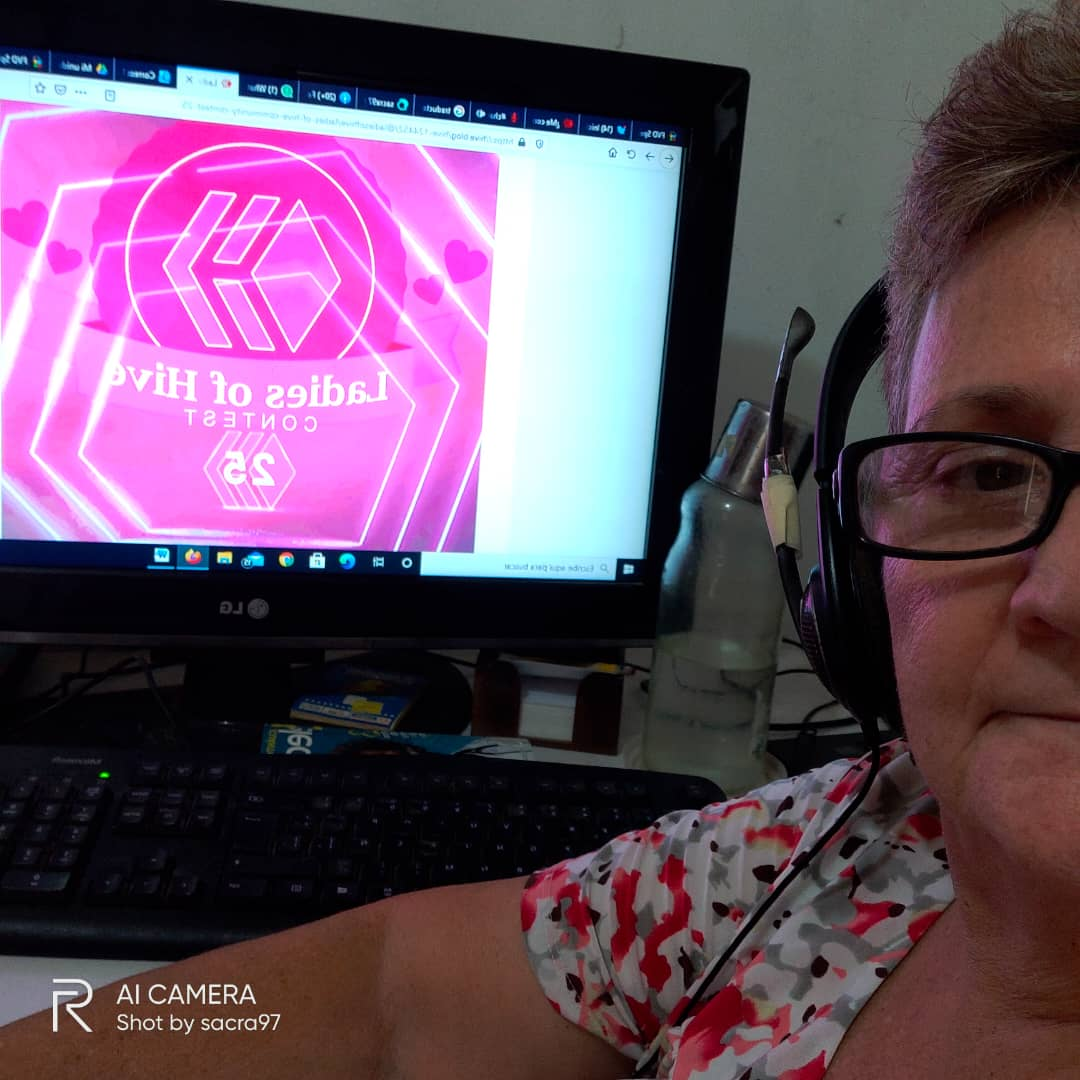 Este es un concurso de nuestra comunidad de damas de hive, un espacio maravilloso para aprovechar compartir ideas, inquietudes y conocimientos. Puede ser que no sepamos mucho sobre la blockchain y el manejo en el Discord. Pero aquí entre todas nos aconsejamos para aprender y obtener un excelente rendimiento. Un lugar amable, donde nuestro Hive nos brinda apoyo.
This is a contest of our community of hive ladies, a wonderful space to take advantage of sharing ideas, concerns and knowledge. We may not know much about the blockchain and handling on Discord. But here we all advise each other to learn and obtain excellent performance. A friendly place, where our Hive supports us.
---
Gracias @joanstewart por organizar las dos preguntas esta semana, dos buenas preguntas: Si pudieras tener algún talento en el mundo, ¿cuál sería? O ¿Qué tema te gusta discutir y por qué?
Thanks @joanstewart for organizing the two questions this week, two good questions: If you could have any talent in the world, what would it be? Or what topic do you like to discuss and why?
Acompáñanos desde la comunidad de damas de hive
Join us from the hive ladies community
---
Para participar en el reto les comparto el link
To participate in the challenge I share the link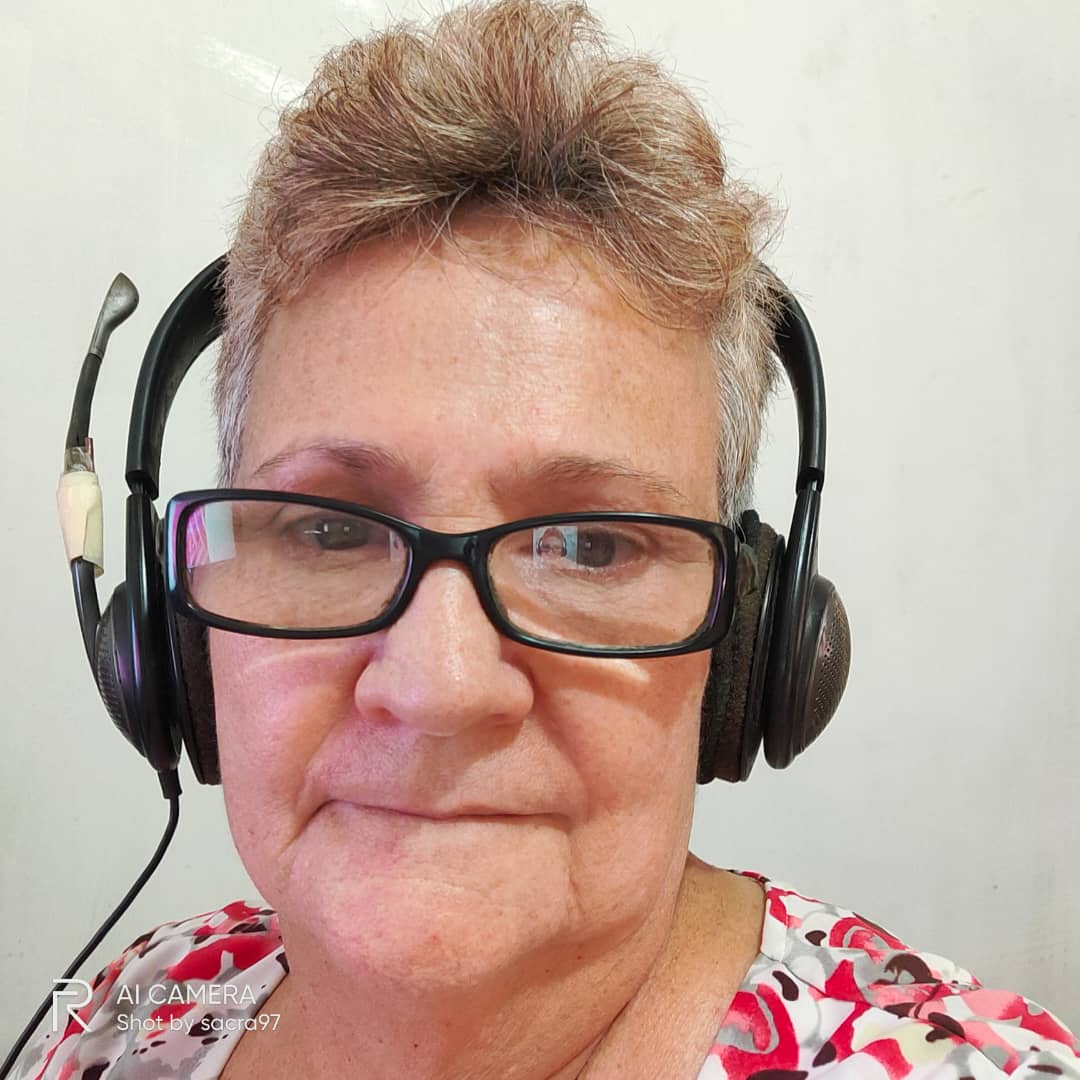 Si pudieras tener algún talento en el mundo, ¿cuál sería?, mirando esta pregunta quiero sentir que soy talentosa escribiendo y compartiendo mis historias, cuentos y fotografías. Llegue aquí de la mano de uno de mis hijos que me descubrió escribiendo historias en Facebook, buscando a mis parientes en diferentes plataformas, haciendo mi árbol genealógico. El vio el talento que tenía y que no recibía retribución económica, pero si observo que me divertía mucho escribiendo. No tengo que buscar muy lejos para descubrir mi talento este de estar comunicado con todos, compartiendo experiencias bonitas y a veces difíciles.
If you could have any talent in the world, what would it be? Looking at this question I want to feel that I am talented writing and sharing my stories, stories and photographs. I got here by the hand of one of my children who discovered me writing stories on Facebook, looking for my relatives on different platforms, making my family tree. He saw the talent I had and that I did not receive financial retribution, but I do observe that I had a lot of fun writing. I don't have to look far to discover my talent: being in communication with everyone, sharing beautiful and sometimes difficult experiences.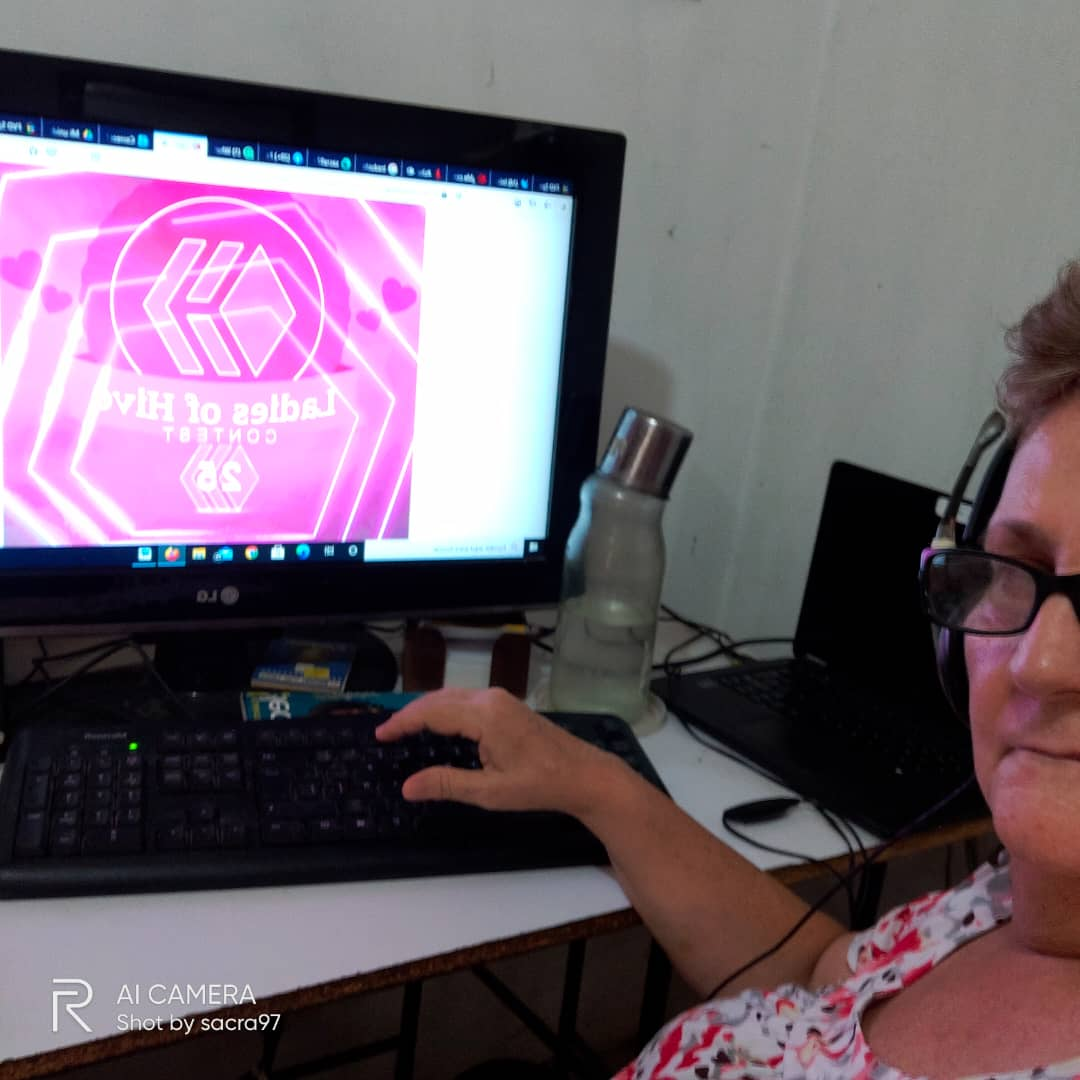 Recordaba un cuaderno con mis cuentos e historias, escrito desde mi infancia, historias como el hospital de las muñecas, el abuelo Teodoro le gana una apuesta al duque, la palma de cervero. Eran recuerdos en mi mente. El cuaderno no estaba en alguna limpieza desapareció, pero recordaba las historias y volvía a escribirlas otra vez. A ellas les agregué experiencias actuales de la carrera universitaria, aprendizaje con los alumnos de la escuela especial como psicopedagoga.
I remembered a notebook with my stories and stories, written since my childhood, stories like the hospital of the dolls, grandfather Teodoro wins a bet from the duke, the palm of cervero. They were memories in my mind. The notebook was not in some cleaning disappeared, but remembered the stories and wrote them again. To them I added current experiences of the university career, learning with the students of the special school as a psychopedagogue.

Mi talento surgió de una habilidad infantil que había olvidado, simplemente la plataforma me permitió el espacio para compartirlo.
My talent arose from a childhood ability that I had forgotten, the platform simply sold me the space to share it.

Las fotografías son de mi autoría fueron tomadas con mi celular Realme 5 Pro
The photographs are my own, they were taken with my Realme 5 Pro cell phone
¡Gracias por tu visita/Thank you for your visit!