HAPPY AMAZING BIRTHDAY

SWEET KITTY 🎂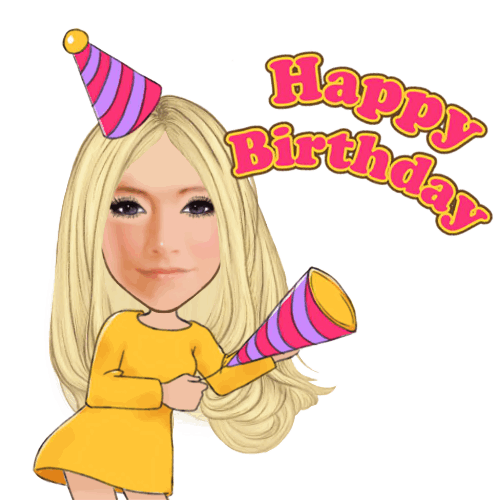 Wish you The BEST BIRTHDAY
and may ALL your wishes
COME TRUE 🥰
🍃🌷🍃

Sometimes
We come across those People that
just makes a BIG mark in our lives.
They inspire us, they touches our ❤️
And we admire them more than
they usually know 😉
🌷@THEKITTYGIRL 🌷
Is one of these unique persons
She was among the first ladies
I met in @thealliance
I remember how lost and insecured I was in my beginning here,
and knew little about how things
worked, but she always helped and made me feel comfteble.
She found information about things faster than I EVER seen
anyone before 😁 lol
KITTYPEDIA 🙏
Well deserved of that nickname
She is such a beautiful person, and
don't know how much she inspire and are LOVED by People.
But WE know ❤️
We LOVE and APPRICIATE YOU 🥰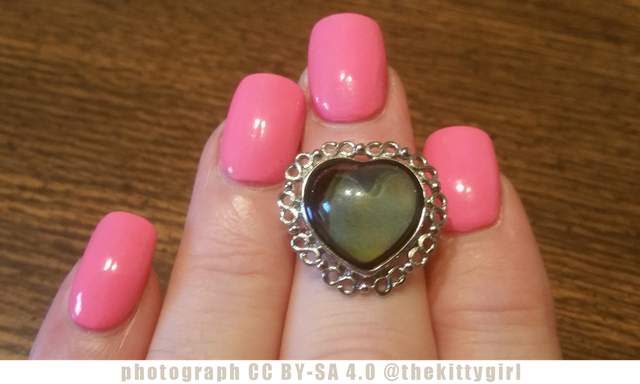 You are a GOLDEN one 💋
Never hesitste to help in anyway you can, and you are everywhere 🤪
I DON'T know how you do it.
But you DO!
🍃🌷🍃
Another thing is her Knowledge and talents that just seem endless.
I think everyone that met her
knows how True that is.
And her posts are always full of information that makes us learn alot, I LOVE how personal her posts are.
I love animals alot, and my favorites are kittens and my precious Bobby 🤗
So her kittens posts are amazing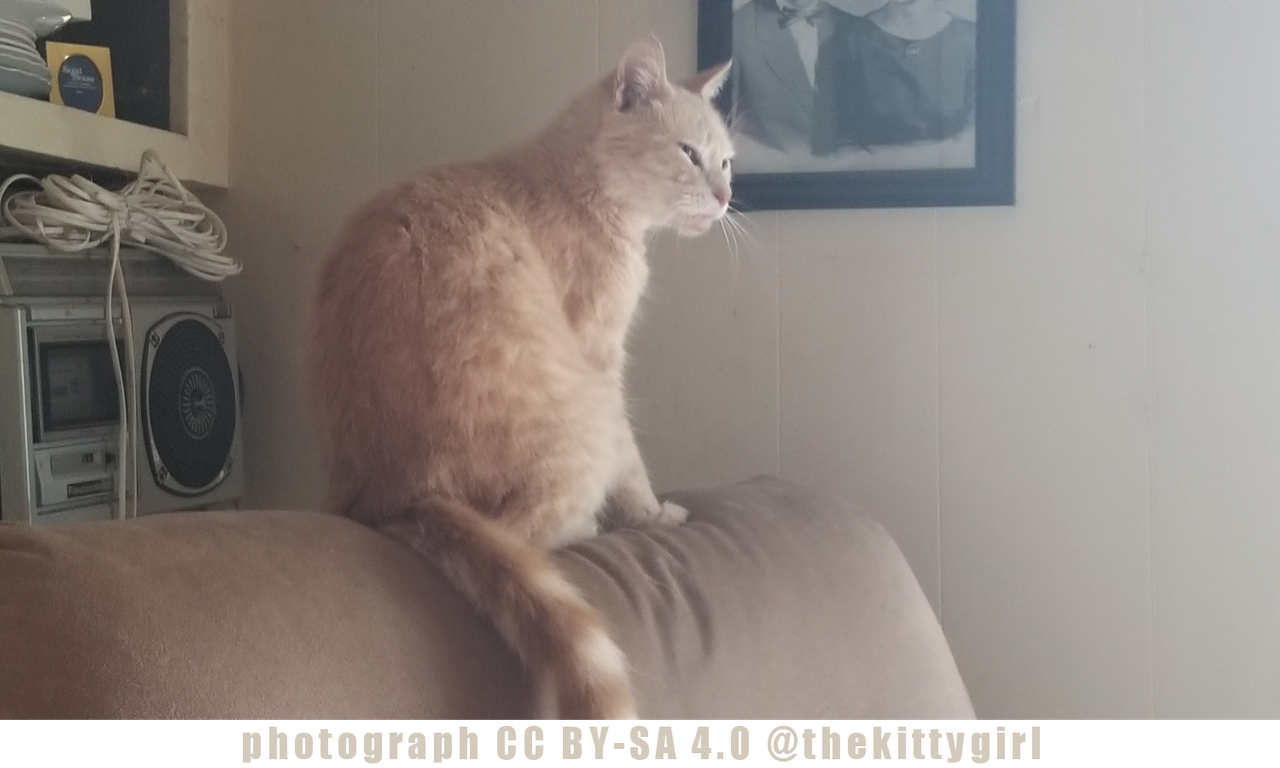 Such a wonderful companion to have, and noone could ask for a better "Mommy" than @thekittygirl
AND
OMG her photo edits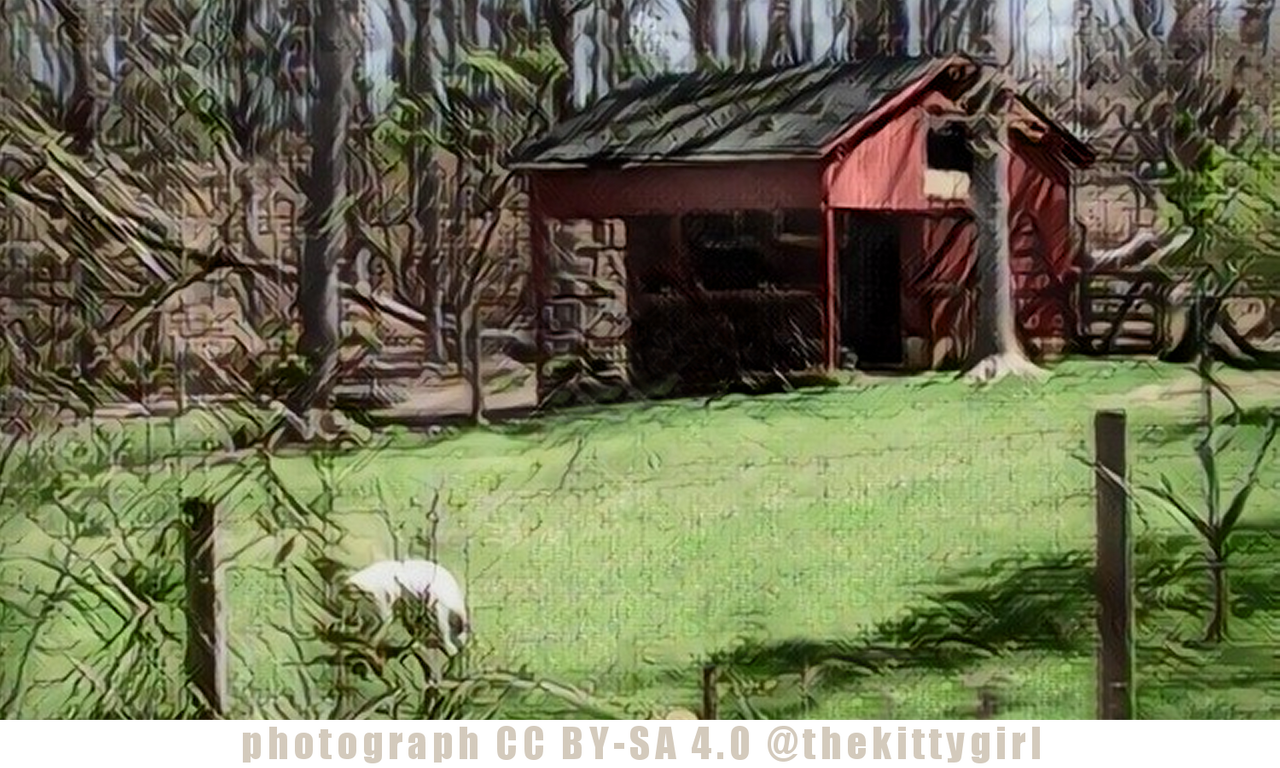 I absolutly LOOVE this 😍
Being a photographer and learning about edits and effects, this just inspires alot and I don't know how she managed to make them so magical.
She even did some beautiful edits on
one of my barn pictures 😉
Isn't that just amazing?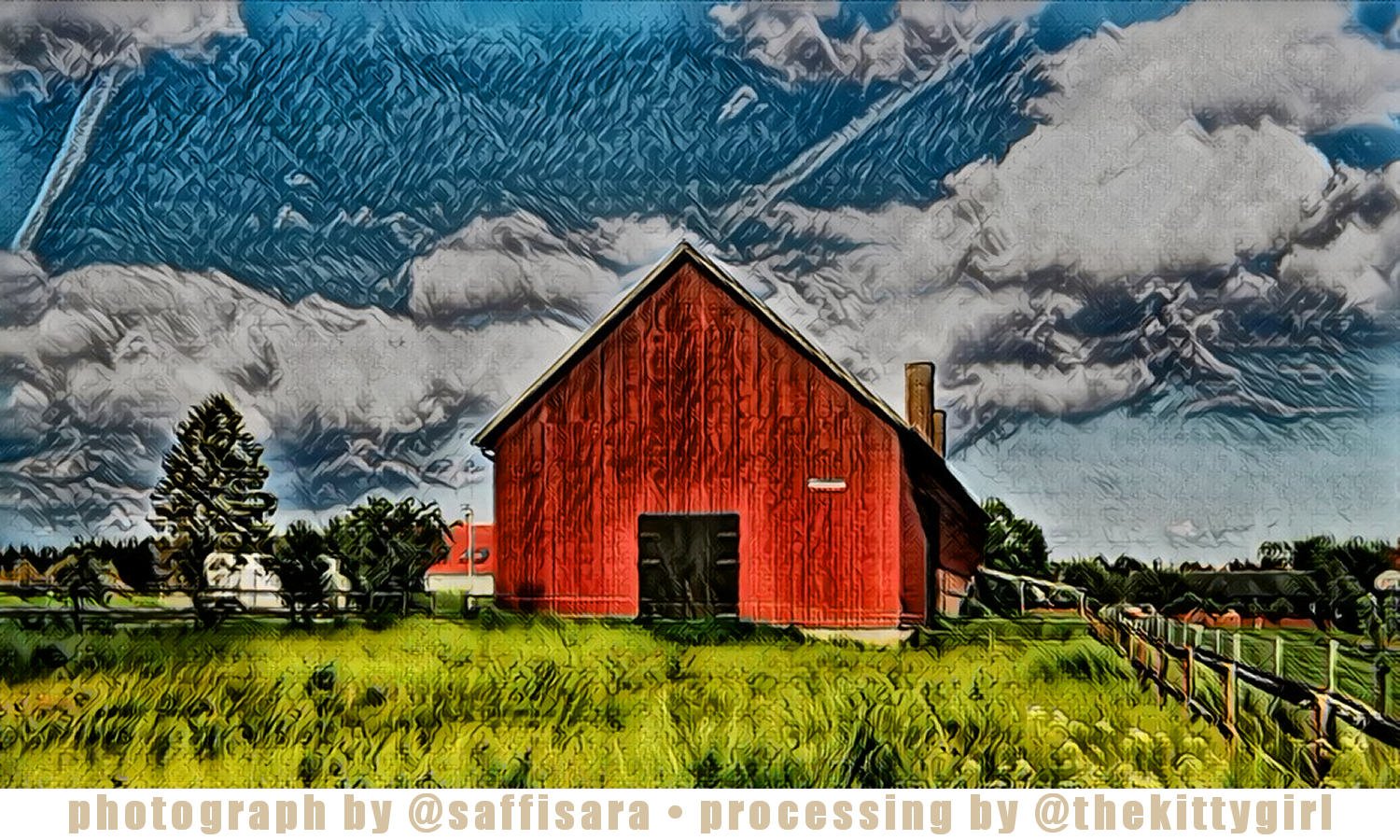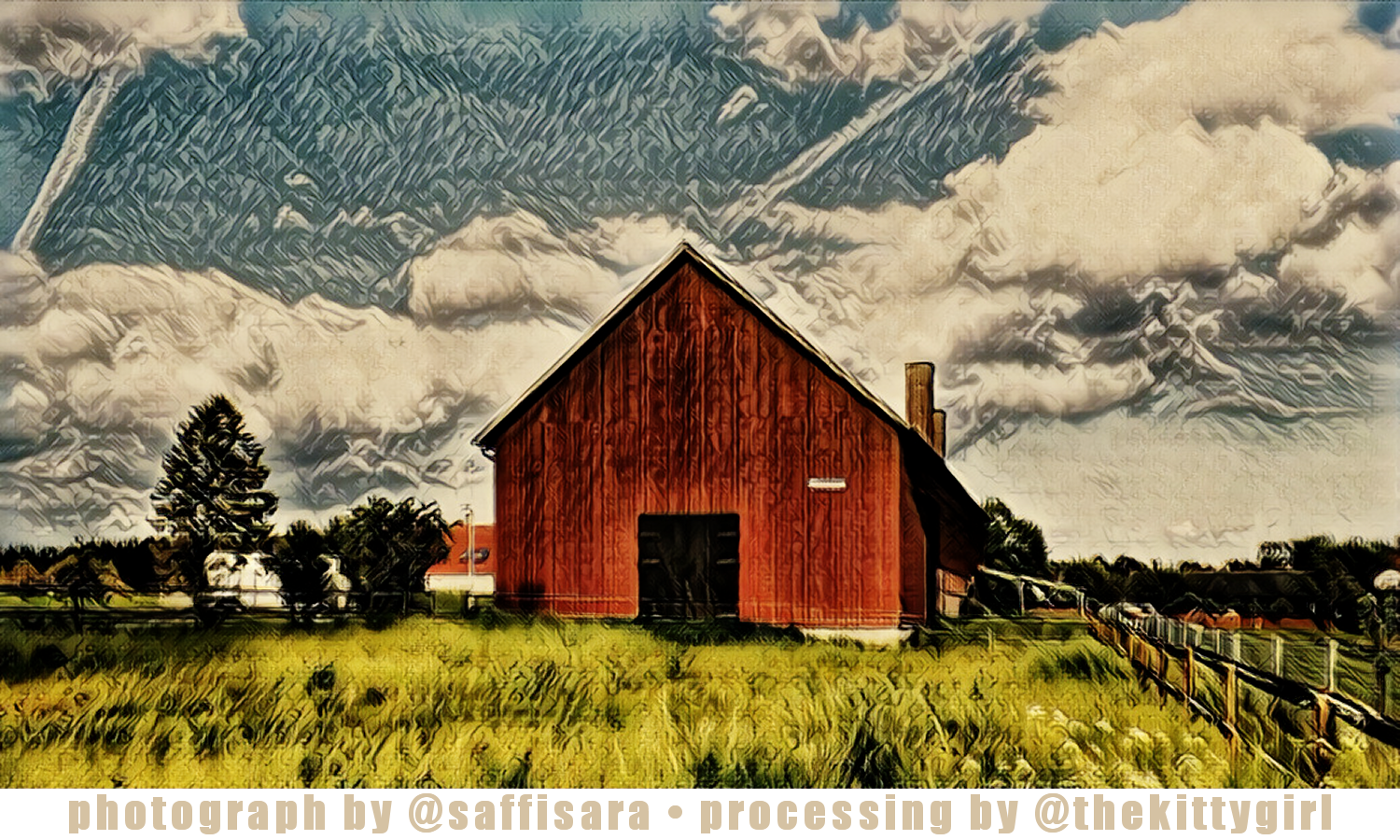 #LOVEITALOT ❤️
🍃🌷🍃
And ofcourse we have ANOTHER
thing incommon.
OUR love for...
SILVER
I am so addicted 😜
So when I see her posts about shiny silver I just go all 😍
WANT THAT... NEED TO BUT IT 😁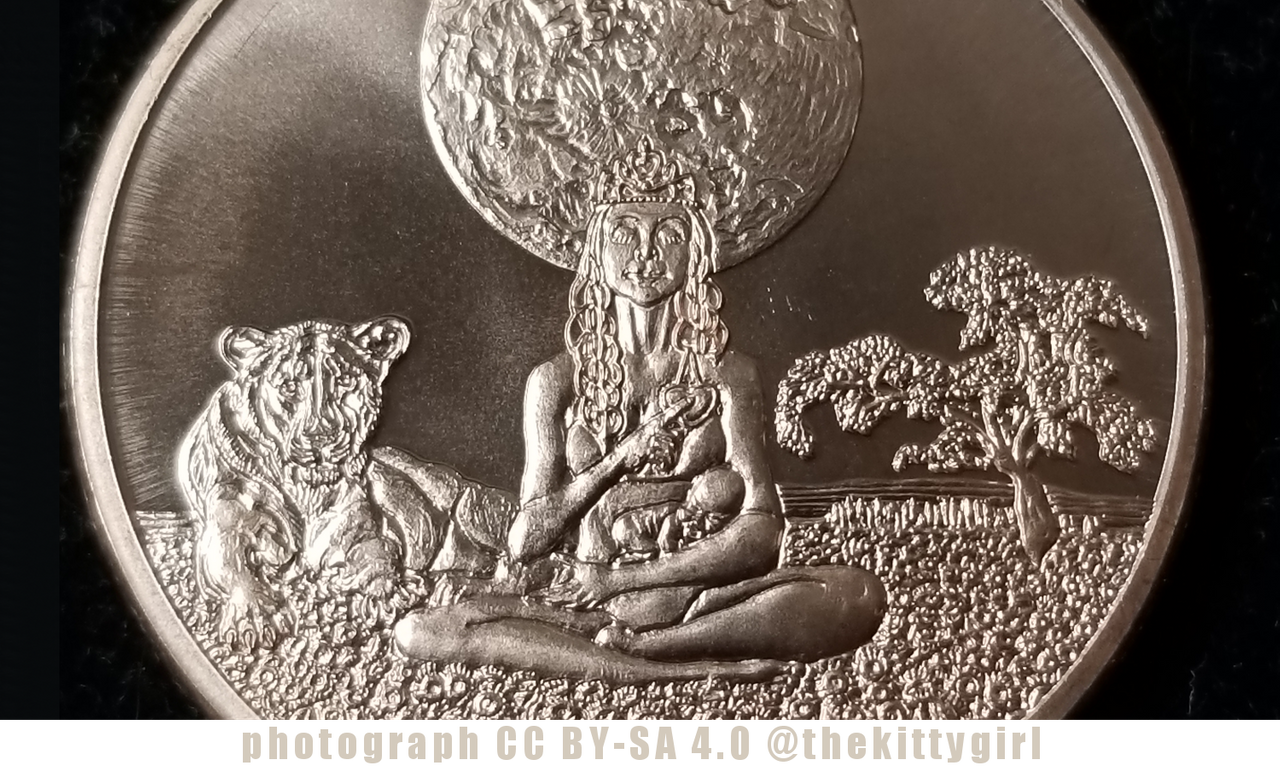 Like this beautiful piece from Silver Shield that is one of my favorite collections.
I never seen this before she shared it, and as we have similar taste I bought some already that she shared.
AND I just bought me one of
these 😁
So THANK YOU Kitty for tickling
my Stackitus 😜🙏
🍃💰🍃

I can keep going Forever 😊
Cause this Kitty Lady is a heck of a woman, and we are all Lucky to
have her in our lives ❤️
And I am lucky to be a part of #ladiesofhive ❤️
Thank you KITTY for being YOU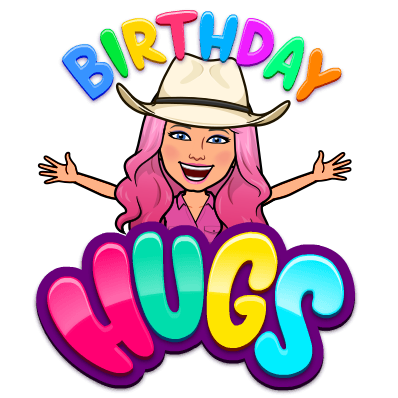 And once again
HAPPY BIRTHDAY 🎂
May ALL your wishes
come True 💫
LOVE YOU 🤗
❤️🌹❤️🌹❤️
❤️🌹❤️
❤️

Proud Member of the best family ❤️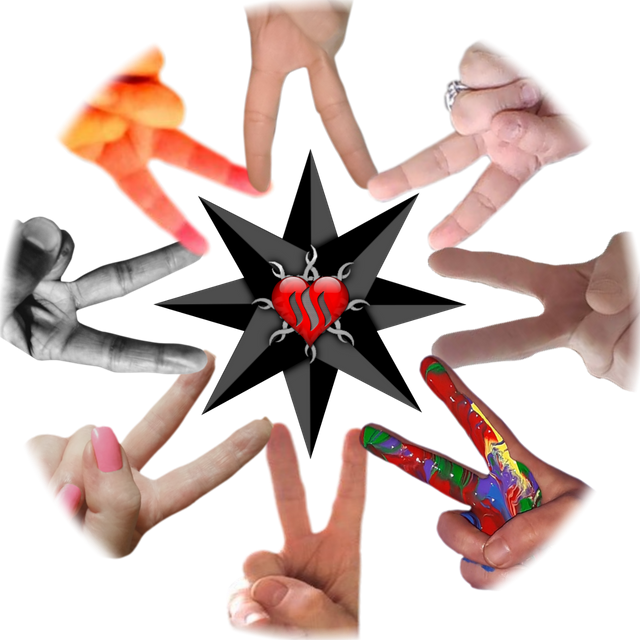 Peace - Unity - Family - #thealliance Amazing leader @enginewitty

Beauty by @thekittygirl ❤️

by the Great @thekittygirl
Proud Member of SSG
And totally infected by Stackitis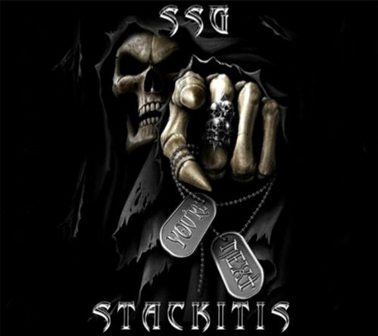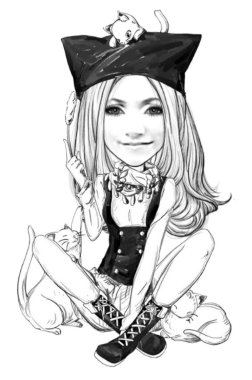 〰️❤️〰️
🌸Just happy about life and Thankful for all the blessings in it! 🌸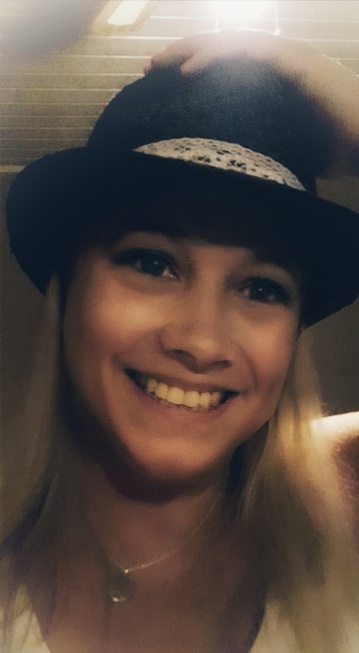 @saffisara :Passionate about reading YOUR posts and commenting. Loves to laugh and take pictures. AND I'm a Hug Lover! Remember Every day is a #haturday
🌼All pictures are my own and taken by me 🌻

Thank you @enginewitty 💖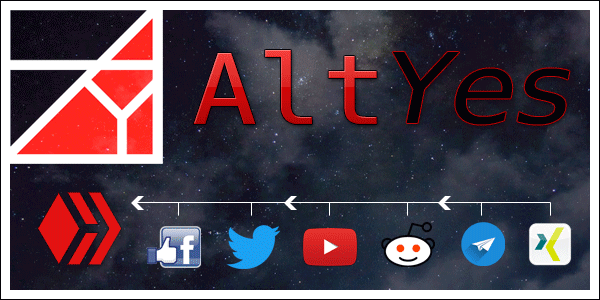 Created by the Great @derangedvisions

Thank you @enginewitty for this badass banner❤️