Happy tuesday amazing HIVERS 😉

Hope your week is having the best start, and that you are safe and healthy.
Yesterday I was invited to a new
Community #ladiesofhive
It is founded by @silversaver888
and @thekittygirl
2 ladies that I known pretty much since
I came to the chain in 2017.
Thank you ladies for including
Little me 🙏 I am proud to be
among so many amazing women and can't wait to get to know ya'll and learn about YOUR passions 😉


beauty by @thekittygirl
〰️❤️〰️
Who am I?
Good question 😁
My name is @saffisara both here and
on discord where I am alot 😉
And the name saffisara is actually a combo off my first name Sara and second name Sofie.
Now you know 😁 lol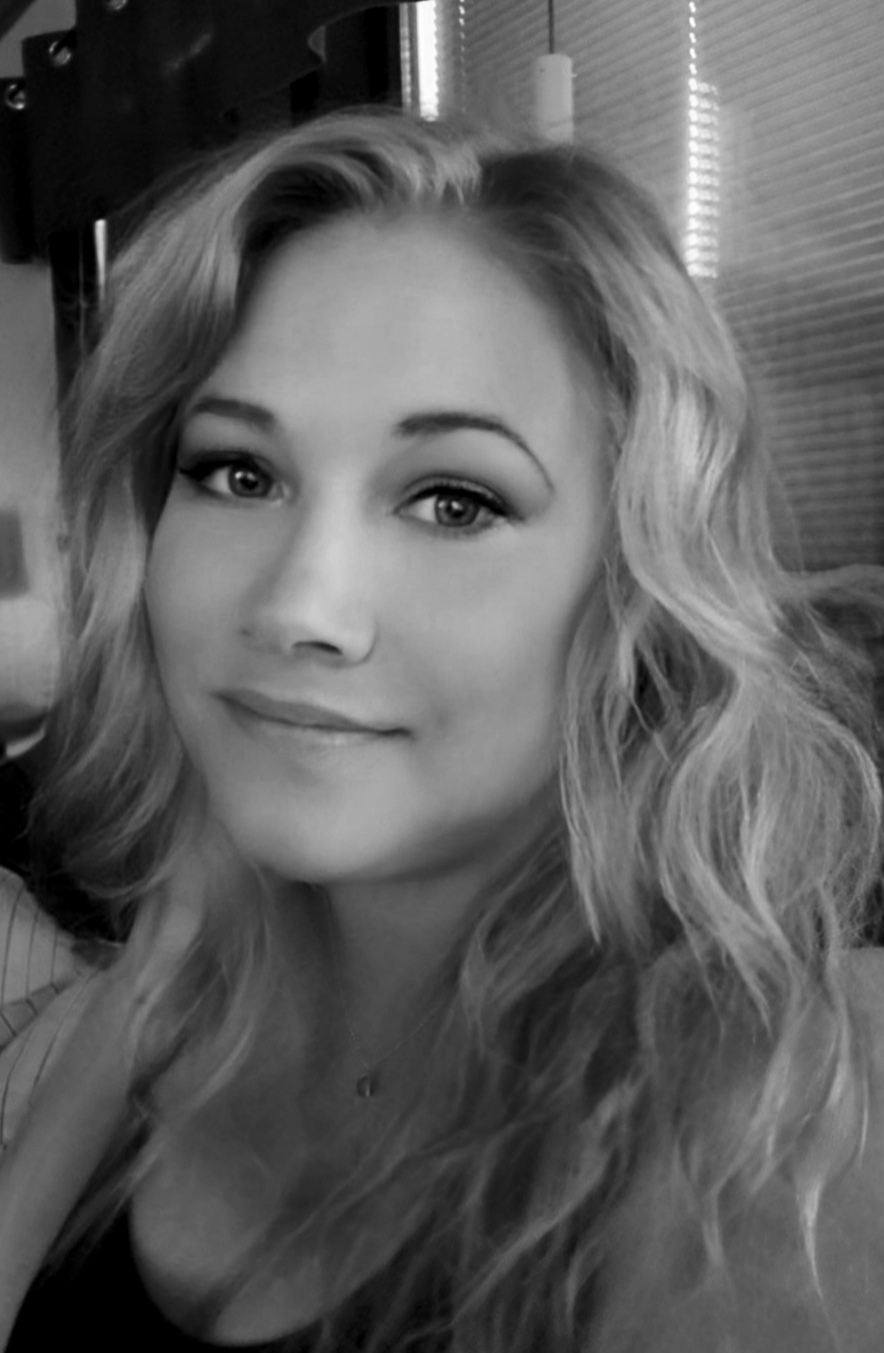 Ya thats me 😜 lol
I am born and raised in the beautiful Country Sweden 🇸🇪
I always loved kids ever since I
was one myself 😁
I was babysitting often after school,
and as my Sister have 5 Boys I
had lots of fun spending time with
them growing up.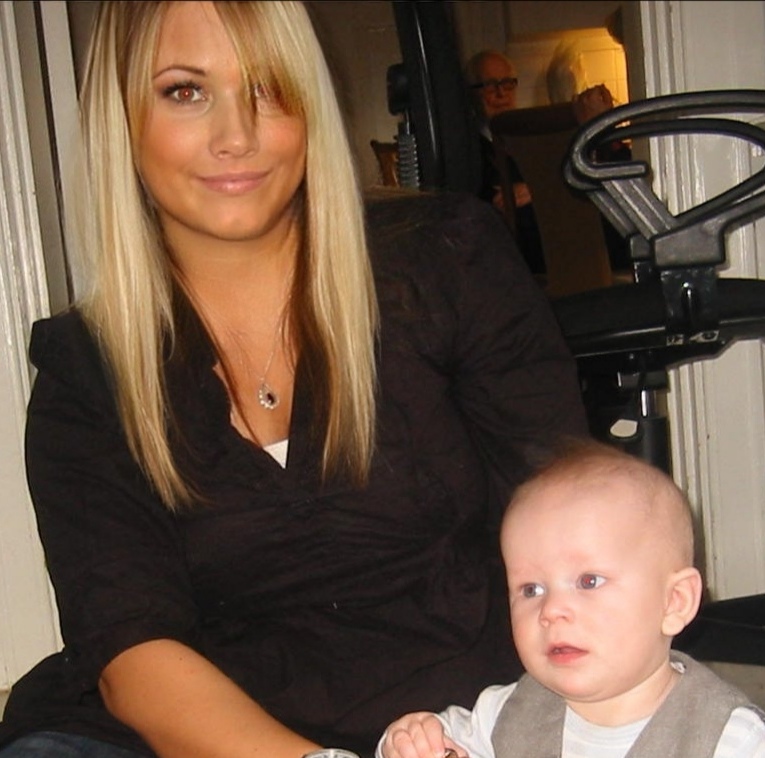 Still do 🥰 LOVE IT!
〰️❤️〰️
And that brings me to...
My job
Best job ever
I work in preeschool with small children, and it's such a rewarding job and I absolutly LOOVE it. There's nothing like the mind of a Child.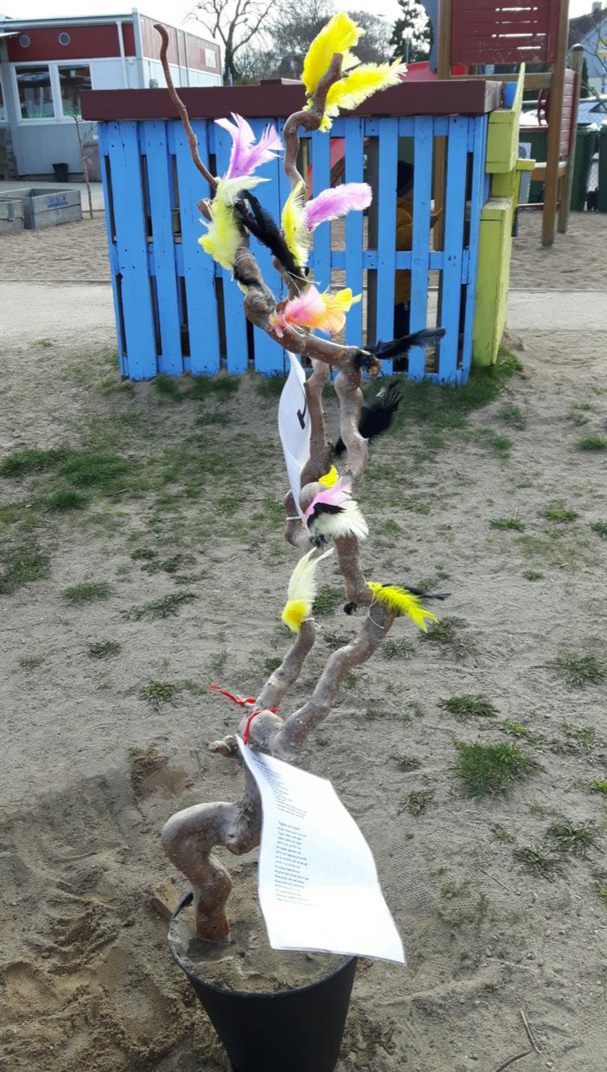 A creation by the kids at easter and a favorite song that the kids chose to put on the little tree 😉
What I love the most about the job is that we all know what the world looks like today, all about money and power.
No compassion or symphaty for
your neigbour, no helping hand for
those in need.
What kind of world is that for our
kids to grow up in?
That is why I love going what I do, teaching kids how to show
compassion.
Do my best to incurage them and to understand that showing LOVE
means getting LOVE ❤️
A team work between kids and
teachers for a better future!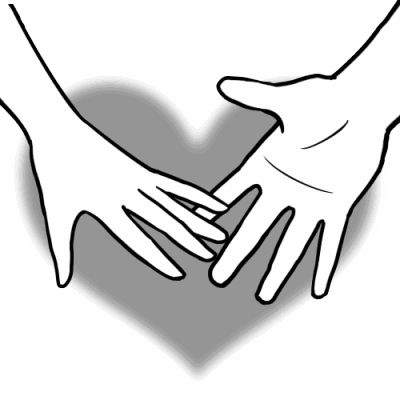 Ok.. Sorry 🙈
I got Carried away there.
Guess now you know I love my job 😁
〰️❤️〰️
My other passions
Ones that actually started right
HERE on chain.
JULY 2017 I won my first silver
raffle, and I had no idea what I was
doing, at that point I didn't have a
single coin and thought stacking
wasn't for me.
OMG 🙈 I WAS SOO WRONG!
I was so inspired by People like @silversaver888 and @silverd510
Who was the first Stackers I came
across along with @thedamus
@thekittygirl also have many amazing shiny that I often fell in LOVE with.
@KerrisLRavenhill is another Who inspired me.
And @dfinney and I have same taste
in silver, so we often share same
things.. 😁 Lol
And that is how my Passionate
Stacking Journey started.
And I became a member of #silvergoldstackers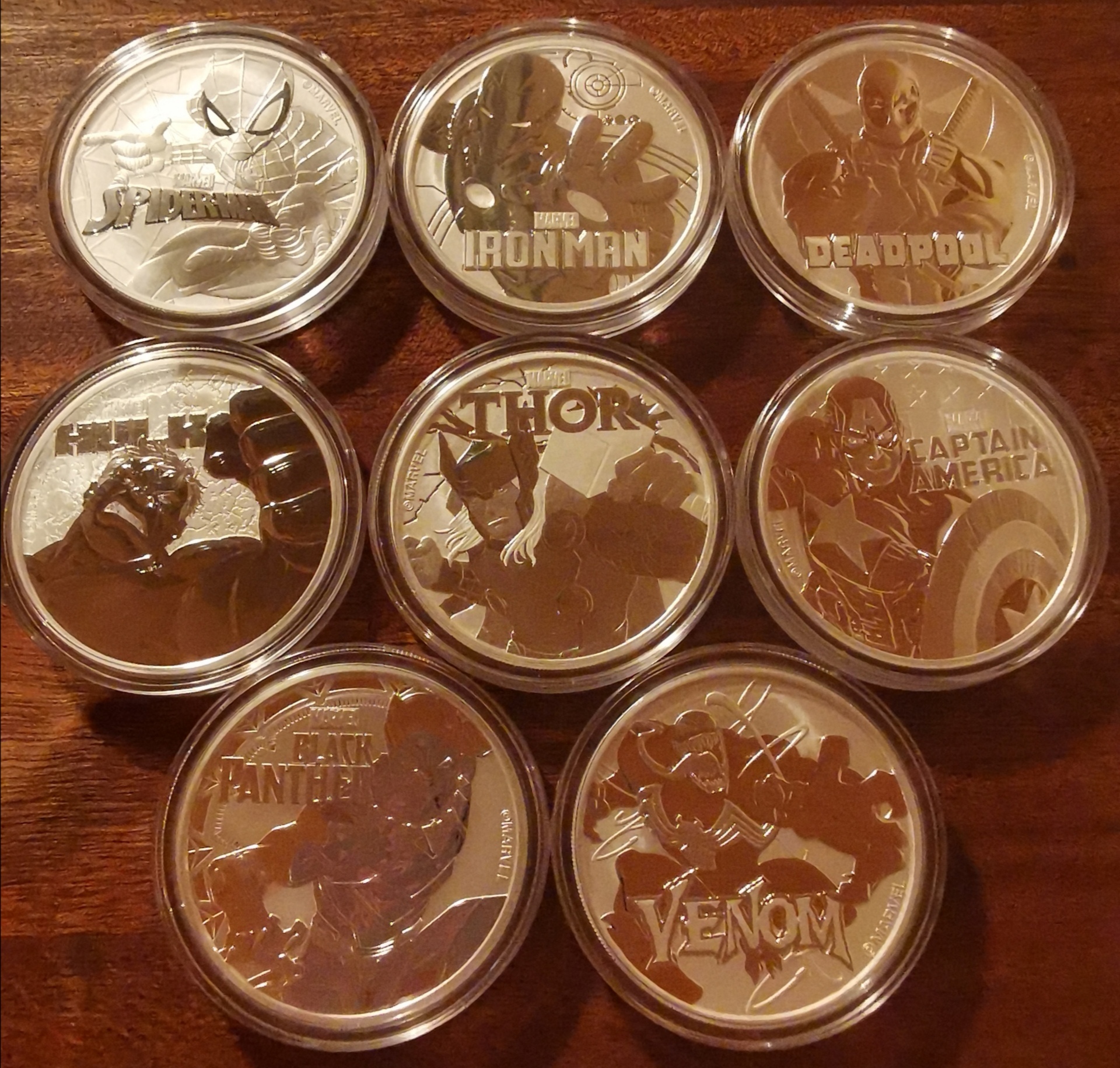 And I share my silver often in
my posts.
〰️❤️〰️
Photograph
This is my nr 1 passion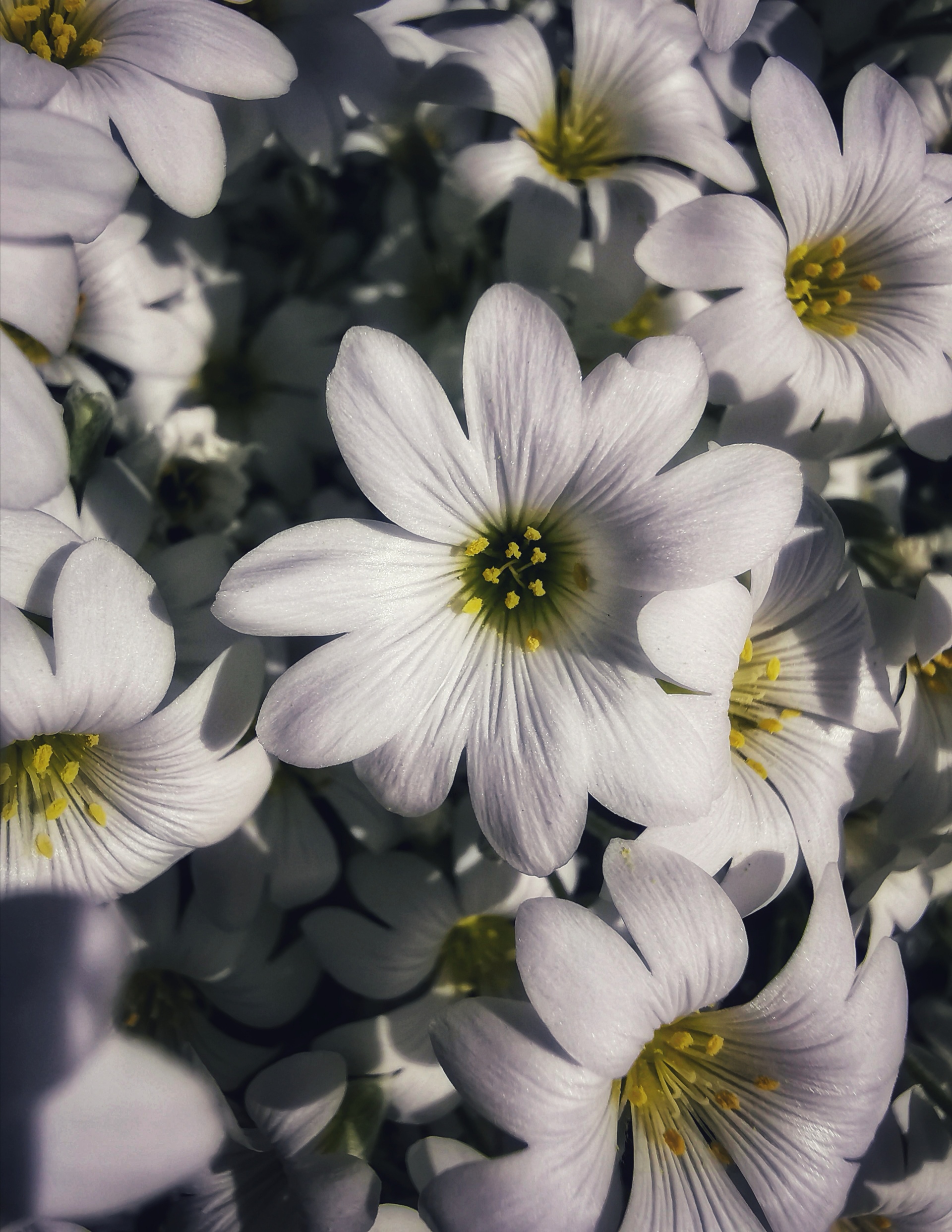 Flowers are my favorite objects, and
as I love spending time in my garden
I share that alot.
But I also share pictures from walks or trips that I been on, and I absolutly LOOVE spending time outside and enoying Mother nature 🙏🥰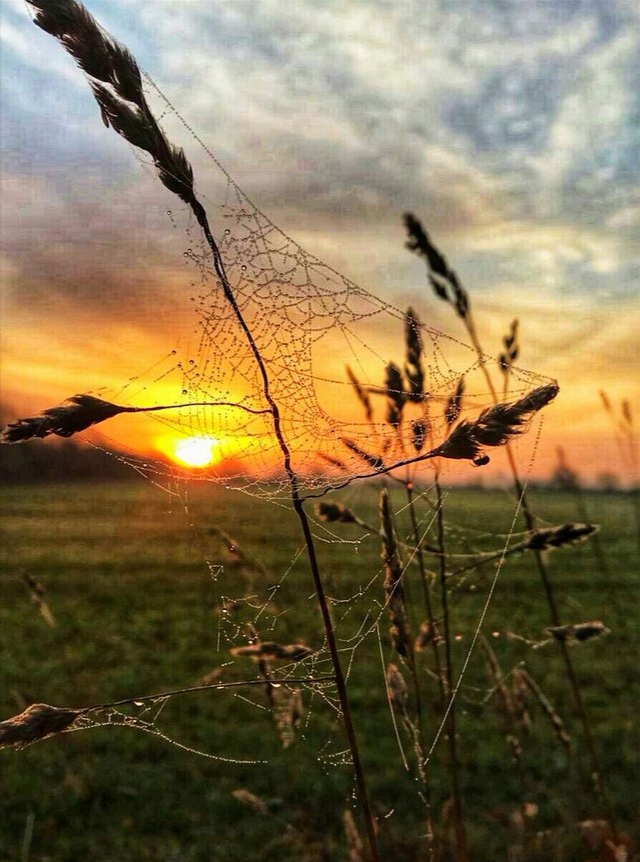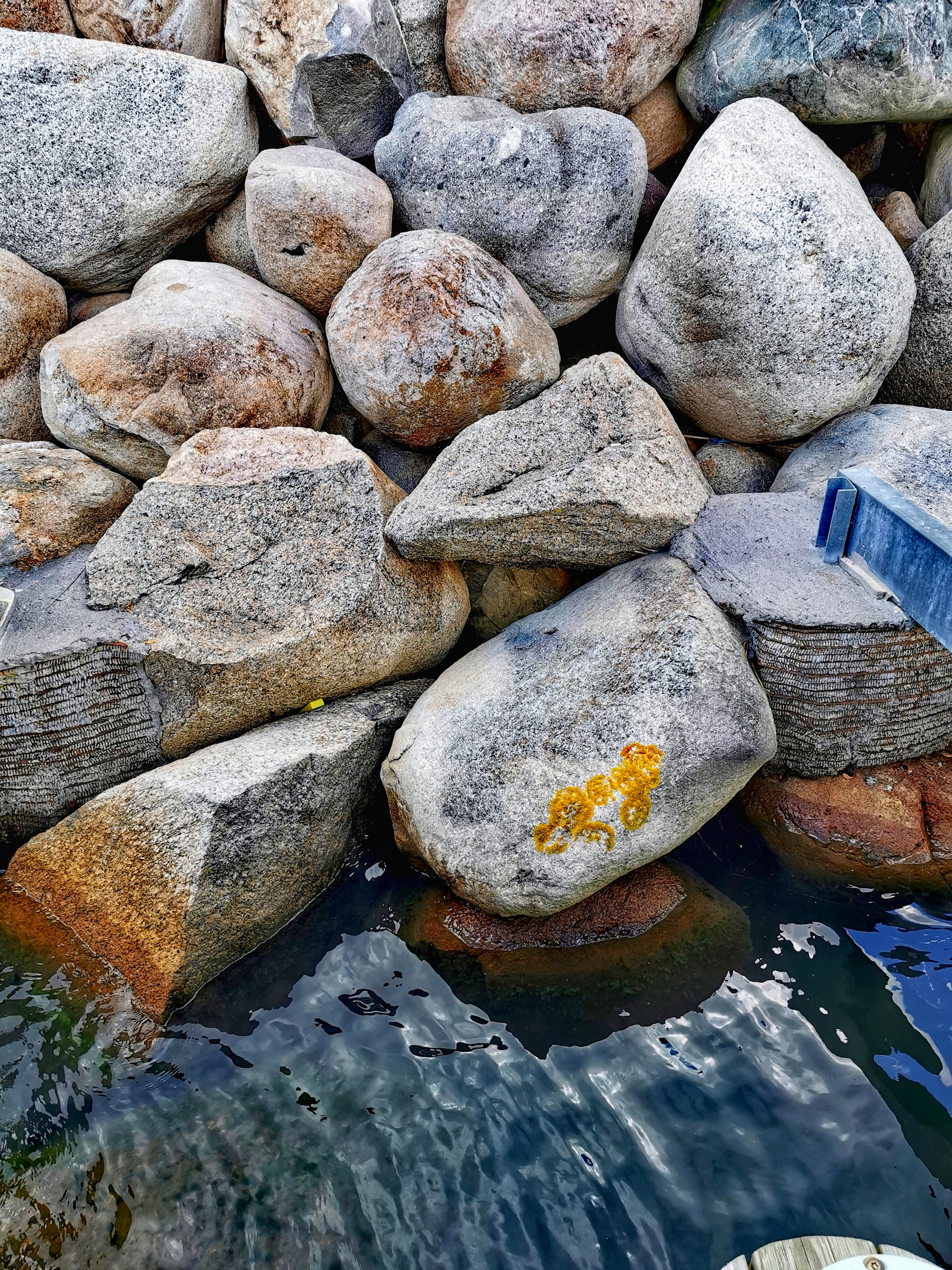 And as many of you know I love playing around with edits and effects as well.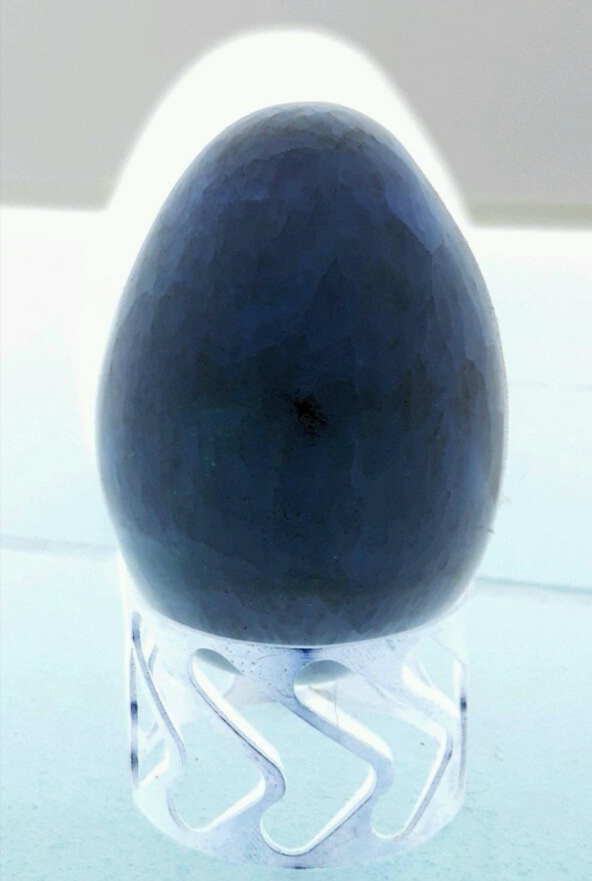 This is a new passion that I started to try about a year ago.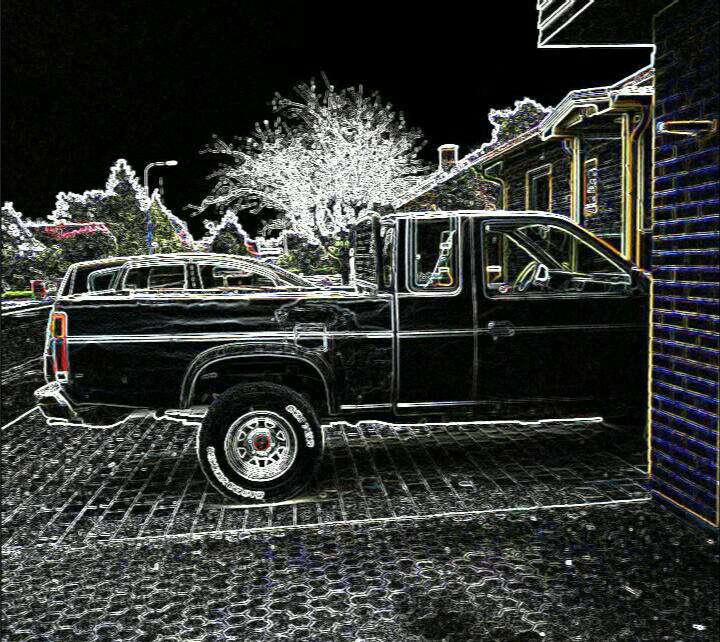 And even if I FAILED many times,
I did manage to get some good ones
that I am happy with.
〰️❤️〰️
Photography has always been a passion of mine, but I didn't share much the first year here on chain.
WHY?
Cause I honestly didn't think I was
good enough.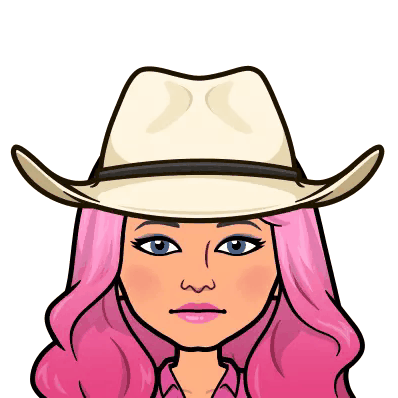 I saw many AMAZING posts with beautiful photography, and I was
blown away... WOW!
But it also made me scared cause I didn't have the skills that they had or experience.
That was also cause in my beginning here, I didn't belive much in myself.
But then I met People here Who absolutly CHANGED my life.
For the BETTER 😜👊
They belived in me and incuraged me to go out of my comfort zone.
And that was the PUSH I needed to continue and to grow.
〰️❤️〰️
My family @thealliance was where
it all started for me.
@enginewitty found me and gave me
a home that still to this day
has my ❤️
That is also where I met @thekittygirl and @silversaver888 for the
first time.... And I
LOVE YOU LADIES ❤️
〰️❤️〰️
So many amazing women I have come across in my 3 year on this chain.
Sharing posts that inspired :
Photography, poems, travel, food, stacking, life etc.
And crypto ofcourse 😁 lol
I have learned things about myself,
that I didn't know before.
I love writing stories, although I
NEVER been a writer.
I am no poet, but have shared
some poems.
I am a UNCURABLE optimist, and I belive in the good in People ❤️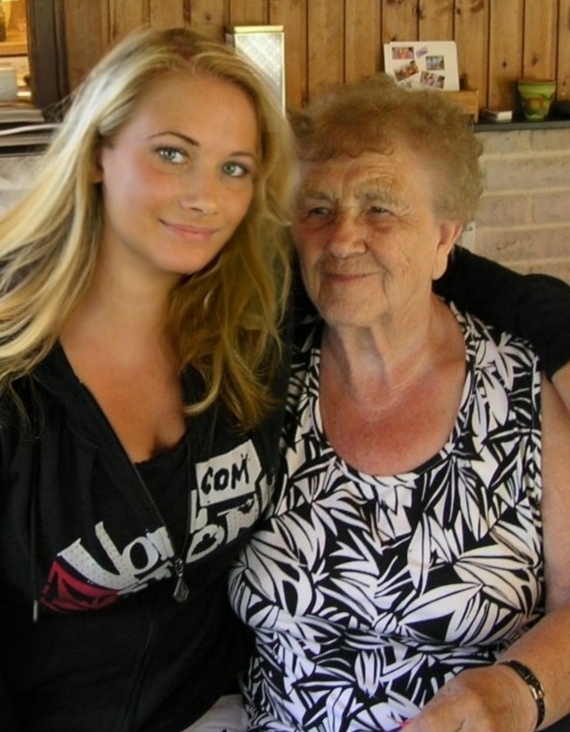 Family and friends are PRECIOUS
to me 🥰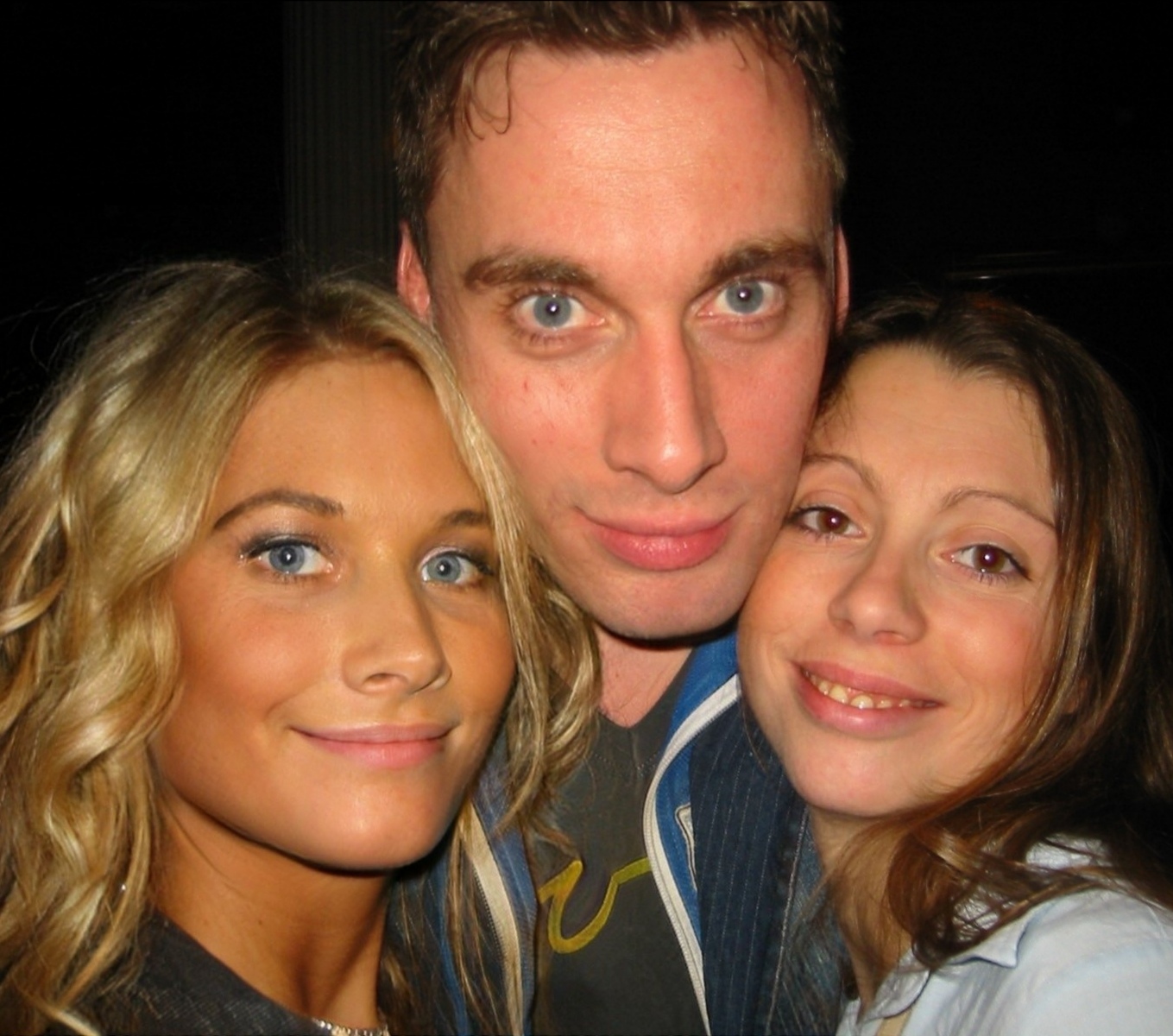 And like many of my #ladiesofhive
I love animals and share my Bobby alot in my posts. He is my joy and best companion 🐶❤️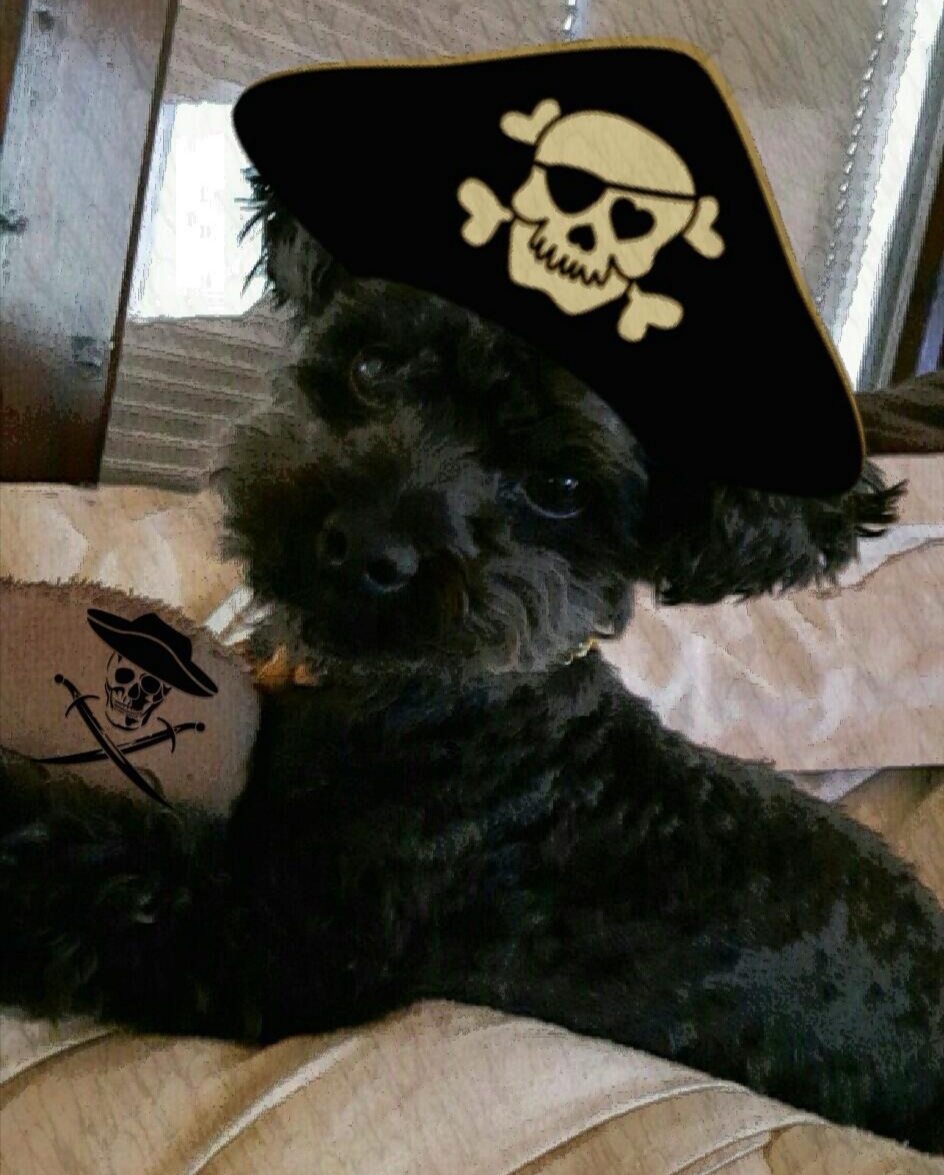 And I admit.. I can NOT say NO to that face 🙈😂 Hahahaha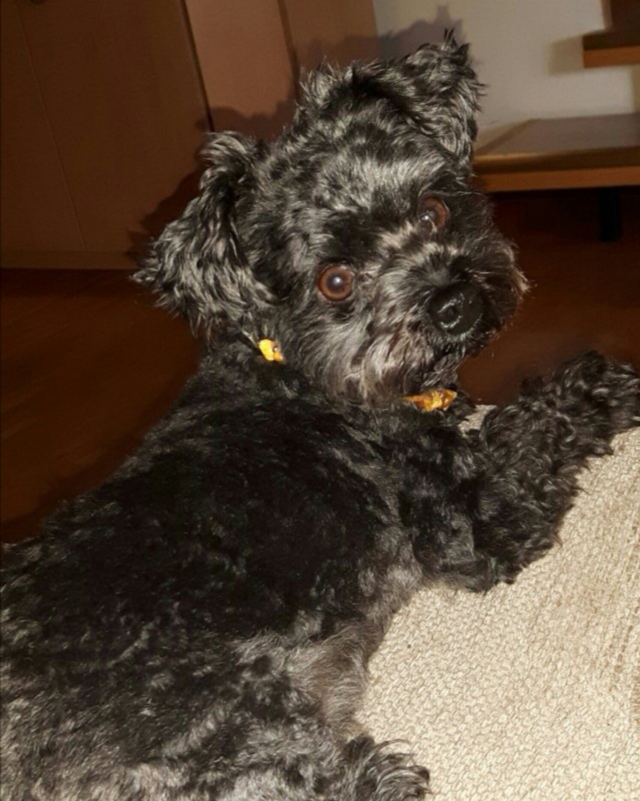 Could you?
〰️❤️〰️
Well I guess that pretty much sums it up and if I forgot anything, then...
Kick me 😁 lol
I love to giggle and Smile,
and if I make others feel better and make them Smile.
BEST REWARD!
Ohhh.... One MORE thing 😜
I ABSOLUTLY LOOVE 🤗 HUGS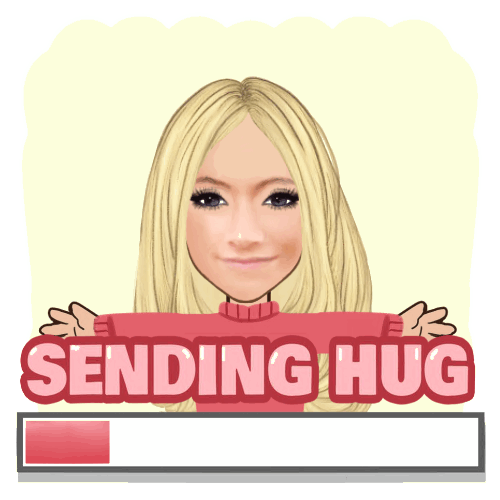 Why @enginewitty gave me the nickname HUGGABOO that actually is my name on @uptrennd
〰️❤️〰️
That was all from this crazy
swede 😁 and I hope you know me
a little better now.
Like my favorite hivegame is @splinterland and I know some ladies here are hooked to 😜 Buwahahaha
❤️❤️❤️
#LADIESOFHIVE
❤️❤️
❤️
Proud to be a part of this community, and Thank you for inviting me 🤗
Looking forward to get to know
you all.
🌹ᶫᵒᵛᵉᵧₒᵤ ᶫᵒᵛᵉᵧₒᵤ🌹
Have a fabulous evening everyone 🥰
SYAY YOU
and don't forget to SMILE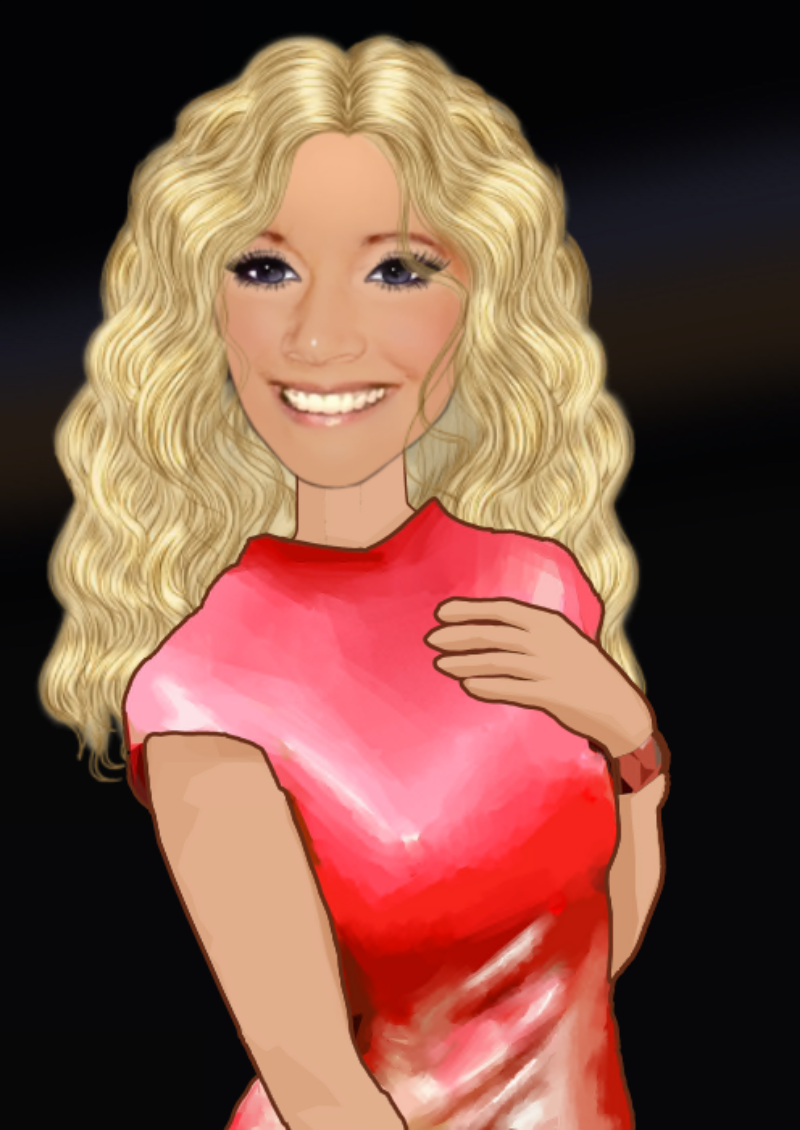 STAY SAFE
And Much Love to Ya'll
❤️🤗❤️

Proud Member of the best family ❤️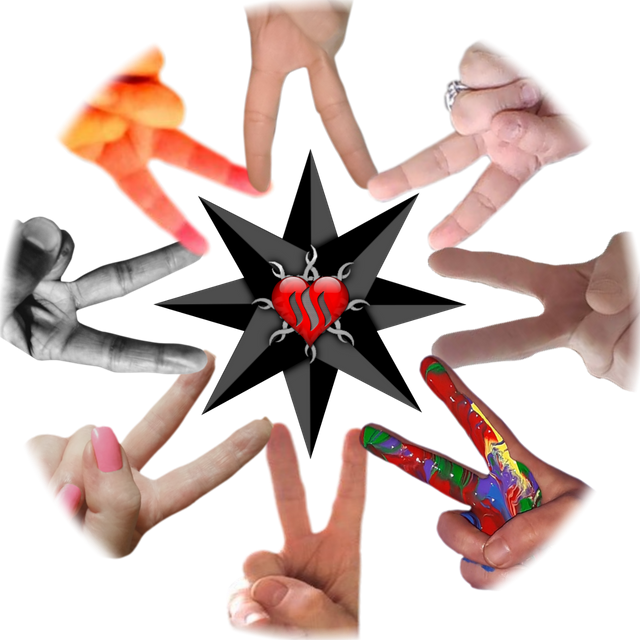 Peace - Unity - Family - #thealliance Amazing leader @enginewitty

by the Great @thekittygirl
Proud Member of SSG
And totally infected by Stackitis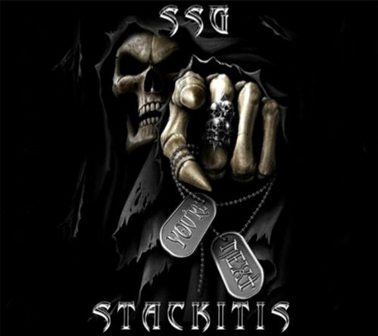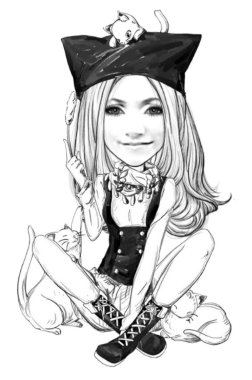 〰️❤️〰️
🌸Just happy about life and Thankful for all the blessings in it! 🌸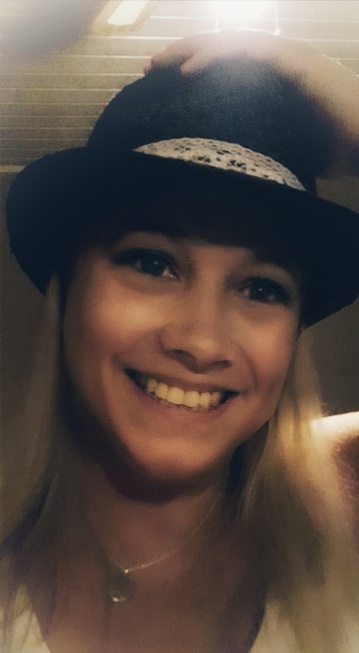 @saffisara :Passionate about reading YOUR posts and commenting. Loves to laugh and take pictures. AND I'm a Hug Lover! Remember Every day is a #haturday
🌼All pictures are my own and taken by me 🌻

Thank you @enginewitty 💖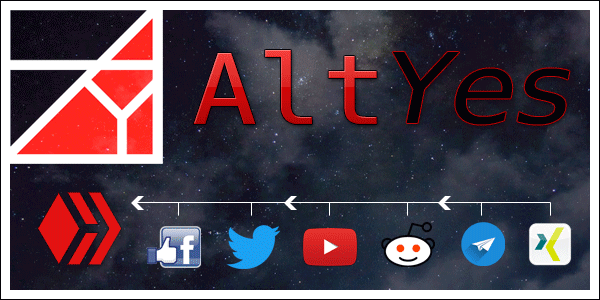 Created by the Great @derangedvisions

Thank you @enginewitty for this badass banner❤️