Hello Hivers! It is Sunday again, the first day of the week in the new month of October.
These are some photos of flower I took recently while shopping at favorite hardware store. They have these flowers in their little nursery.
It reminds of the saying "Where flowers bloom so does hope ." — Lady Bird Johnson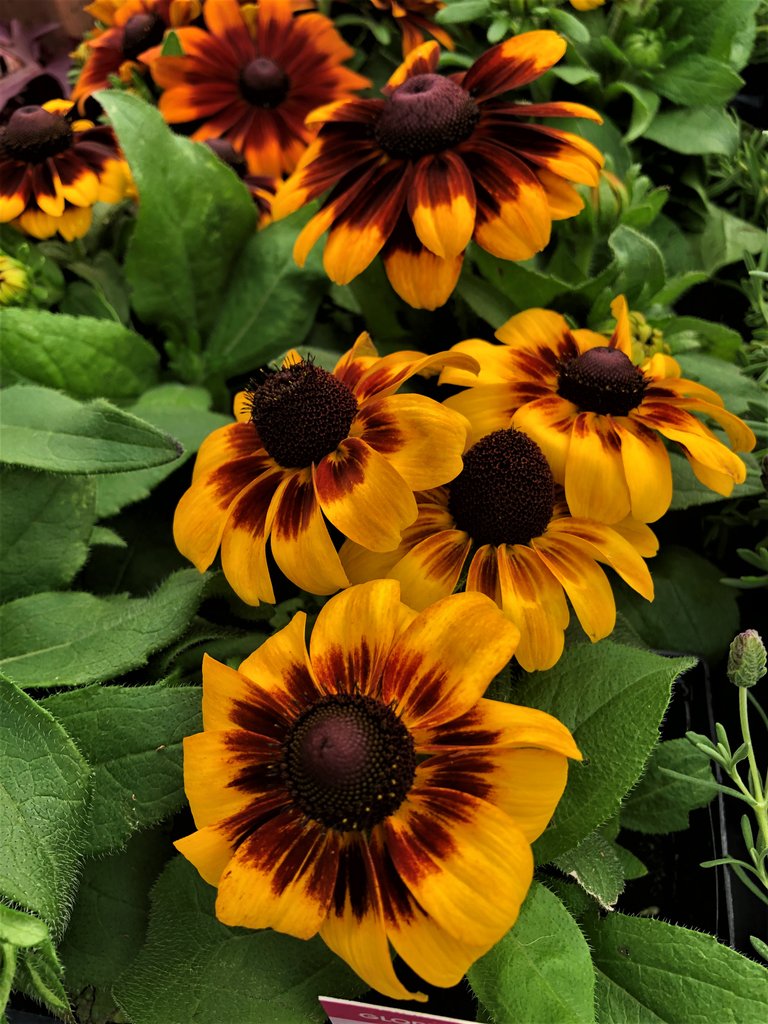 New Month. New Beginning. New Mindset. New Focus. New Start. New Intentions. New Result. - Source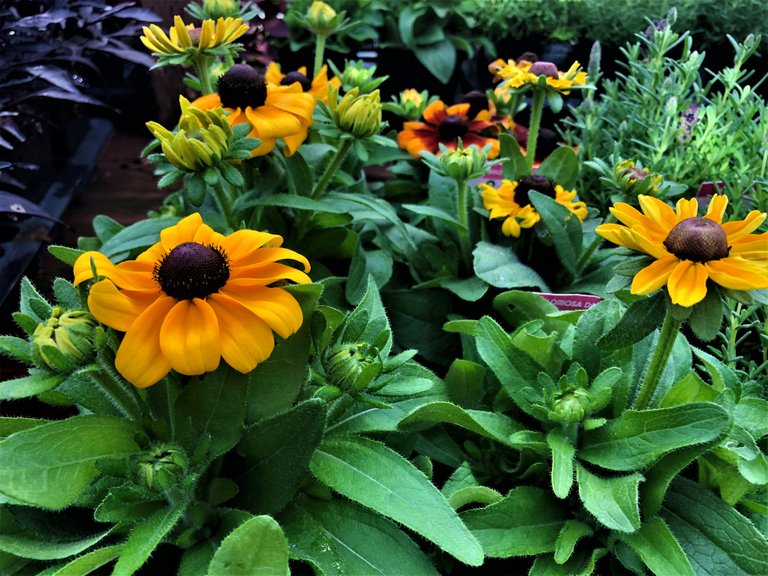 There are three months left in this current year. It is not too late. Put the past behind you and embrace the possibilities that lie ahead. Embrace opportunities ahead with excitement.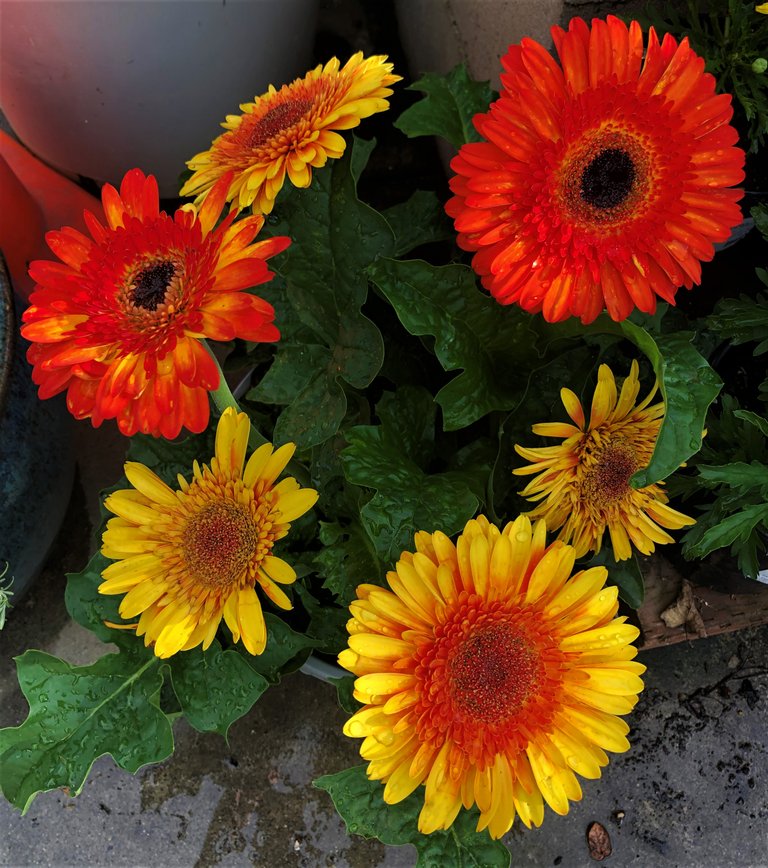 A new month has begun, a new month has passed. Every month, I wish for you to reach all the goals you set for yourself.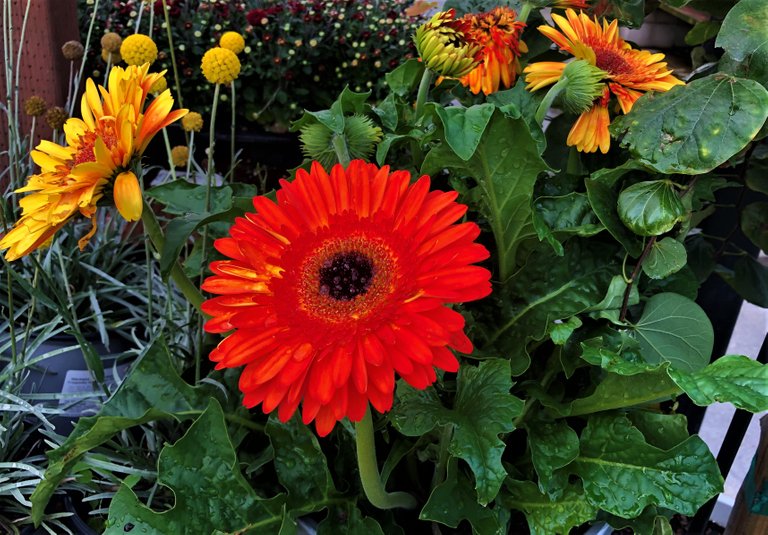 I received a gift in the mail from a friend from the #silvergoldstacker community. He is around commenting but no longer post actively in Hive. I guess he is on sabbatical like many members of that community.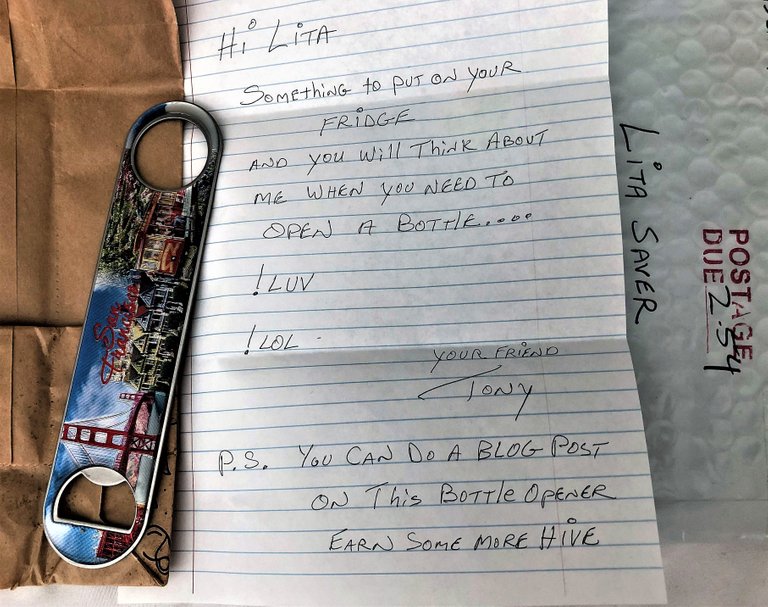 @stokjockey sent me this San Francisco bottle opener/magnet.
Why San Francisco? Well, I lived in the Sunset District is San Francisco and worked in San Francisco for many, many years.
The magnet has the famous scenery of the
San Francisco Golden Gate Bridge
, the
Painted Ladies of San Francisco
, and a
Cable Car.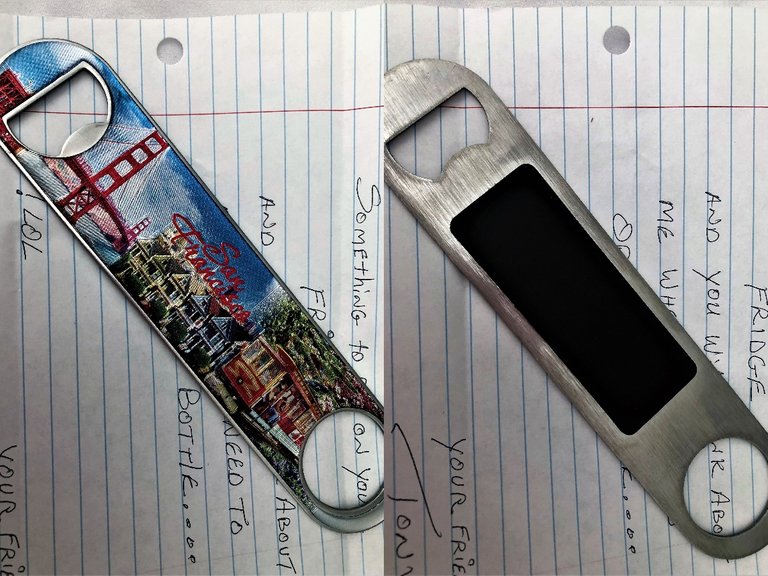 In San Francisco, about 48,000 houses were built between 1849 and 1915 in Victorian and Edwardian styles, many of which were painted bright colors to emphasize their architectural details. Colors such as red, yellow, chocolate, orange, and others were in style.
San Francisco Painted Ladies - Photo by Kārlis Dambrāns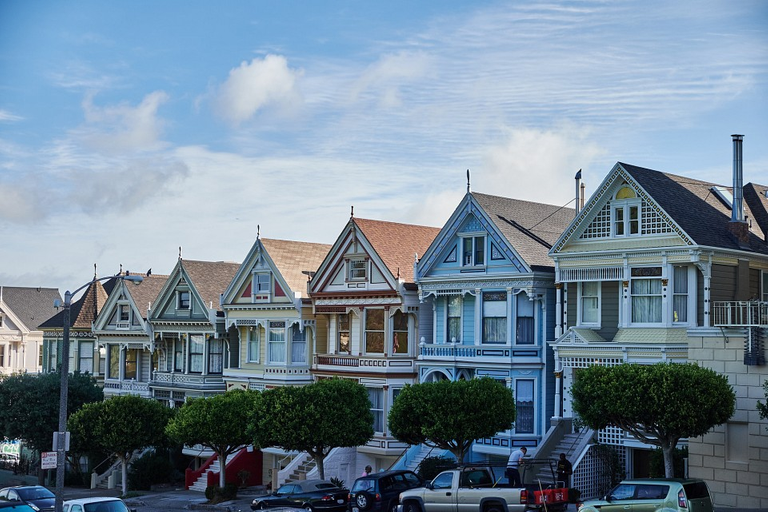 In their 1978 book Painted Ladies - San Francisco's Resplendent Victorians, Elizabeth Pomada and Michael Larsen coined the term "painted ladies" for San Francisco Victorians. This term has since been used to describe colorful Victorian houses in other American cities as well.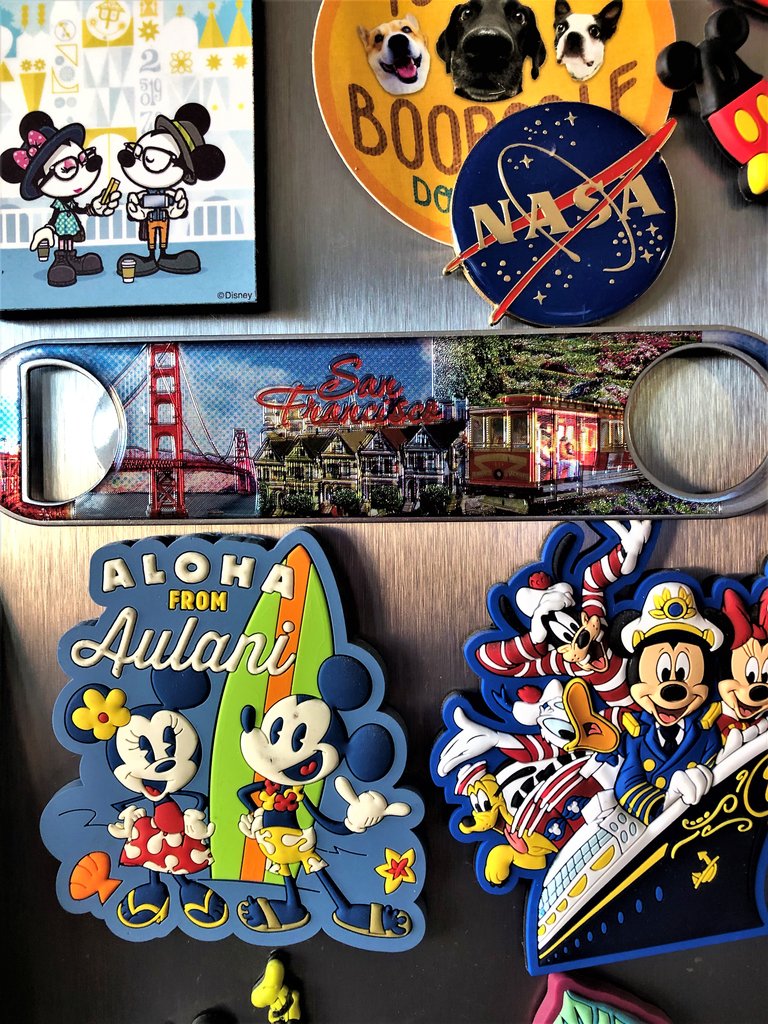 The magnet is meant for the refrigerator. So here is it, among the ever-growing collection of refrigerator magnets!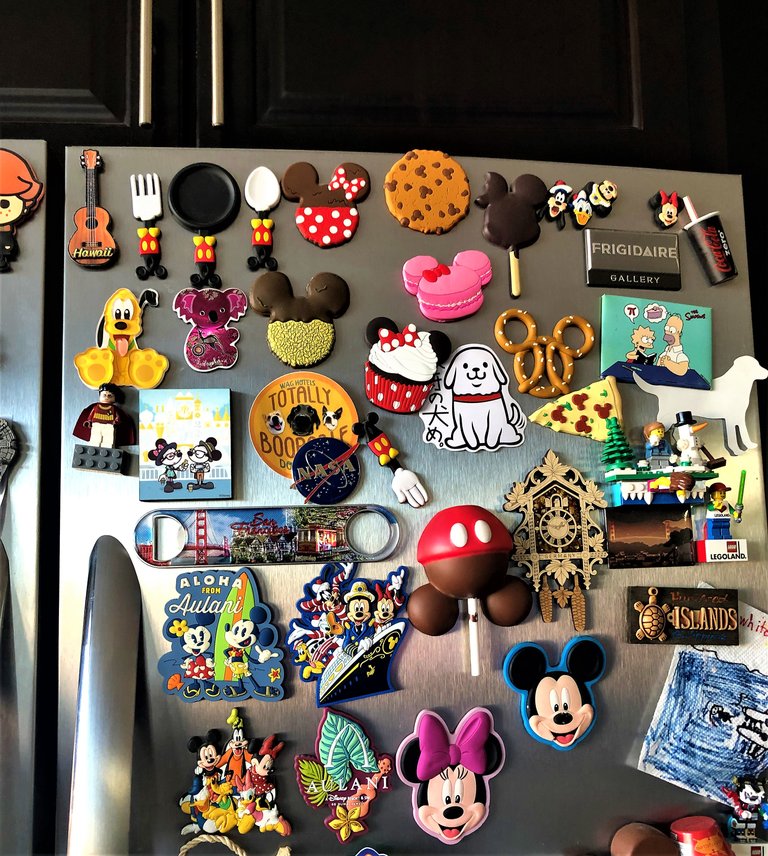 Enjoy your day!

😍#ilikeitalot!😍

#alwaysaflower is a tag by @dswigle

It is also for Show Us Your California by @derekrichardson.




---




All photos, gif, and video were taken by me with my iPhone, unless specified.




---




Thank you for stopping by to view this article.

I post an article daily, and I hope to see you again soon!

Hugs and Kisses 🥰🌺🤙!!!!




All comments written on any LADIES OF HIVE posts receive staked ARCHON tokens along with Feathered Friends and Shadow Hunters posts.