We have all been through different times in our lives. Some of us have gone through more difficult times than others, but we have all experienced both good and bad times. Times change, and so do we. We grow and learn from our experiences, and we become better people as a result. No matter what time in life you are currently experiencing, know that it will eventually end and another one will begin. Embrace the good times and learn from the bad times.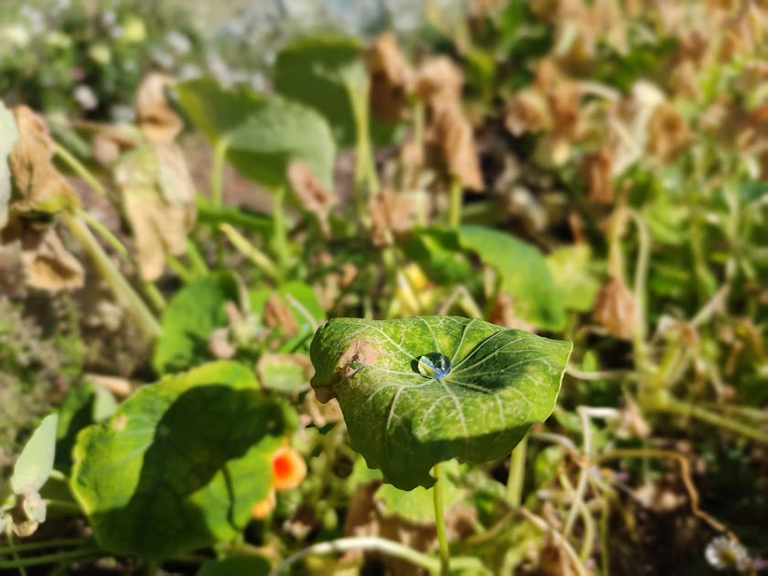 I had the chance to meet her once and I admire her. She has a great sense of style and an amazing voice. I see her as a strong, and independent woman who has so much to offer the world. It's been awhile since I've not seen her active on her social media network. Then a few days ago, she wrote a post on her Facebook that she's meeting with a therapist to help her deal with everything that she's going through. I understand that it can be difficult to open up about these things, but it's important to get the help that we need.
I have recently joined the group Ovarian Cancer Support. I have read a few stories about people's second and third recurrence of cancer. These stories are emotional and difficult to read, but they also serve as a reminder of the strength and courage of those who are fighting the battle. I can't imagine how hard it must be to go through that again but they seems positive and understand that they're going to live with it for the rest of their life and be ready whenever it maybe come back.
When we're vulnerable, it's hurtful. For a moment, I felt suddenly worried about myself then I'm told why I'm worry about thing that's out of my control. I recognize that it's so true. I can only control what is within my power. So it's better to focus on the things that I can control, and let go of the things that I can't. Since then I don't let myself be emotional or be upset.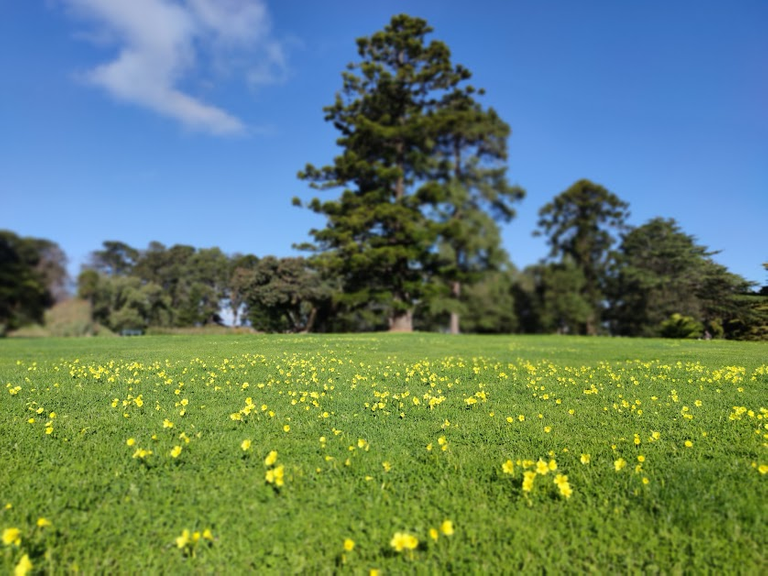 Also, I recognize that it is more important than ever to be kind to yourself. Taking care of yourself emotionally and mentally is just as important as taking care of your physical health. When you are kind to yourself, you are better able to handle stress, you make better decisions, and you feel happier overall. It can be easy to get wrapped up in self-criticism, but try to remember that you are doing your best. Be patient with yourself and show yourself some grace.
Please don't feel like you're alone and that nobody understands what you're going through. I'm writing this and hope you will read as I want you to know that you're not alone. I'm here for you and so are other people who care about you.
It is an uphill battle, but I know that with the support of family and friends, as well as the strength of the inside, you will make it through, girl ❤️. Stay strong and keep positive, things will get better!
To the beautiful girl I admire.
Sending you all love and hugs