When does it stop, this tendency to compare ourselves to others. It's something I have worked on and yet I still find myself doing it, though not so much as I did when I was younger. I can honestly say that I am happy with the person that I have become and that down through the years I have grown to really love myself.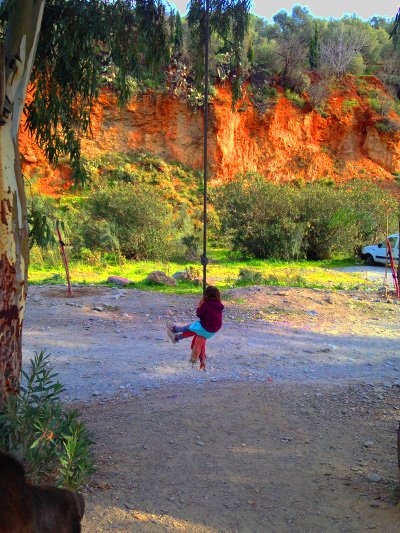 But it's hard to let some things go, especially things we have been conditioned to do. From a young age, we are introduced to different situations, where things can become quite competitive. Certain expectations that we have of our children, especially since we are told, that they need to be able to walk, talk and count by such and such an age.
When our kids don't reach those goals, we can freak out, thinking perhaps there is something wrong with them. As we place them all under one umbrella. An umbrella that has been created, so that they step into the role as a model citizen.
We are all born so wonderfully different and unique and all of us, have the potential to reach greatness. Yet, that potential is so often hampered by the pressures and expectations that are placed upon us. Expectations that may be easy for some, but so unattainable for others.
As a result we end up raising children, who suffer with huge insecurities. Insecurities, that both we as parents and the world at large, have placed upon them.
I have tried so hard, to not do this with my girls. To praise them and support them, when they wish to try out different things. To give them the space and freedom to figure out things for themselves. To discover how best they learn and who they are.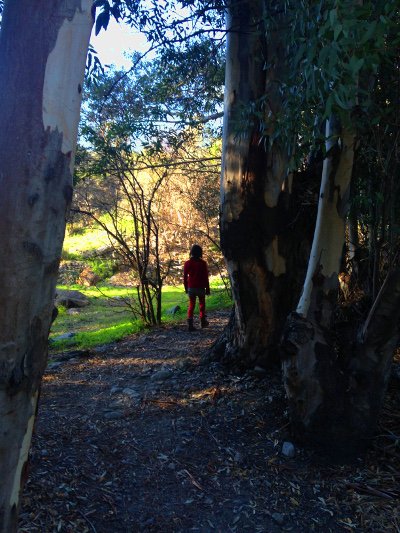 Never once mentioning any of the expectations, that society expects of them. And yet there has been quite a few times, when others have voiced their concerns, because they compare my children, to those who live completely different lives. Focusing on the goals that the educational system has created, instead of seeing the huge amount of skills that they have already learned, from living the life that they live.
Those concerns have sometimes been heard by my girls and slowly they begun to question their own abilities and compare themselves to others.
We have conversations about the different gifts that we each have and how important it is to take the time to really explore those gifts, so that we can find ways in which to share them. We talk about how boring it would be, if we were all good at the same thing. How we need diversity within the world, so that we can all thrive.
Just look at nature, how wonderfully diverse it is, and how that diversity is what makes it so strong and resilient. How our strength, lies in the fact that we each can contribute so much to making this world a better place. A contribution, that comes from doing what we are passionate about.
Think about how you feel when you are doing what you love, when you get to create something, be it art, music, food, writing, gardens, buildings. We are creators first and foremost.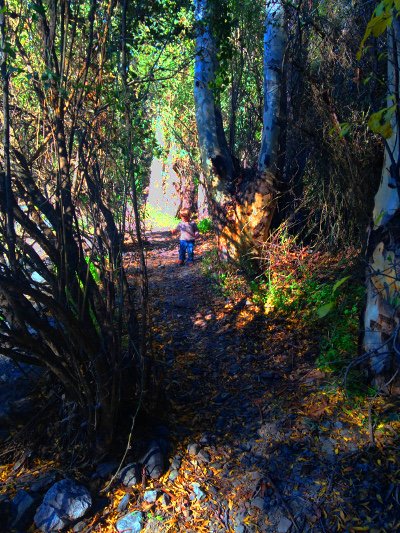 We are not meant to be moulded, we are not meant to be placed within the constraints of society. We are meant to discover the things that allow us to be free, free to discover who we really are.
Yet everywhere you look these days, there are images of what our sons and daughters should look like. Images that find there way to them, no matter how much you try and keep them away. Images that only represent one body type and yet so may struggle to achieve that ideal look.
I have had many conversations with them, about their bodies and how amazing they are. Focusing more on what they do, rather than what we expect them to be. Trying to show them how important it is to honour ourselves, to honour these amazing vessels that allow us to be a part of this world.
But step out of their home and the message is very different. Sometimes I feel like running away higher into the mountains, just so they can be free of these negative influences. But this is not my life we are talking about and what sort of a life would they have if I did.
At the end of the day, they need to be a part of the world, not apart from it.
As my eldest is now in her teenager years, there are a whole other set of insecurities that seem to be settling in. She is changing so much and I can see, she is uncomfortable with some of those changes and uncomfortable about me talking about them. So I am learning once again about the importance of letting go. In trusting that my daughter can navigate her own way, as I take a back seat and let her come to me.