As the engagement I am looking of hive users in Twitter I can assume that very soon there will be many groups as we have already many channels in discord currently. After #POSH, #hive5 and #twittermadness tags created the engagement of hive users are increasing day by day.
I tried to find out that how to create group in Twitter and finally i found but didn't create yet. Twitter has given its official name as List. Just need to click on that option and give a suitable name of group and also short descriptions and start adding users as much as you can.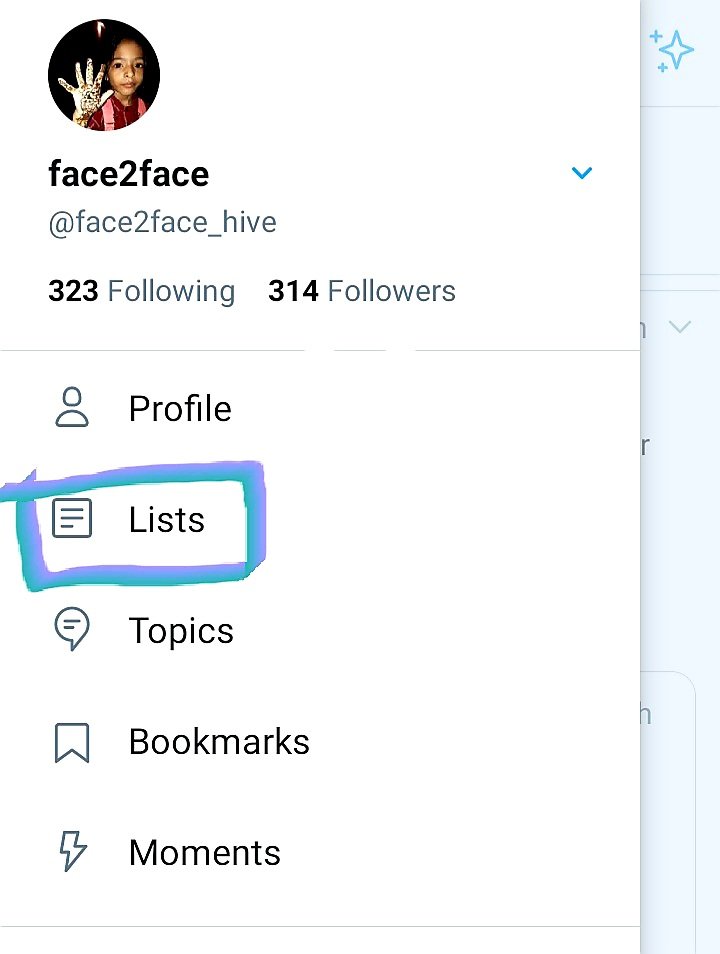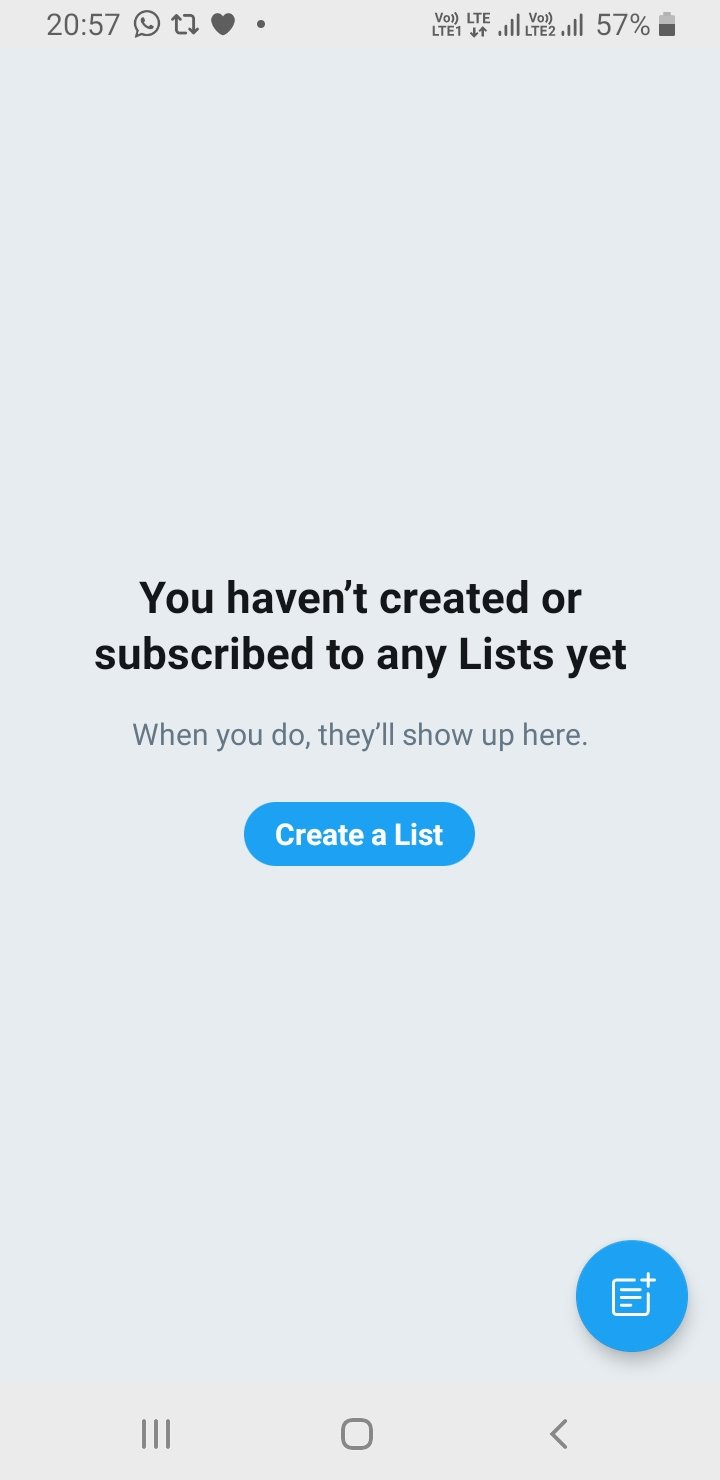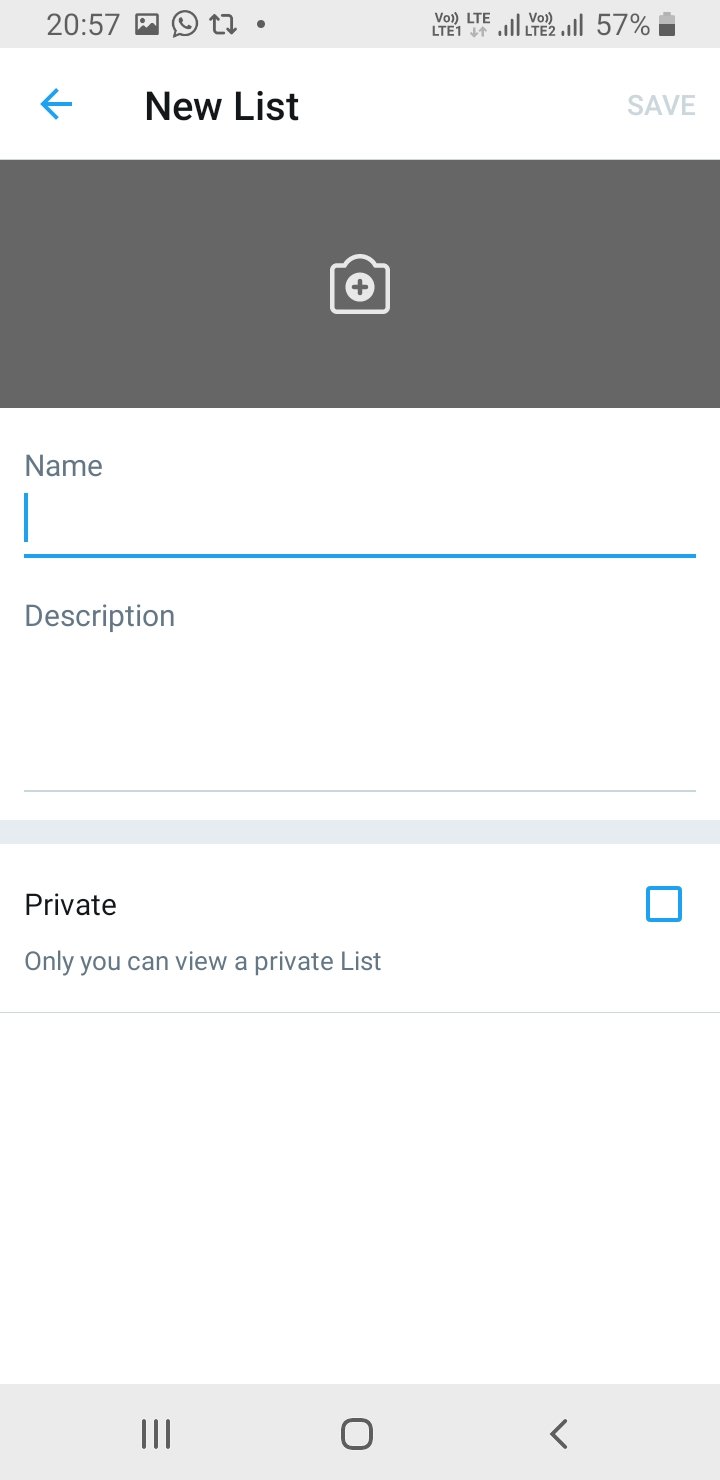 Currently I can't say that it will be successful or not. Let's see what happens.