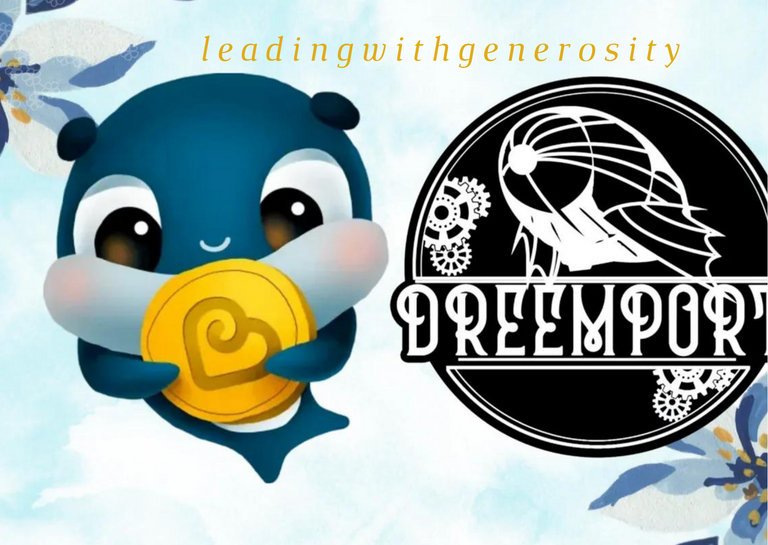 Ecency and Dreemport images obtained from their assets rooms in Discord. Edited in Canva
The Ecency/Dreemport Challenge has been an exciting one right from when the organizer, @dreemsteem piqued our interests with teasers before the start of the challenge. Everyone was excited and so was I. I signified my interest to be a participant.
The first week started with participants being grouped up into a team of two. I had a lovely week visiting and engaging with my teammate, @itsostylish. The second week was grander with teams increasing from two to four! @acgalarza and @jane1289 joined us and we had more fun.
In this second week, we made a banner depicting our team as The Believers and enjoyed visiting, engaging and boosting each other's posts. Thankfully, we fulfilled the missions for the second week. It was a bit tight for me due to my work schedule but I pulled through! Yippee.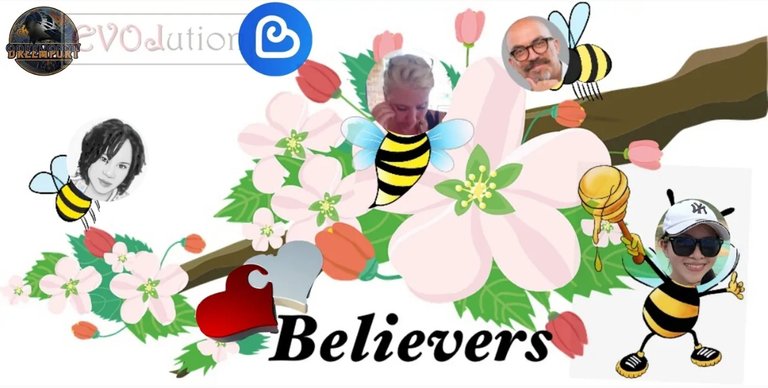 Designed by @Itsostylish and edited by @jane1289
The third week started in earnest with the #unlazycontest by @snook and as soon as I read the challenge post, I knew it would be a difficult task —writing positive things about myself! They are things I say in my head and believe in my heart but writing them out became difficult because I am that self-conscious. It was like trying to blow my trumpet and inviting everyone to see. I don't like to do that, I'd rather just hide, LOL.
I was determined to give the challenge a try but work got in the way and I ended up not participating! Ugh. Still, this did not stop me from visiting other Ecential Dreemers and saying hi at their posts.
Missions Fulfilled?

Altogether, it's been a rewarding and fun challenge. Rewarding in the sense of spreading the love and connecting with others on Hive. Usually, I would save my points and use them to boost/promote my posts. Occasionally, I boosted other users' posts where I'm impressed with the content and the reward on it is low. With this challenge, it did not matter. It was all about giving and I also got back in return! Many thanks to @acgalarza, @beeber and @itsostylish who visited my blogs with Ecency.
And yes, I believe the Lovelution Revolution will continue because most of us have learned a lot through this challenge, especially regarding how to use the Ecency front-end. When I learned about tipping Ecency points, I couldn't believe it. I was excited and this is a feature I'll keep using, as long as I have points in my wallet. That is #leadingwithgenerosity, hehe.
Kudos to the Ecency and Dreemport teams for an exciting and rewarding challenge.