When @beeber first mentioned the idea of Ecency sponsoring a #DreemPort challenge I told her it sounded like a great idea, and then left her and @dreemsteem to make all the arrangements. And arrange they did!
I got frequent updates, but they deserve all the credit for putting this hugely successful collaboration together!
All of us at Ecency have been in awe of how the past 3 weeks have progressed. We have known for a long time how marvelous Ecency is, and to have this entire community come in and discover everything that @Good-Karma has created here and appreciate it and say such kind things about it could not make us more proud! I read your delightful posts with tears in my eyes.
Ecency is about being decent and kind and helpful.
And to find this like minded group of Dreemers who want to celebrate love and generosity with us has been heartwarming.
Watching you show the power of using boosts the way they were intended to be used, and designing tip banners of your own so that you can share POINTS with others has inspired so many people! You flooded our curation feed giving away boosts to friends and newbies. There were times when it was almost rare to see someone doing a self boost!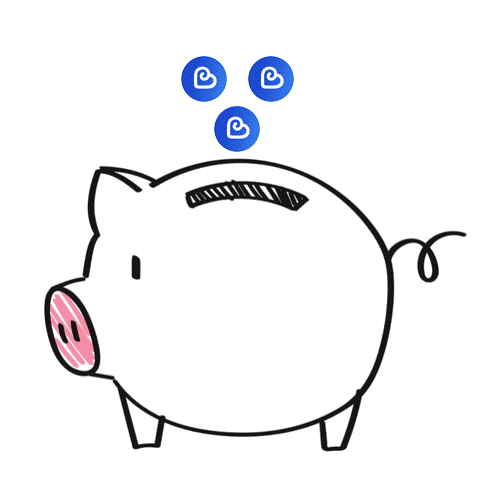 *tip banner created by long time Ecential @irisworld
There are many plans to continue developing Ecency. @good-karma and the Ecency devs have the longest to-do list imaginable. We are glad that you are here with us to help us grow!
Thanks to the Dreemers, and the Ecenctials who became Dreemers. Let's continue working together to fill Hive with love and generosity!
Come and join us in the Ecency Discord and help us fill it with kindness!
Plus active members win POINTS every month.
All post rewards go to @beeber and @dreemsteem. #leadingwithgenerosity tag by @unklebonehead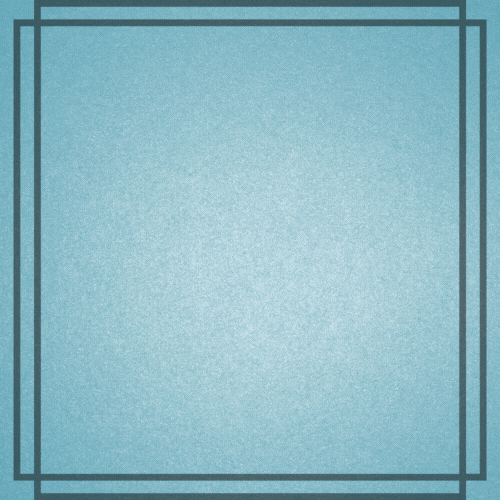 official website: https://staging.dreemport.com/login
instructions how to use: @dreemport/how-do-i-use-dreemport-its-easy
Lovelution Revolution image, designed by @dreemsteem