congrats @treble you won 244 satoshi tokens!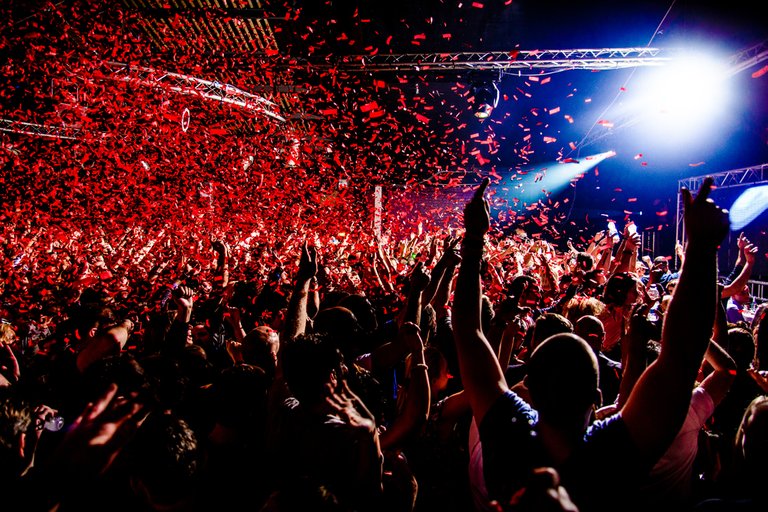 Thank you for everyone that sends @beerlover and @wine.bot my way i appreciate it!
I Know you are trying to get me drunk so i send more satoshi tokens your way lol
Today's Main Prize Win up to 465 Satoshi Tokens
There are 43 Pots of Gold to pick from to win a chance to win the Main Pot of Satoshi Tokens!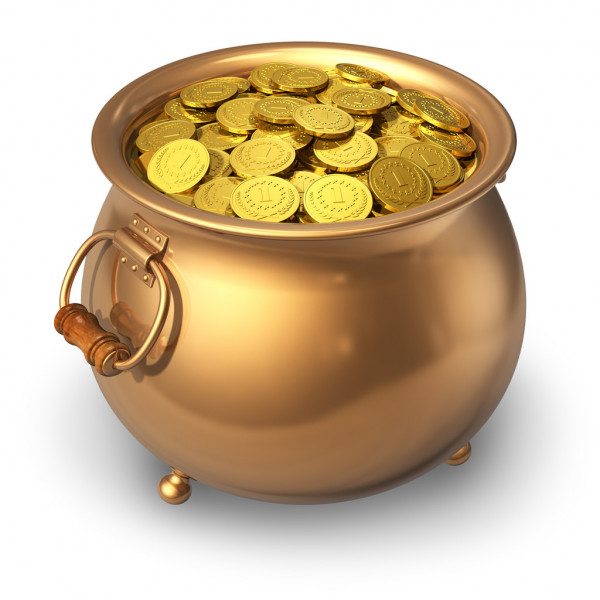 Rules of The Game Are Simple!!!
Pick A Number from 1-43
Five Random Numbers will be drawn each night, If you guess correctly and your number is drawn first matches your pick you win 50 percent of the Main Pot. special draw once a week you can win 100 percent usually on the 1st, 8th, 15th, and 22nd
If no one picked that pot of gold then the other numbers will be used to determine the winner and the percentage of the pot of gold they will take home.
First number 50 percent (special draw once a week 100 percent)
Second Number 40 percent
Third Number 30 percent
Fourth Number 20 percent
Fifth Number 10 Percent
Once the first winner is declared no additional random picks will be used!
What ever percentage of Satoshi tokens left will be added to next draw with an additional 100 satoshi tokens.
RULE STILL APPLIES HERE IF YOU PICK SAME NUMBER AS SOMEONE ELSE HERE YOU OR YOUR NEIGHBOR CAN NOT WIN EITHER!**
Good Luck and Have Fun!