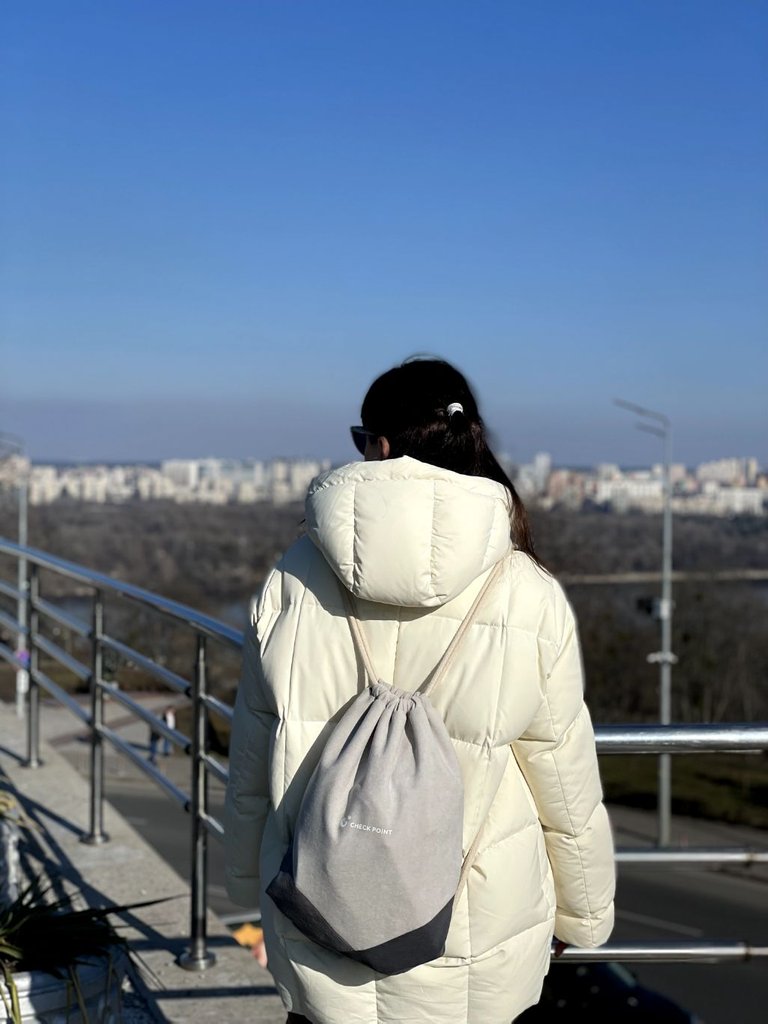 Hello there. It has been a while. A month!
Every day I told myself - tomorrow. I will find words to tell you... And every day a familiar feeling told me that all my words are unimportant. My events are not important, and myself... Oh, don't tell me, of course I know it's not like that but one thing is to know and quite another is to overcome it. So... here I am.
I am glad to be back, coz it's my small win. I've been struggling all this time. First, I struggled with consequences of past winter which was the hardest for Ukraine. Now, I'm struggling with an unknown disease that made my life very unpleasant. Another reason why I wasn't active on Hive - it's hard to type and I have to take a break.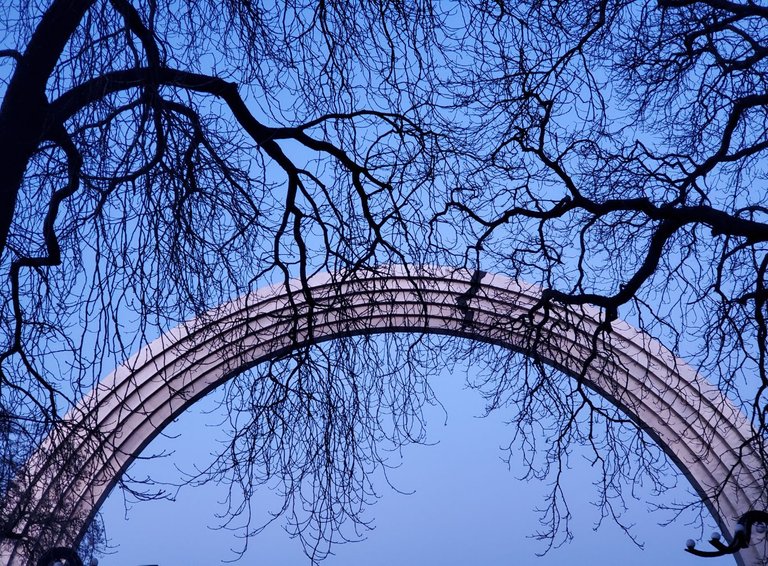 I opened my drafts and was amazed by the the number of unfinished stories and never-published post, so hopefully I will try to finish some of them. We'll see. I still have this feeling of presence in a fiction, where almost normal life and war coexist at the same time. Tonight, our military shot down one rocket very close to Kyiv. It is impossible to forget about the war.

But!!
Let me be honest. Good things happens even in my depressing life.🙂
My daughter came and stayed with me for 3 days, a while ago. She always brightens my days and brings sense to my life. So those 3 days were like a real vacations even concidering that we stayed in the city. Ah, I miss my travels so badly.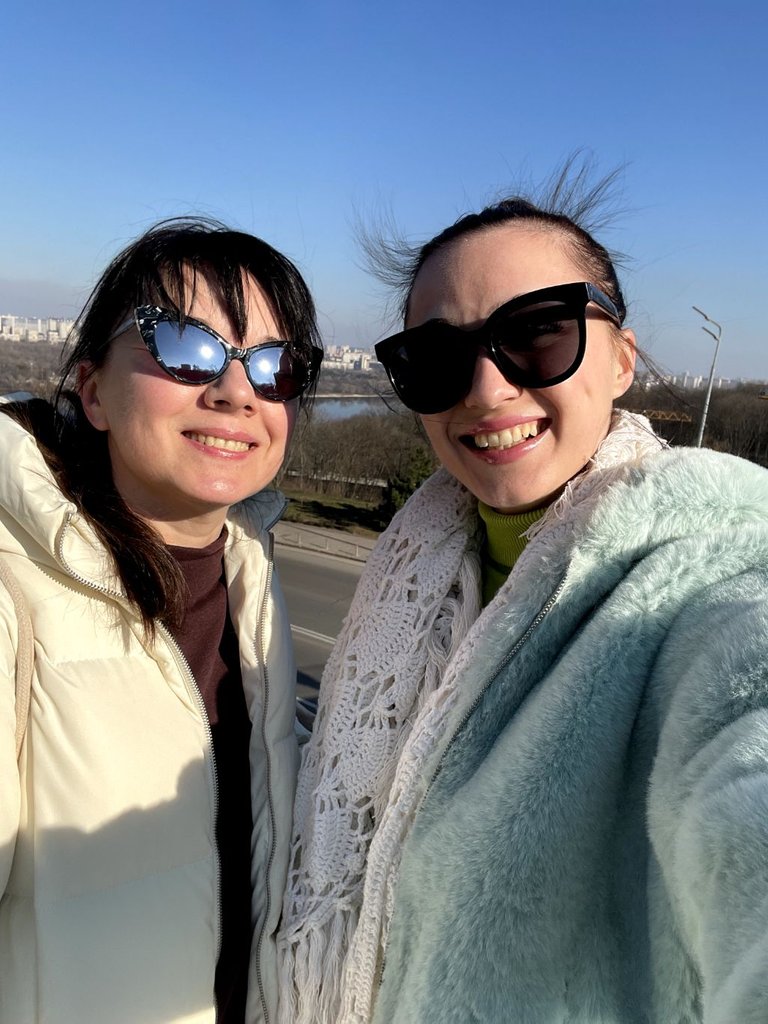 Another good news is about Nick, my husband. Seems like the process we've been waiting since October 22 (!!!) has started. Maybe this is a real reason why I broke my silence today. Maybe.
So. He still based in Kyiv. He is allowed to go home once in a while. When he comes, he mostly sleeps. What has changed is that we now have less uncertainty and less expectation of bad news. Tomorrow something may change, but he is in good hands now.
This photo Nat took on her visit. She missed Nick very much and was really happy to see him.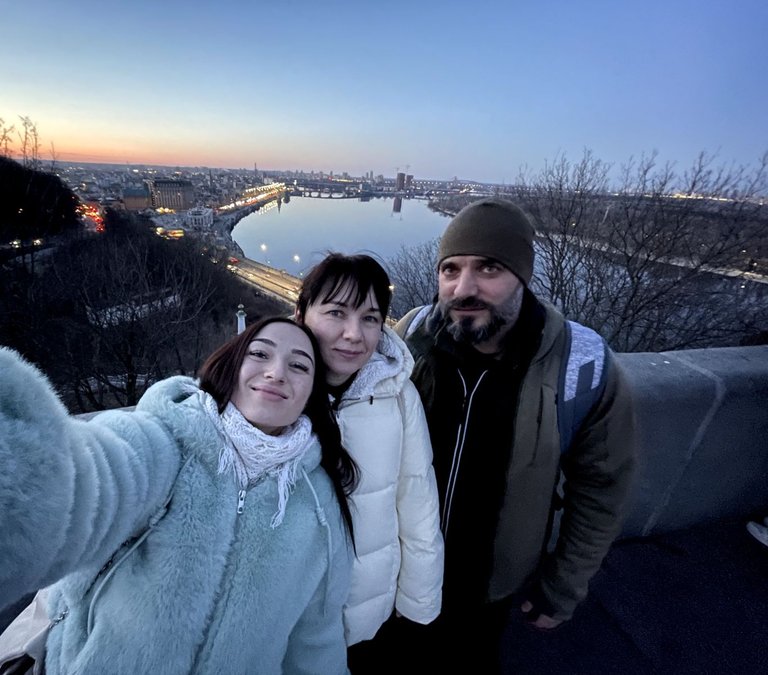 And another wonderful news - the parcel with books from @ericvancewalton hasn't been lost and made it's way from US to Ukrane successfully! Yohoo!!! Thank you so much Eric, this is wonderful gift and something new for my brain :)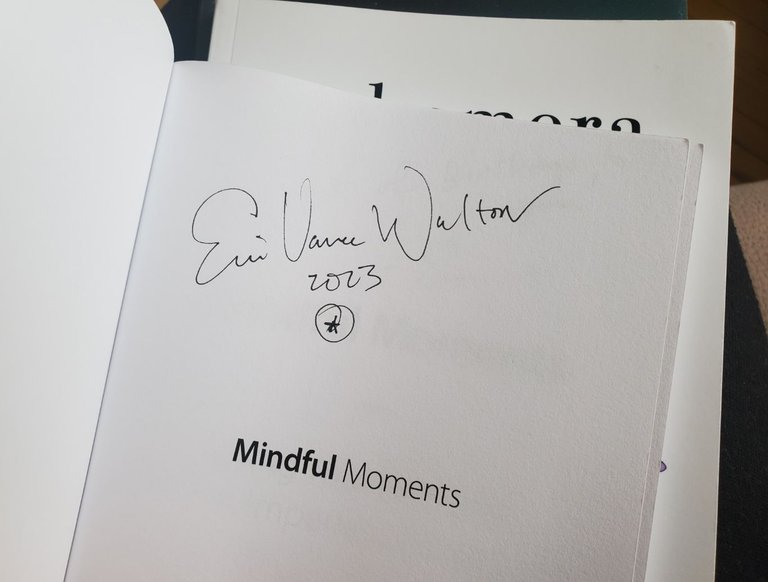 Well, I'll keep it short today, I'm a little confused and excited and can't get my thoughts together properly. Besides, I've got a new interesting project at work, and it's taking up most of my time and energy when I'm not visiting medical clinics. So I have to get back to work.
Thanks to everyone who read it. I'm so glad I still have readers and friends here.
Hugs,
@zirochka
P. S. Still can't believe I pressed "Publish", LOL.