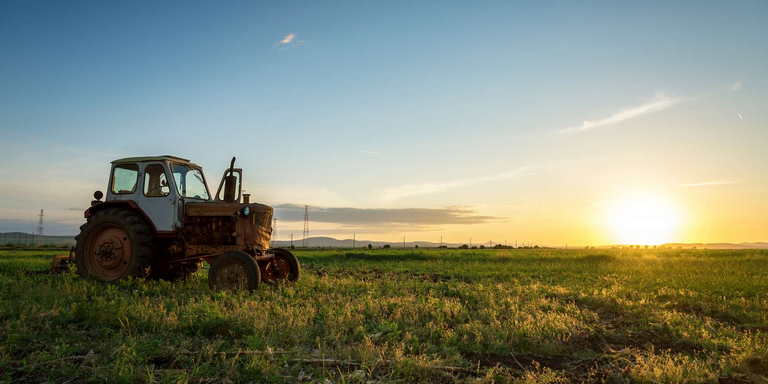 Source
I have previously said that I have been dabbling into Defi Farms lately and I have to say I am quite happy with the results I have seen. I have been steadily increasing my Liquidity in both Cub Finance as well as Pancake Swap and to be honest, I have kind of lost track as to what the amount is in USD that I have invested but the Returns I am getting is quite good and I like it.
Now as for what my Future Plans are with these Farms is pretty simple. I want to get to a point where I can make at least 500 USD from these two Defi Farms per month. As of right now, I am making around 10 USD per day which is around 300 USD per Month. Now the calculations are a little off as I kind of miscalculated a little but hey it's an approx amount.
So every 7 days I am going to harvest all my earnings and I will store them in the wallet so that I can better track my progress as the month goes on and since the price of tokens varies so I will wait for the price to be favourable to me. Now there is a part of me that wants to stake the Coins I harvest every week in the Dens but I am still not sure how the Dens work so I will skip on that for now.
There is one last thing that I need to say which is the fact that I have invested in a Farm with ZIL-BNB pairing and I have done that with only one goal in mind which is to harvest the CAKE I get from the farm and but more Zilliqa so I will not be touching that Farm at all. Let's see how things turn out after a Month.