A story about bitcoin, crypto, blockchain, and life.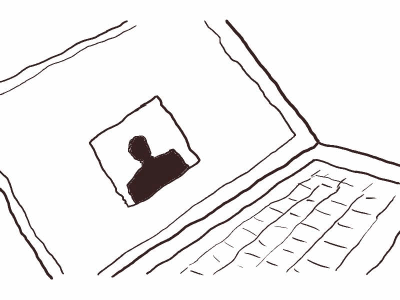 Bitkenstan has a running story line.
Earlier episodes can be viewed on the Hive blockchain at https://peakd.com/@bitkenstan

bitkenstan.com

Transcript
Mr. Holler: (online meeting) Your video conference is about to begin, sir. The others will join momentarily.
The Man: Excellent. Brief me.
Mr. Holler: It's a CRISIS!
worldwide pandemic
economic slowdown
markets crashing
rising unemployment
everything closed
people panicking
people locked down at home
The Man: Anything else?
Mr. Holler: And no toilet paper.
The Man: Okay. It's an official CRISIS!
Creator: Stuff just got real.
Originally posted March 28, 2020 at