A story about bitcoin, crypto, blockchain, and life.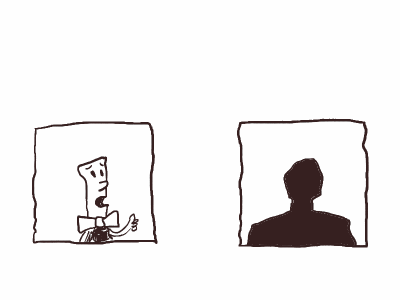 Bitkenstan has a running story line.
Earlier episodes can be viewed on the Hive blockchain at https://peakd.com/@bitkenstan

bitkenstan.com

Transcript
Mr. Holler: (online meeting) Video conference participants coming online, sir! Dr. Haufenmist.
Dr. Haufenmist: Here.
Mr. Holler: Mr. Dumas of the TBTF Bank.
Mr. Duams: Precisely.
Mr. Holler: General Kellimahl!
Gen. Kellimahl: Present! And ready, sir!
Mr. Holler: All here sir! Elite institutions. Military. Banks.
The Man: Gentlemen. In this time of crisis, we must take steps to protect the status quo. Drastic steps.
Creator: Any ladies in the house?
Originally posted April 2, 2020 at