A story about bitcoin, crypto, blockchain, and life.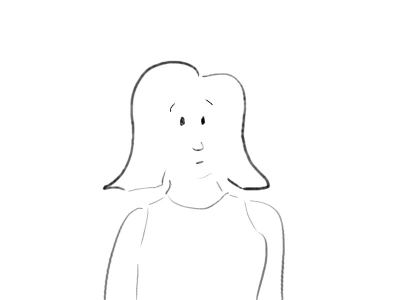 Bitkenstan has a running story line.
Earlier episodes can be viewed on the Hive blockchain at https://peakd.com/@bitkenstan

bitkenstan.com

Transcript
Hilda: You sir! Have sparked my ire!
The Man: Are you referring to me?
Hilda: Are you pretending to be dumb with me?
The Man: I'm not PRETENDING anything.
Hilda: Exactly as I thought.
The Man: (stunned)
Hilda: I know who you are, Mr. Theman.
The Man: Actually, it's The Man.
Hilda: Little boys always give themselves big names, but they're still just little boys.
The Man: I see. You know me. Who are you?
Hilda: Wouldn't you like to know? You and your little boys?
Mr. Holler: I know who they are, sir.
The Man: You do?
Mr. Holler: Yes, I met them. So did you. They're on the Watchlist!
Creator: Uh oh.
Originally posted April 28, 2020 at