A story about bitcoin, crypto, blockchain, and life.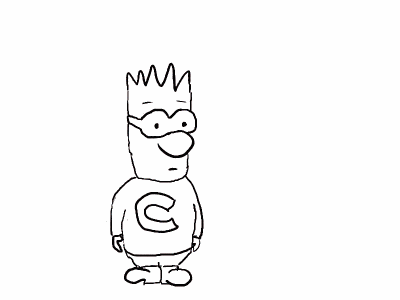 Bitkenstan has a running story line.
Earlier episodes can be viewed on the Hive blockchain at https://peakd.com/@bitkenstan

bitkenstan.com

Transcript
Captain Crypto: What's your questions?
The Man: 1. Who are you?
Captain Crypto: Captain Crypto.
The Man: I see.
Hilda: Where's Stanley?! What happened to him?
Captain Crypto: He's fine. Satoshi sent me here. Same as you, Hilda. Fred and Scruffy were there, they know. (Fred and Scruffy nod to agree)
Hilda: Oh! Neat. Hi! You know what they say...Don't trust, verify.
The Man: 2. What's with the outfit?
Captain Crypto: I'm thinking of possible changes. Quick fashion show. Places everyone! (everyone on screen) First up I'm set for action in bold red, accented in banana yellow. For a maritime look, aqua and green perhaps. There's the military look.
General Kellimahl: Not bad.
Captain Crypto: Pin stripes, for a professional.
Mr. Dumas: Nice.
Captain Crypto: The studious look.
Dr. Haufenmist: Smart.
Captain Crypto: Plaid.
Mr. Holler: Now we're talking.
Captain Crypto: And countless variations. (costume cycles through colors) My favorite is hula!
The Man: What universe am I in?
Captain Crypto: Maybe graphic minimal? (costumes goes to black and white)
Creator: I think he likes it.
Originally posted May 3, 2020 at