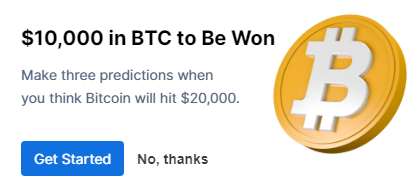 Want to win 2000 USD in BTC? I want and I have just joined this contest at Coinmarketcap.
Some days ago one Btc was close to 20 000 USD - and many people thought it would come up to that level in some days - but obviously not. When will it happen? Take a guess at this nice contest and have some luck and win BTC.
This is how
Go to https://coinmarketcap.com/bitcoin-price-prediction/
Log in - If you dont have any account it is free to create
Put your Binance ID into this account (You find it in My Account at Binance)
Make 3 guesses when the price of a BTC will be 20 000
You can change your guess anytime - but the guess has to be at least 24 hours from now.
The winner is the person that guess right BUT also that make this guess first. SO if I guess today and get right and you change your guess in a week and get right - I will be the winner.
This is what you can win
When BTC is 20 000 USD the winners will get:
1st place: $2,000 in BTC
2nd place: $1,500 in BTC
3rd place: $1,000 in BTC
All the other users who entered the winning time slot will share $5,500 in BTC evenly.
This is my guess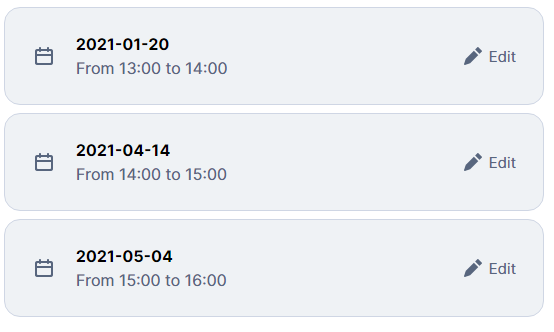 So - What do think?