Hello Splinterlanders from all over the world, happy new year and I wish you all the best of battles this 2021. My year was off to a good start, grateful for that, I haven't been in many battles or any at all since the festive period, I had a lot of people around me so I spent less time on my phone, I didn't even retrieve my last seasons rewards.
Anyway, I popped in today for the first time this year and I went straight ahead to retrieve my seasons rewards and a Gold foil Baby Unicorn monster popped out. Is it a good start or what??!! Whoopwhoop! If you follow my Splinterlands posts you'll know Im a huge fan of shiny stuff, so it def felt nice to pop one out.
So before I go into my plans for Splinterlands for the year, lets take some stock of the past year.
Highest level reached: Gold II
Level year ended: Silver II

Deck Worth: $360(minus gf legendary Dark Haon in market)
Max tier level reachable - Gold II
What else? That's pretty much all I guess, so what are my plans for 2021?
Kick more ass than ever,
raise my collection power,
power up my summoners,
buy more cards,
increase my Deck worth,
....battle till I drop lol,
oh and then if I get my cards strong enough I should start entering for tournaments as well. I wish yall warriors all the best this year, kick ass, and dont forget I'm still much in the business of kicking ass so watch out!!! Have a great year ya'll!
Thanks for reading...
Lets have fun on Splinterlands, here's my referral link, I will walk you through step by step in the noobiest way possible.
If you're game, I'm always up for a challenge. Hit me up and get your ass whooped.
Battle till you drop!!!! See ya.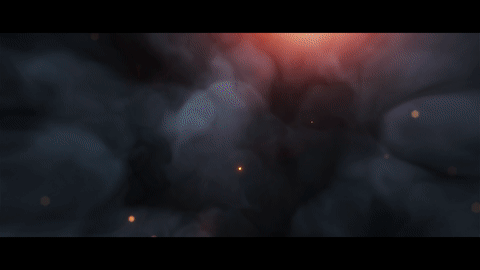 Want to join Hive through my Ref Link and let me walk you through starting up? Click the image below.