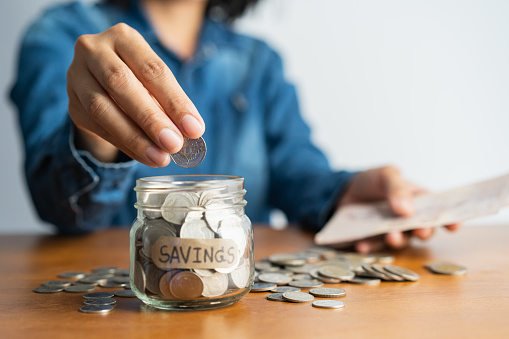 It is easier to wake someone who is genuinely sleeping up. But its very difficult to wake someone who is pretending to be sleeping.
When I think about Hive and the solution it offers humanity from the core of its infrastructure, I see a robust, advanced and an unstoppable tool. And I'm not alone.
However, the way Human beings approach it has been interfering with its adoption, expansion, and development, like every other revolutionary innovation anyway, first they hate you, then they rate you...then they begin to like you. I guess we can agree that Hive is in its "hate you" phase for a lot of people at the moment, and not just Hive, but a lot of other crypto's too. But Hive',s our present focus.
One of the reason's this is perceived as such is due to the way Hive(the currency) is being distributed among the community in terms of "upvotes", some people feel it is bias, unfair and oligarchic. It is only quite unfortunate that the same people who cry about this situation are part of the people contributing to it.
As @smasssh highlighted in his post yesterday, we see a lot of people powering down and keeping their Hive in liquid or selling out for other crypto....
Understandably, I'm in no position to tell anyone what to do with their Hive, but these actions have a direct repercussion and impact on the value of Hive, as explained in this post, the hunch is that people are preparing for the second mooning, - like the one that happened in May when we watched the price of Hive moon from 0.1-0.9$ in the space of 7days and most people couldn't cash out because of the 13week power down time.
However, the way the community is presently operating is taking us further away from having such experience rather than taking us close to it. This is not only negatively impacting the value of the currency but also its reputation as it slips further down in ranking's on Blockchain rating sites and even worse, in turn keeping away external/new investors.
Another detriment this causes to the chain is the unintentional fostering of the growth of an Oligarchic environment, which means a consensus system where the power is concentrated within a small group of people.
Hive has been slipping in value and hanging around 0.2$ mark with little gains and bigger drops over the weeks, or better put, since it mooned at 0.9$. This has tendencies to cause FUD within the community which usually leads to more selling off's, bringing down further the value of the currency and making it less attractive, no sensible person wants to pour water into a basket right? Leading to lesser external investors.
But this is where it get's interesting. The few who are not sleeping are accumulating and powering up, especially at the worst prices, I hate to say, but I'm glad when Hive value drops, meaning I'm part of the few who are passionately accumulating, all be it at its cheapest price, while the others are liquid and expecting a moon, limiting their own growth.
Hence, we see the forming of Power holders concentrated in a small circle, and then we cry of Oligarchy . Human's are funny.
How Bad Is This For Hive?
Actually it ain't even all that bad, I see it as a way for the currency to spread to the stronger hands, those who aren't presently pretending to be sleeping and those who genuinely did not know the effects of their actions(sleeping). They will be the one's to establish the right culture and break down the curse of Oligarchy that plagues any POS consensus system by taking pragmatic steps like powering up and spreading the currency appropriately, leading a proper culture.
When I think about Hive and the solution it offers humanity from the core of its infrastructure, I see a robust, advanced and an unstoppable tool. And I'm not alone. I've been powering up in the past weeks, however in little bits, while some others have in larger bits, soon enough I'd hit that 10,000HP and 50k will be my next target.
In conclusion, thank goodness that while a good token or healthy token price is a good indication for a solid blockchain, its not all, according to State of The Dapps(Dapp ranking site), Hive Dapps still occupy 3 positions out of the first 10 most used dapps in the world. That's gotta count for something right?
On the bright side of things.....I'm a 70 now guys....coolies rigggght?!!!!!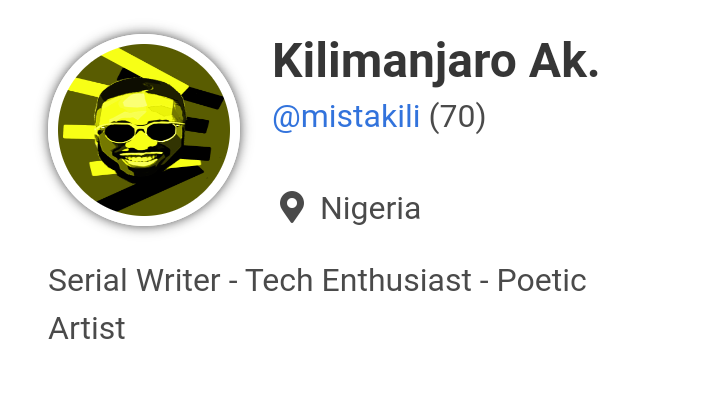 Thanks for reading, remember to vote for quality witnesses and stay safe out there....
---