Hello Everybody,
This is my first post in #Hodl-Community
I hope I can find a place among you,
It is me Natalia Aden from Ireland I am interested in writing, drawing and cooking.
I am also a bitcoin and crypto holder so I will write my experience with bitcoin in your lovely community #Hodl
I read the rules and I set @hodl-fund as a 15% beneficiary and I will increase this in the next posts in order to help growing this community.
---
In the beginning, I was introduced to Bitcoin about 3 years ago, like most new traders who heard a digital currency reach its price
To more than 19 thousand dollars.
It was surprising for me to see, as some skeptics say, a bubble of nearly $ 20,000.
Then I was curious and started reading about bitcoin, the number of currencies available, mining, bitcoin trading, and so on.
I had previous experience in Forex trading, but I did not continue it for long because I did not understand the movement of the market and trade in it in general.
I learned that the best way to profit from Bitcoin without surprisingly losing most of your capital was mining, but mining was not
A good idea for me, given the laws that some countries follow and the legality of mining.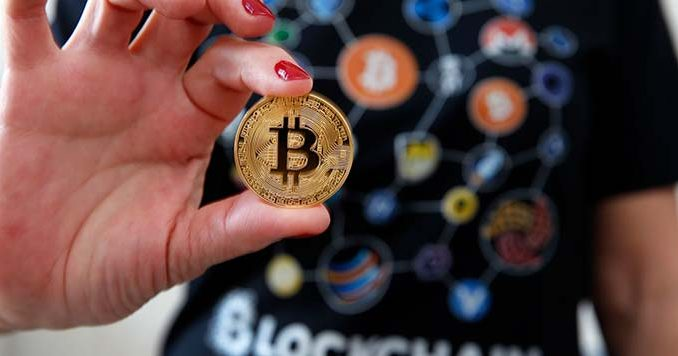 Bitcoin Holding
I decided to buy a portion of Bitcoin and store it for a specified period to take advantage of the increase.
But the best correct decision I made on my journey with digital currencies was not to buy at the time and wait, thanks to an article I saw.
That the price may fall suddenly and that the 20,000 is the current peak, so I waited for a while and indeed the price started to fall when the price reached
To $ 7,500 in April 2018.
Unfortunately, my frustration increased when the price continued to drop and reached $ 6 thousand, but I decided to count the selling at a loss, whatever it was, even if the price reached $ 100.
Indeed, in the month of 7 of 2018, the price rose to about $ 8,000, and I decided to sell with a gain and wait for another downturn to buy bitcoin.
It was my second purchase in February 2019 at a price of about 3400 and I sold when the price reached $ 5,000.
Holding problem
holding and handling play the most important weakness in humans, which is patience.
Where holding and trading test your patience as it puts you in confusion when the price drops and puts you more confused when the price rises Do you sell this gain or wait to sell at a higher price.
Therefore, the most important point in holding is to set a specific goal to reach it without any ambitions.
The second point in holding is waiting, where you have to look a lot for periods of up to a year sometimes in order to get a good profit, and at those times you may see a rise and fall, but you must stand up and remain patient.