Its been many month since I looked back on Steem or SBD. The day I moved with Hive I never cared for Steem, rather I was more focus on accumulating Hive as I am seeking a brighter future with Hive.
Now, as all the crypto were rapidly moving upward, the thought of Steem just crossed my mind only to end up checking their corresponding value at Binance.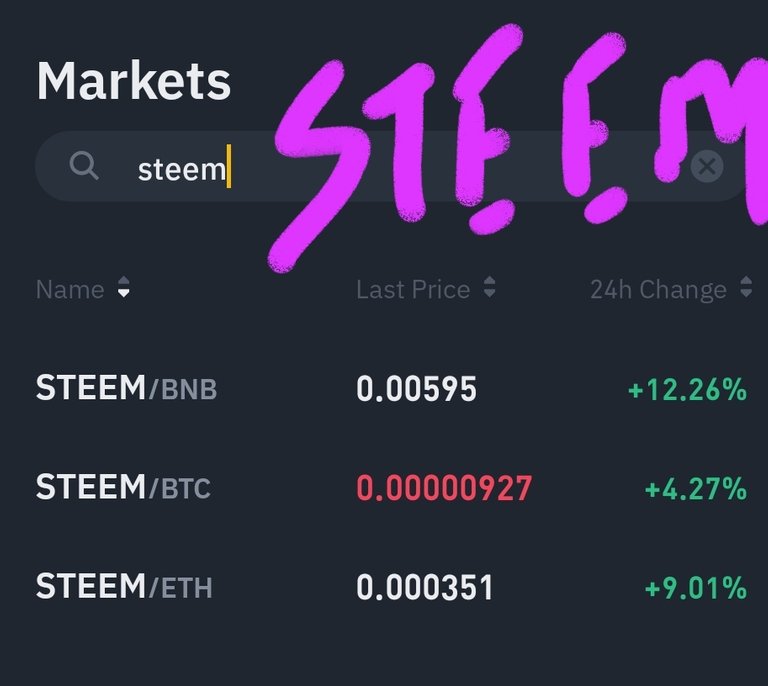 Looking everything on Green quite surprised me. Even though its not much but, it does give many a good thought to look for. To cross check HIVE value to compare with Steem, the screen does gave me a jitters.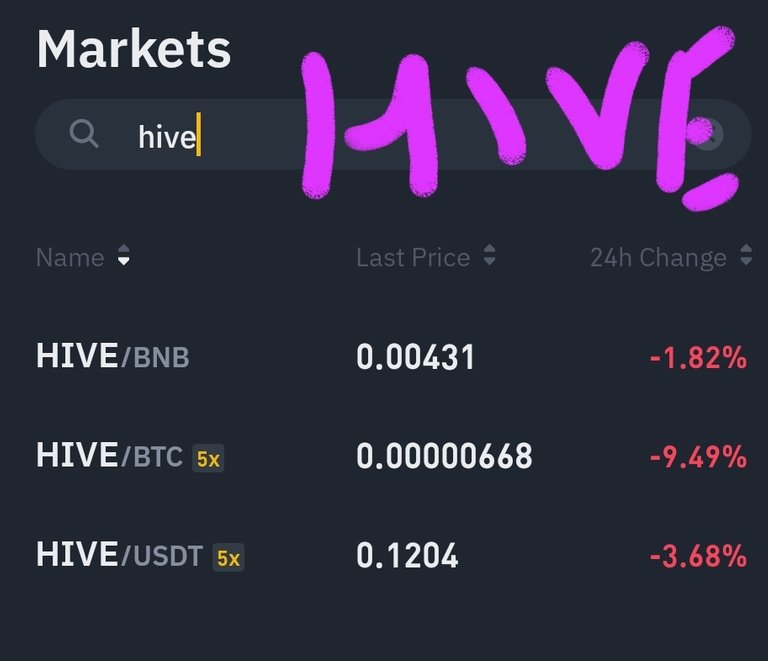 It does give me a shock. The effort that we are pouring in is not enough to pull it more. Even today Steem price is much more than that of Hive and does shake me up. Further to investigate more, I crossed checked on the SBD/ HBD rates.
SBD is still ahead more than of HBD. The race is still going on the thought of moving to HIVE does confuse me. But looking at marginal difference between both the crypto, I am more hopeful of getting pass the past sooner.
More efforts still needed to pull things back on the winning line. Leaving everything and all other comparison, let's get started to make HIVE more powerful.
Peace