There are rules that must be followed by those who was invited to visit.
For example, you can't come to visit too early, before the appointed time, because the owner may still be busy preparing for the reception of guests and you will distract him, and you can't come too late, a slight delay is always welcome, but, winter, apparently unfamiliar with the rules of etiquette because she arrived ahead of time.
Not only that, to say that she came early is to say nothing.
She arrived a month early, sat in a chair with her legs up and placed on the coffee table as she did so having collected all the dishes from the table and loudly champing he comments on all your actions in preparing the banquet.
Yes, as usual, winter does not look at the calendar and at the clock, this is beyond its dignity, you have to put up with the fact that autumn ended ahead of time outside the window.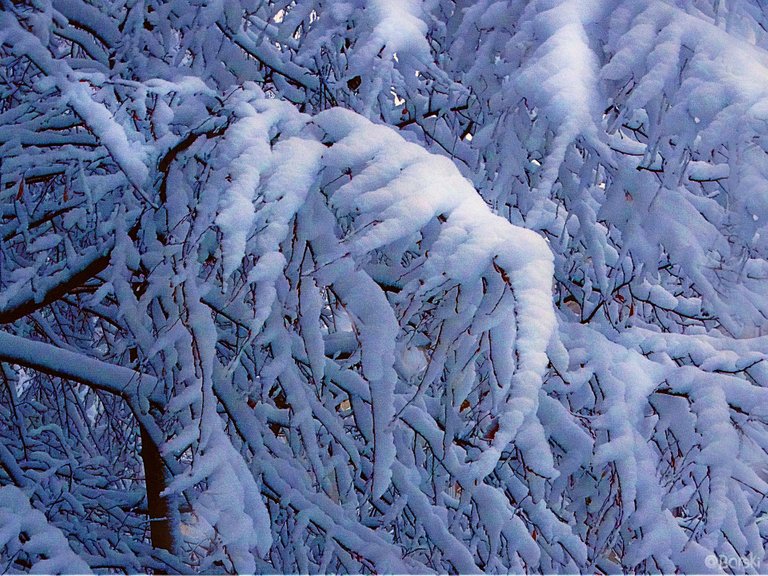 Zoom in on a photo for a closer view.
Photos taken with a Sony Cyber-shot DSC-HX300 camera.
Author @barski.
Ukraine.