Yes, in order for Christmas to be stolen, there is no need for the Grinch to appear on the stage, no, he will not be useful here, he is too harmless for that.
The worst enemy of Christmas is not knocking at your door, you bring it into your house yourself, set it in the place of honor and dress it up in bright toys and garlands.
But, many years ago, before the time of Christmas, the pagans decorated the spruce with the intestines of animals, which are not much different from modern garlands.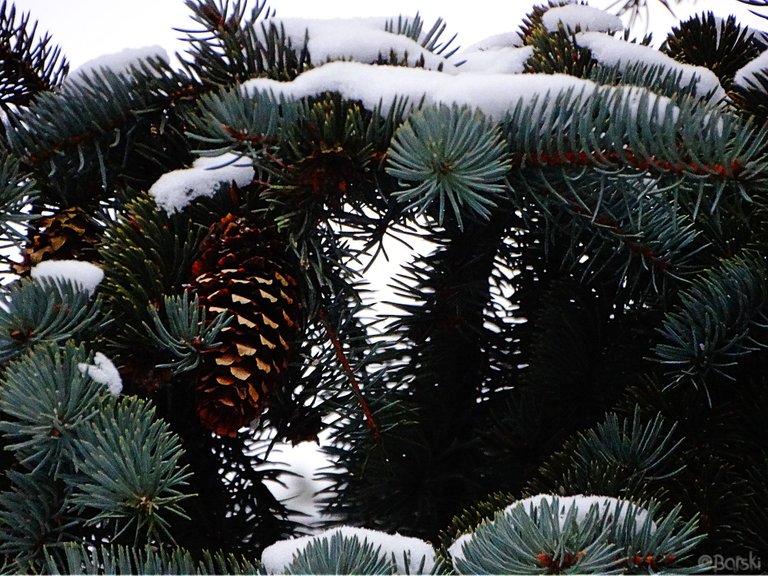 Zoom in on a photo for a closer view.
Photos taken with a Sony Cyber-shot DSC-HX300 camera.
Author @barski.
Ukraine.