Faith in the future is like trolleybus lines that dot the city streets.
It starts somewhere, overhead and hides there, around the corner, I don't see it anymore, but it definitely exists.
Willy-nilly, you will dive into philosophy when you survive two cruise missile strikes in one day, and, at this moment, a third wave of cruise missile strikes is expected and there is nothing left but to believe in a brighter future.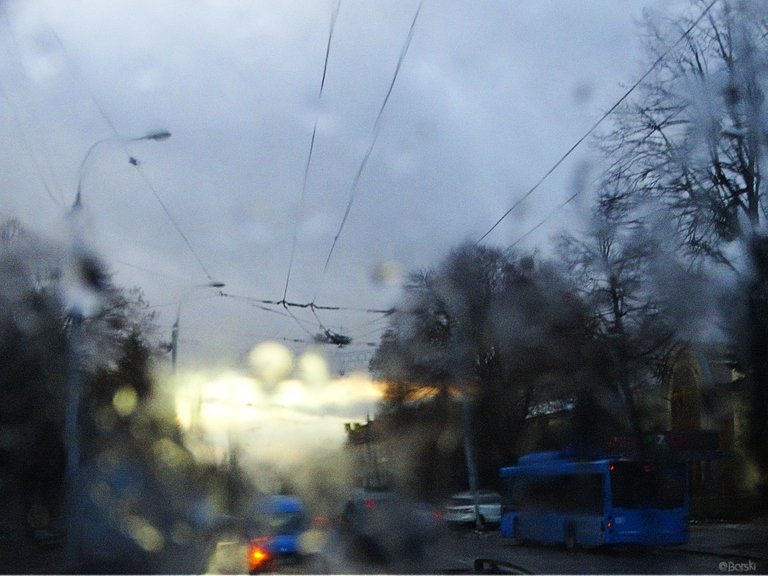 Zoom in on a photo for a closer view.
Photos taken with a Sony Cyber-shot DSC-HX300 camera.
Author @barski.
Ukraine.