Last night a cyclone arrived, bringing with it frosts and the first snow.
Probably, this is the first, first snow, sorry for the tautology, which did not please anyone.
So far, it is not clear to anyone how to live through the winter in the conditions of constant bombing of critical infrastructure facilities by the Russian occupiers, let's hope that, somehow, we will be able to make it to spring.
Our ancestors had the opportunity to warm their homes with firewood, and, in the conditions of concrete high-rise buildings, this is very problematic.
It will be necessary to come up with something new, original, in terms of heating.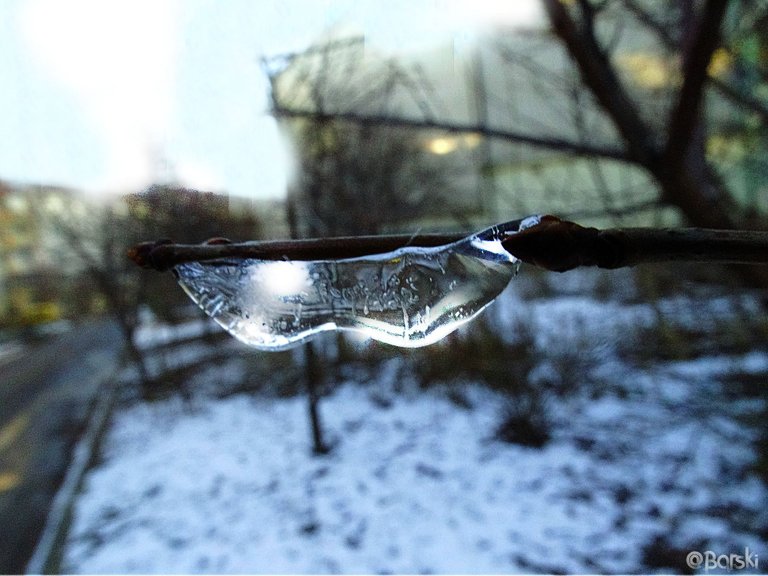 Zoom in on a photo for a closer view.
Photos taken with a Sony Cyber-shot DSC-HX300 camera.
Author @barski.
Ukraine.