Sometimes there are situations when you face an obstacle in the form of a huge, dirty puddle, and you didn't wear rubber boots, you were set up differently, you have new shoes ... but, your future is there, on the other side of this swamp, like the headlights of a car behind a dirty glass window.
The scoffers look at you and are amused that your future is becoming out of your reach.
I tend to go ahead despite the gossip and ridicule, later I will buy new shoes.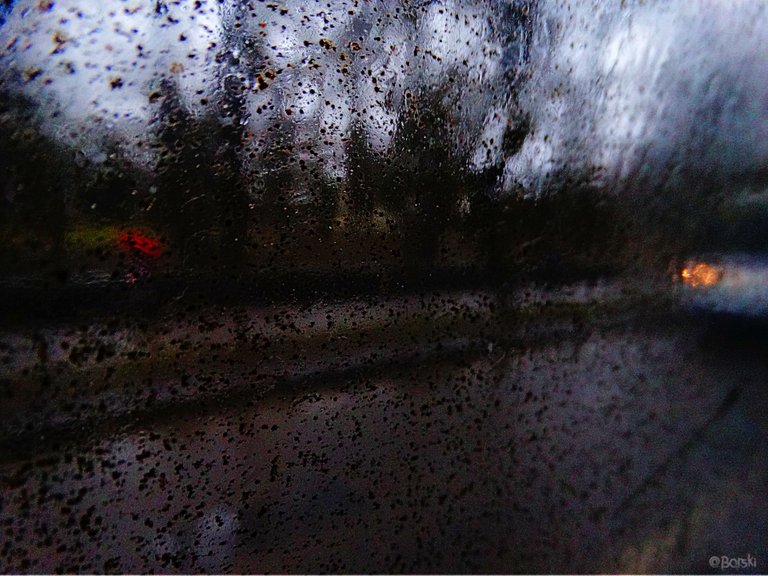 Zoom in on a photo for a closer view.
Photos taken with a Sony Cyber-shot DSC-HX300 camera.
Author @barski.
Ukraine.