Sometimes, different stages of time merge together, the past, present and future begin to boil in one boiler and it is already difficult to understand exactly where you are.
This photograph confirms this, only one week separated from the complete boiling of this unpleasant-looking soup.
Red, alarming dawn, stele, as a reminder of the treachery of Nazi Germany, which attacked at four in the morning and one week before the repetition of history, before the start of Russia's perfidious war against Ukraine, which also began at four in the morning, only teachers and performers , single, brown, against the background of a red sunrise.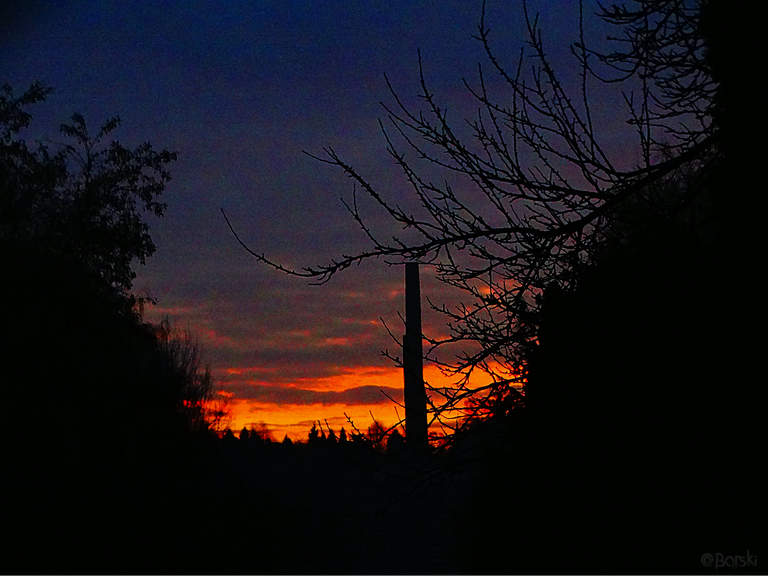 Zoom in on a photo for a closer view.
Photos taken with a Sony Cyber-shot DSC-HX300 camera.
Author @barski.
Ukraine.